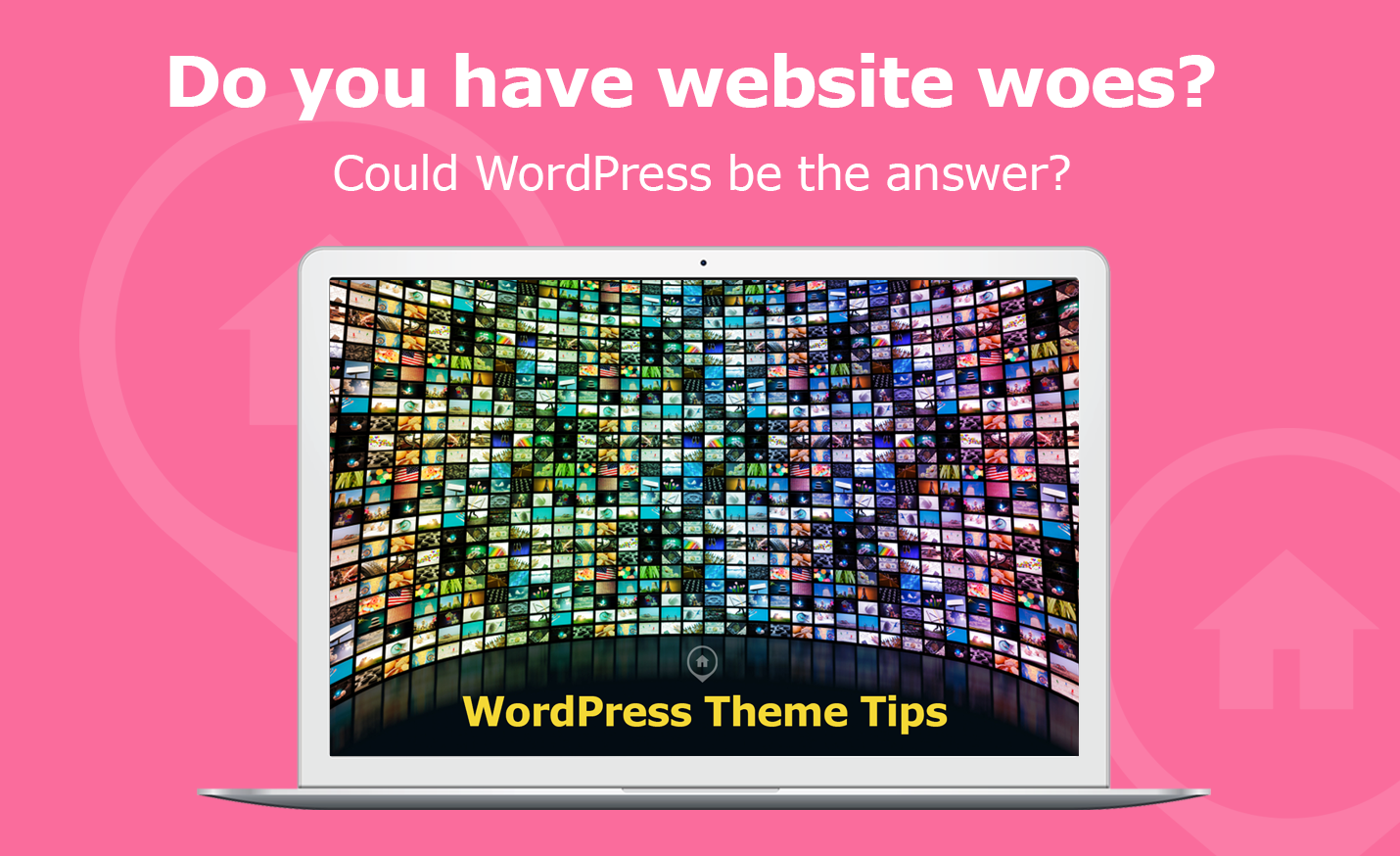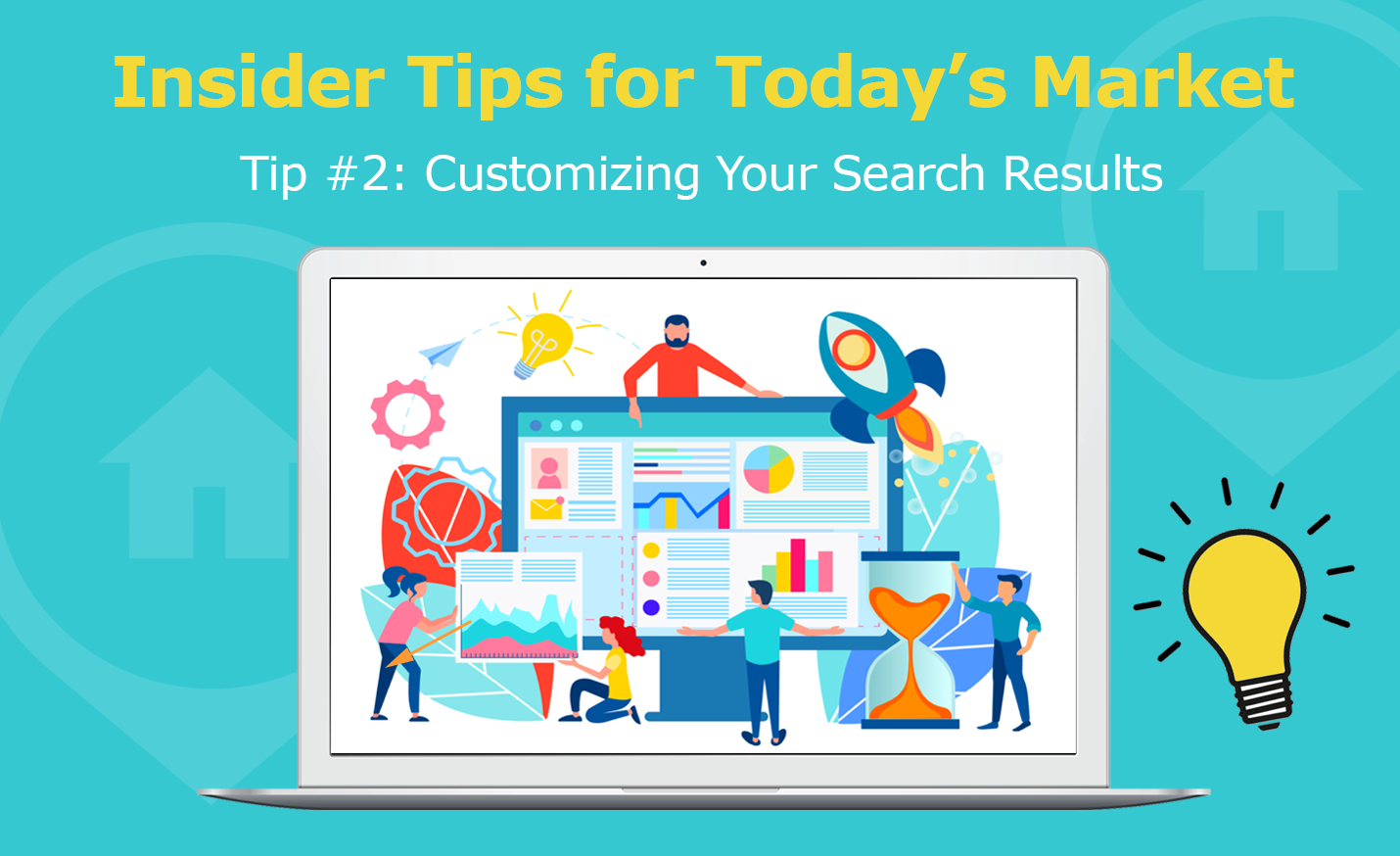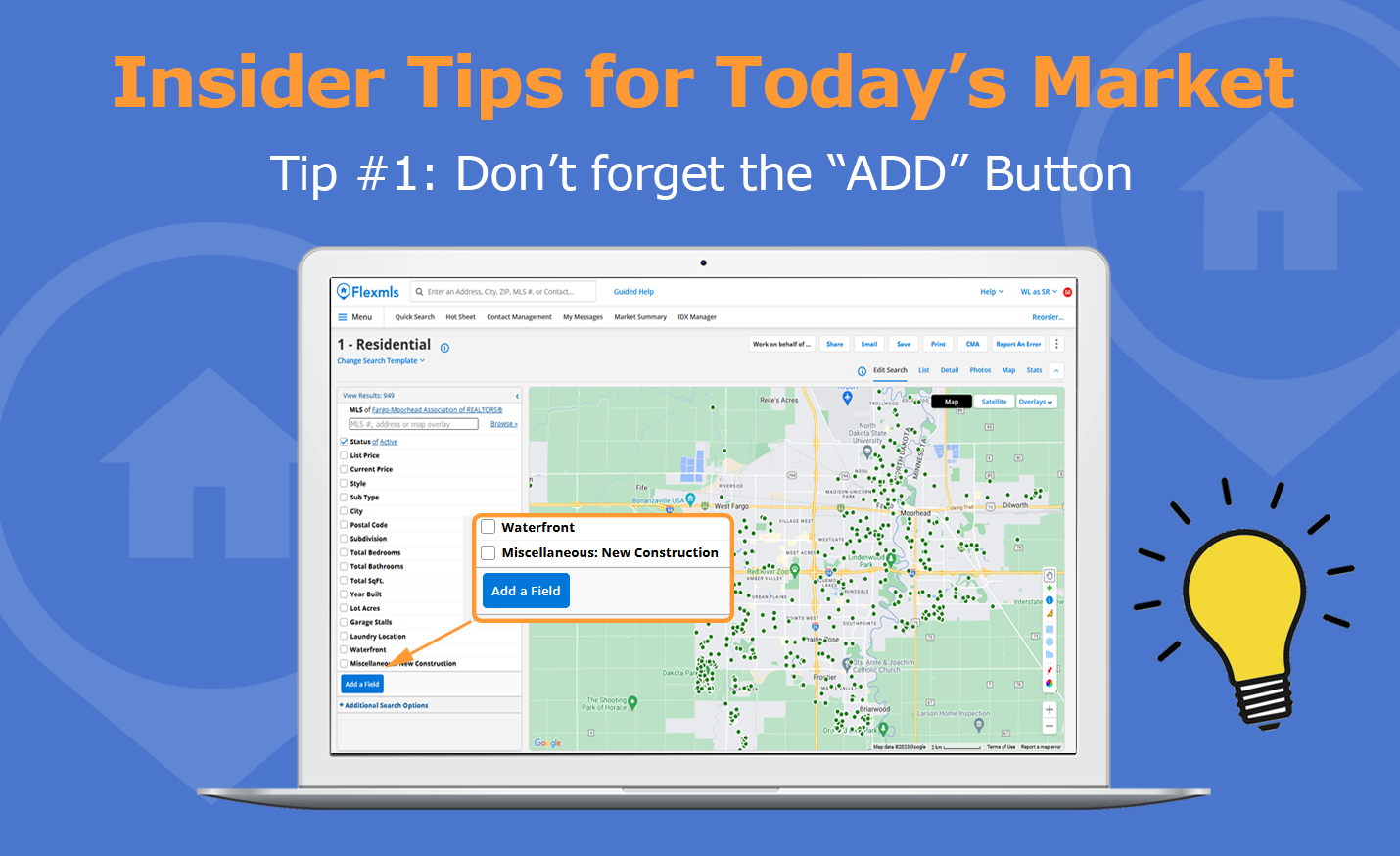 Flexmls® IDX – Your Competitive Edge
A Real Estate Agent's Perspective ABOUT THIS WEBINAR Brett Woolley, a licensed REALTOR® since 2004 in the Phoenix area, is going to show you...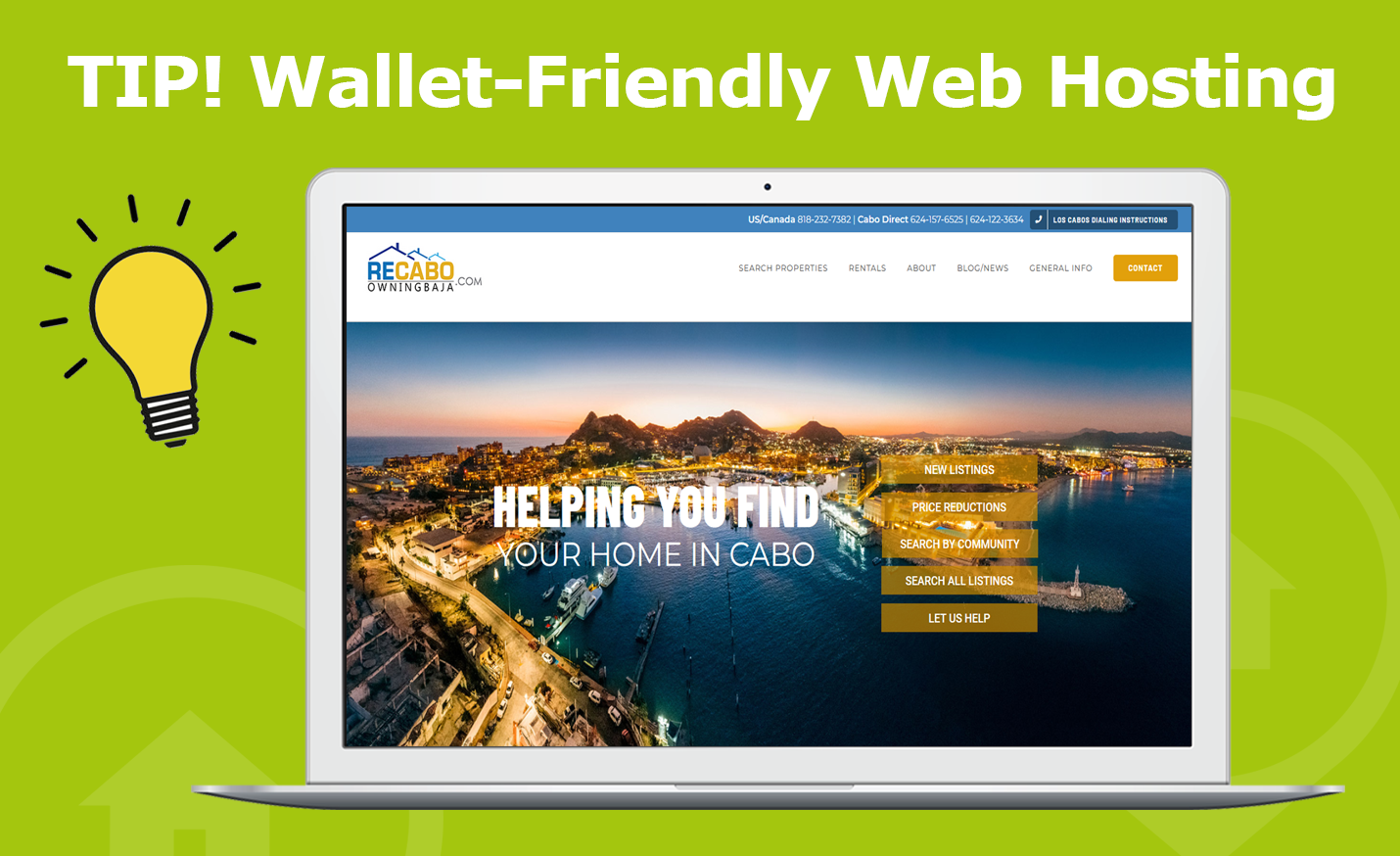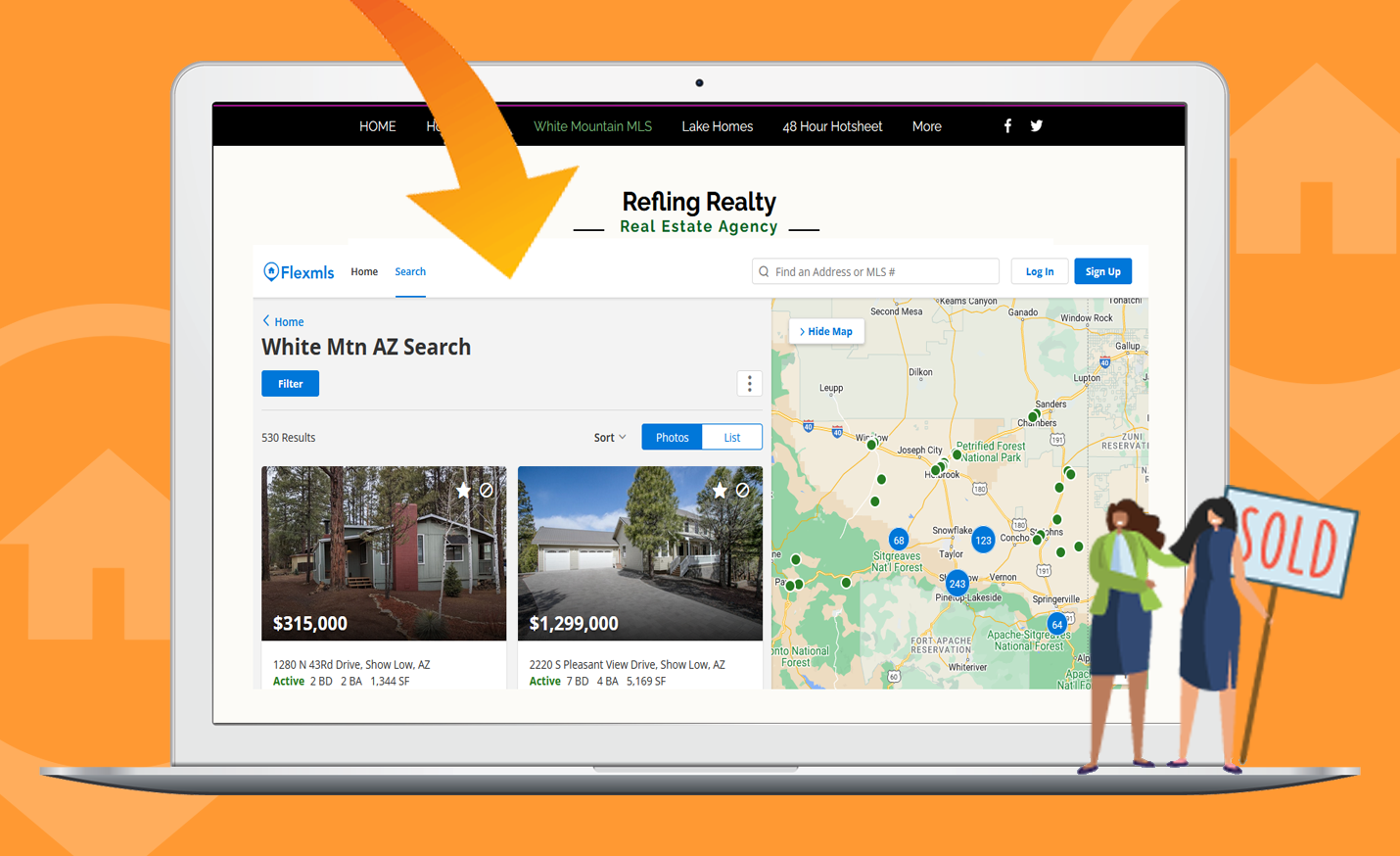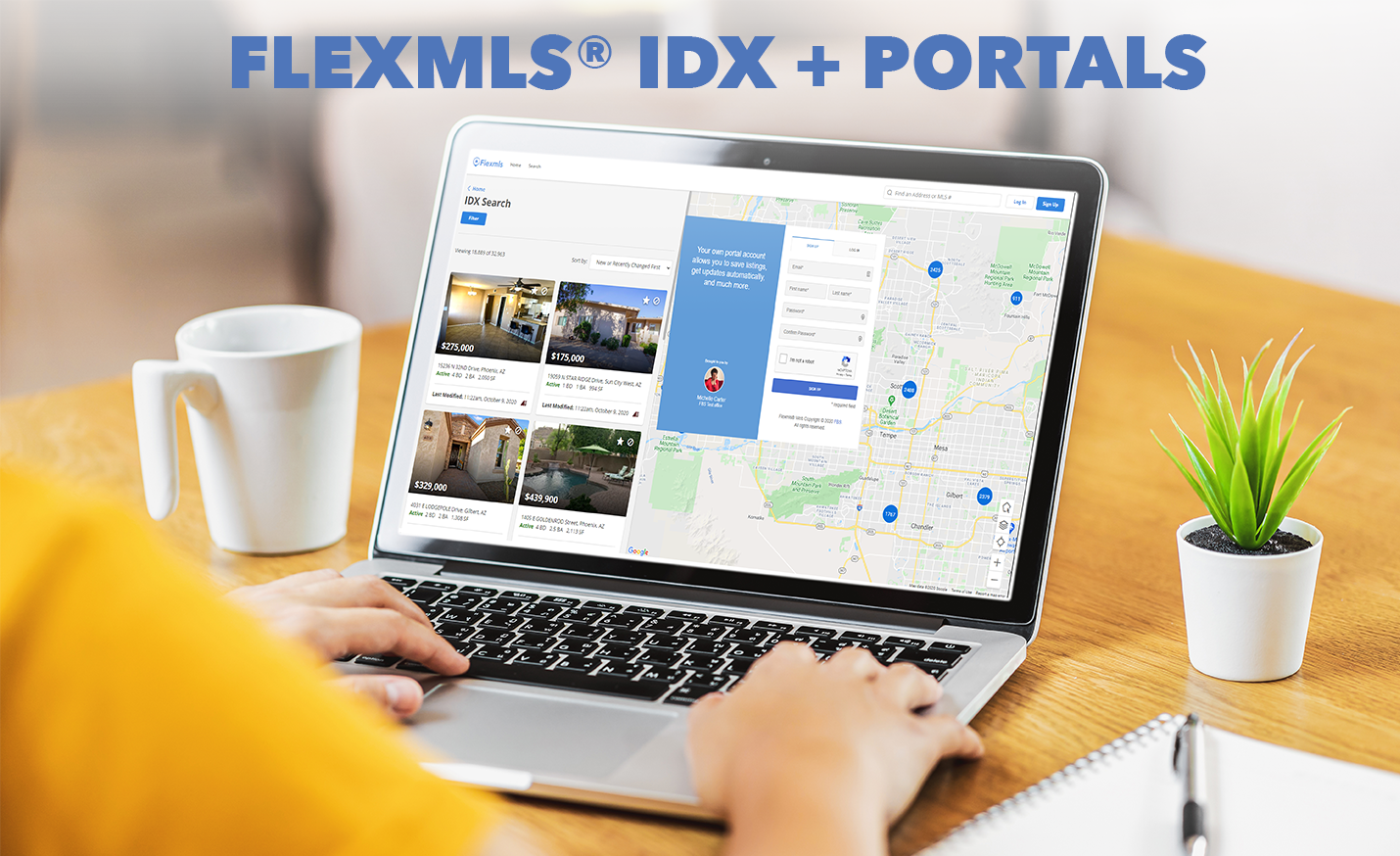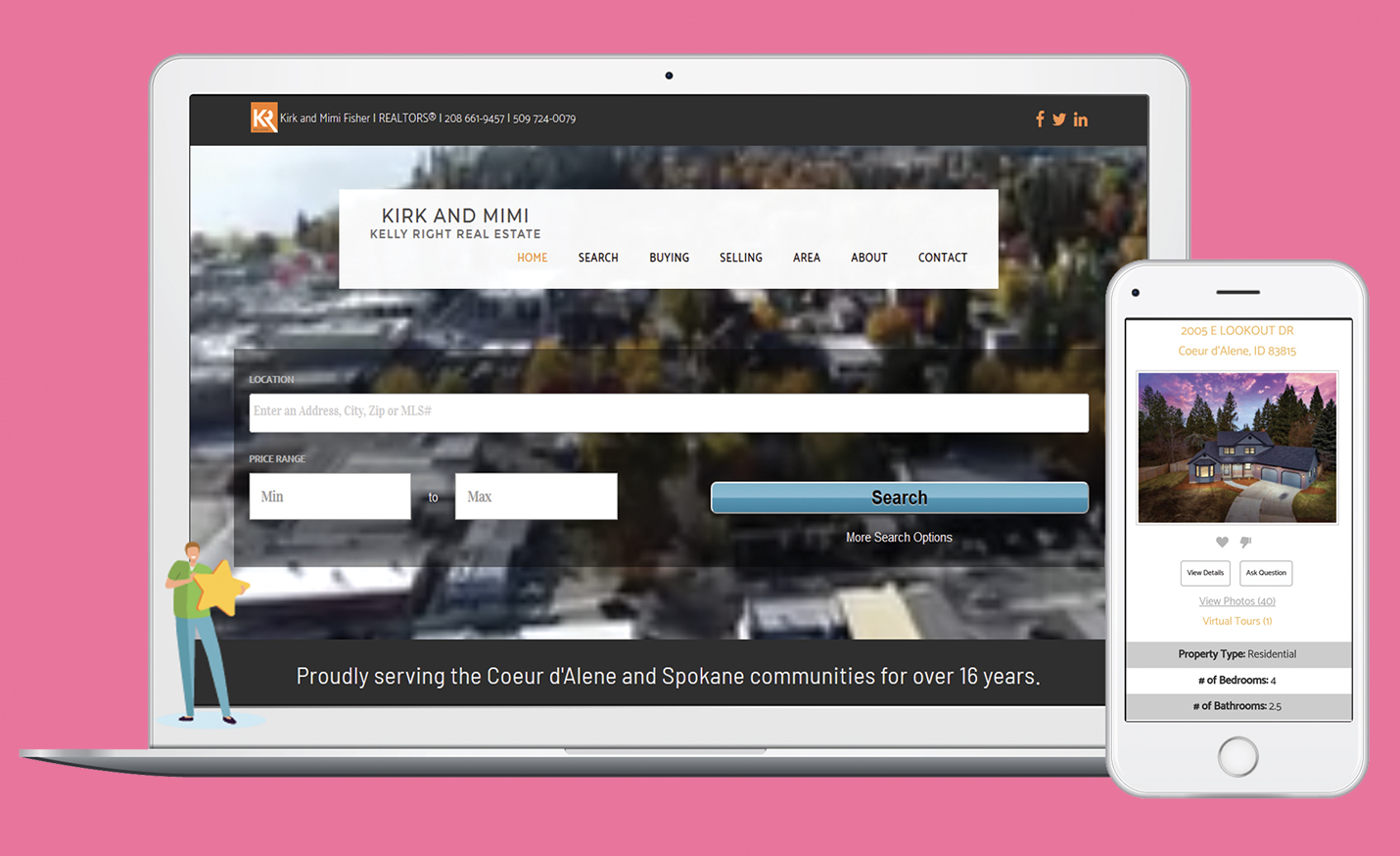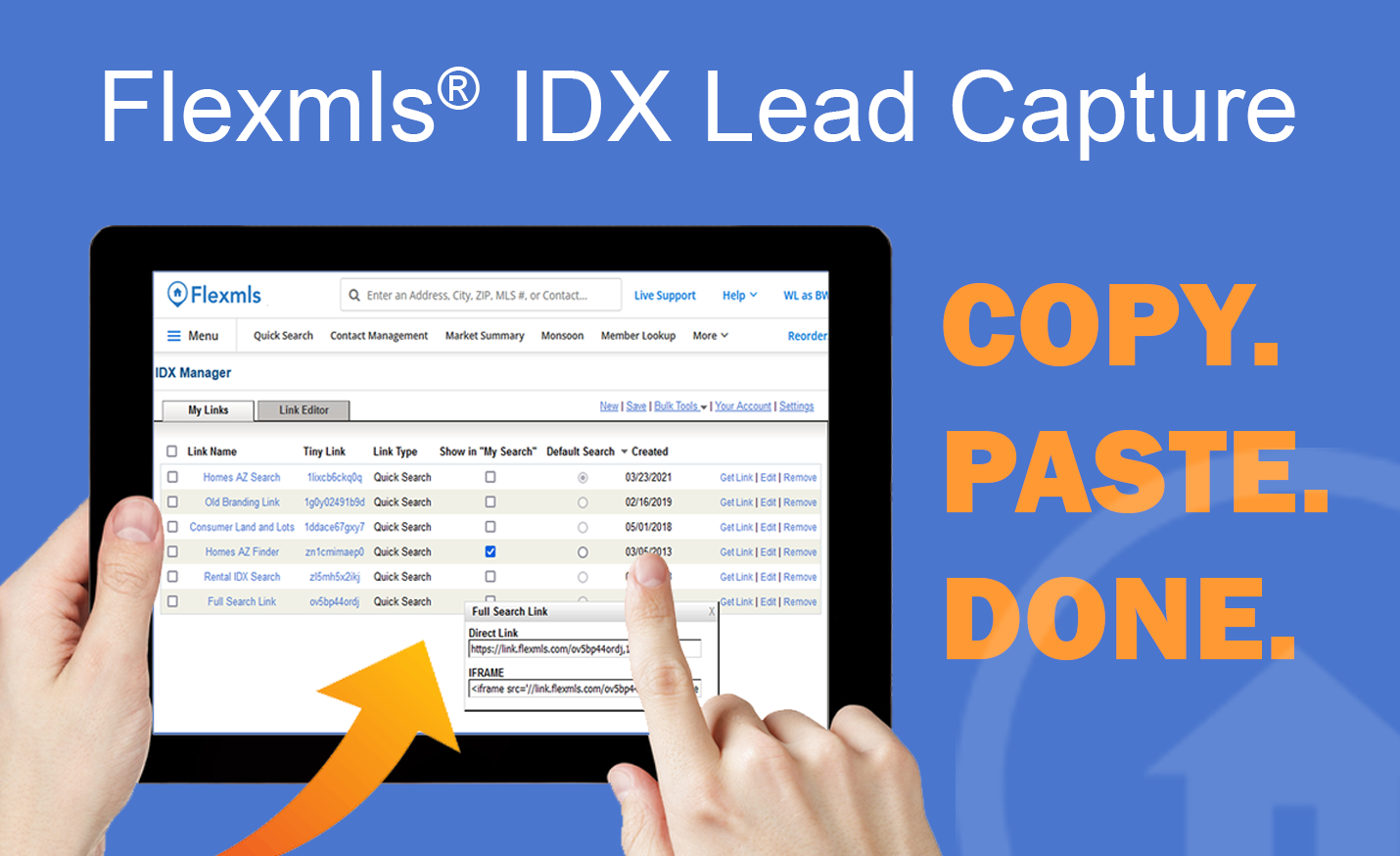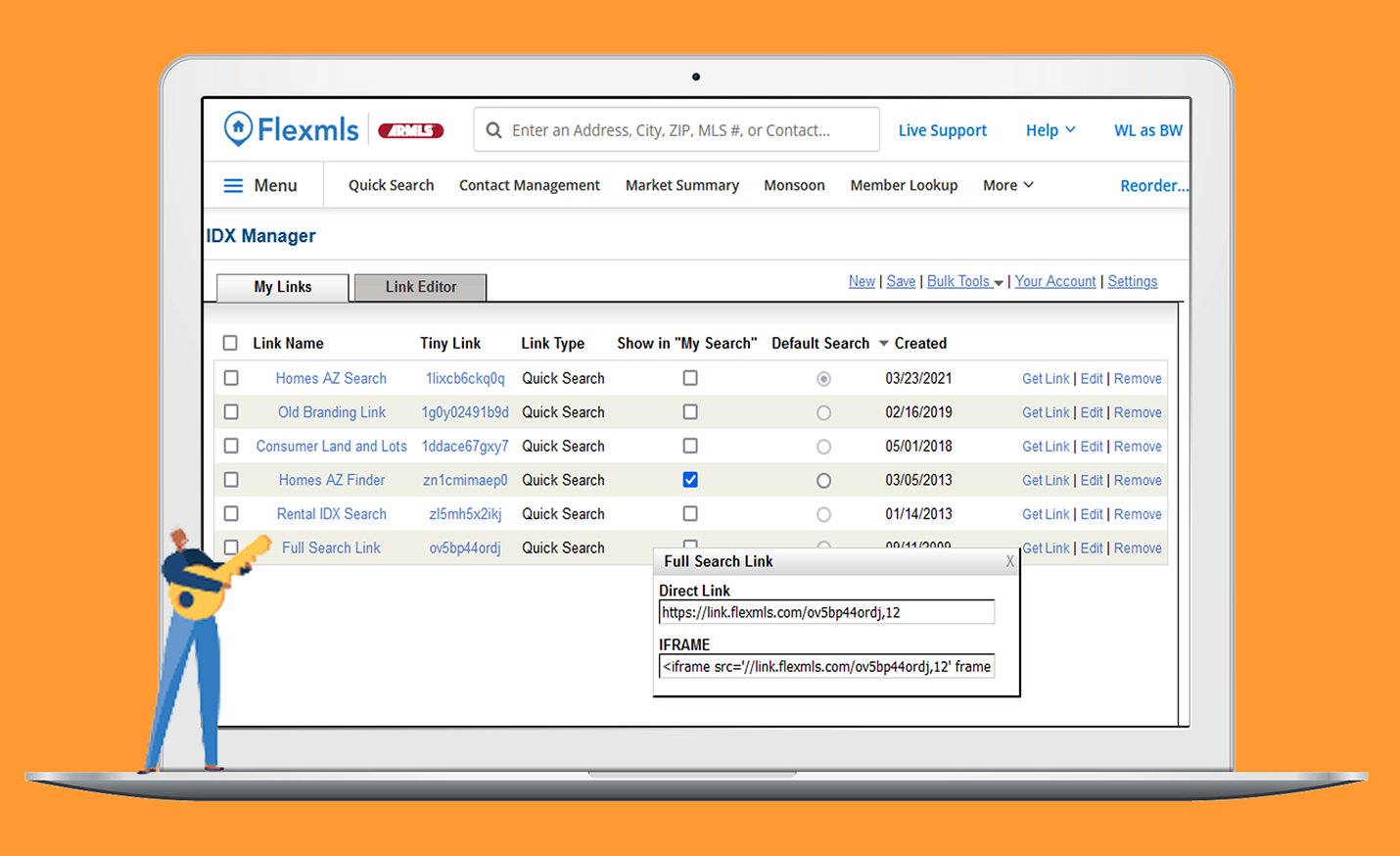 The IDX Manager – A Flexmls Hidden Gem
Have you activated your Flexmls-connected IDX lead capture superpowers? With Flexmls IDX activated, your personal real estate website can not only display the most...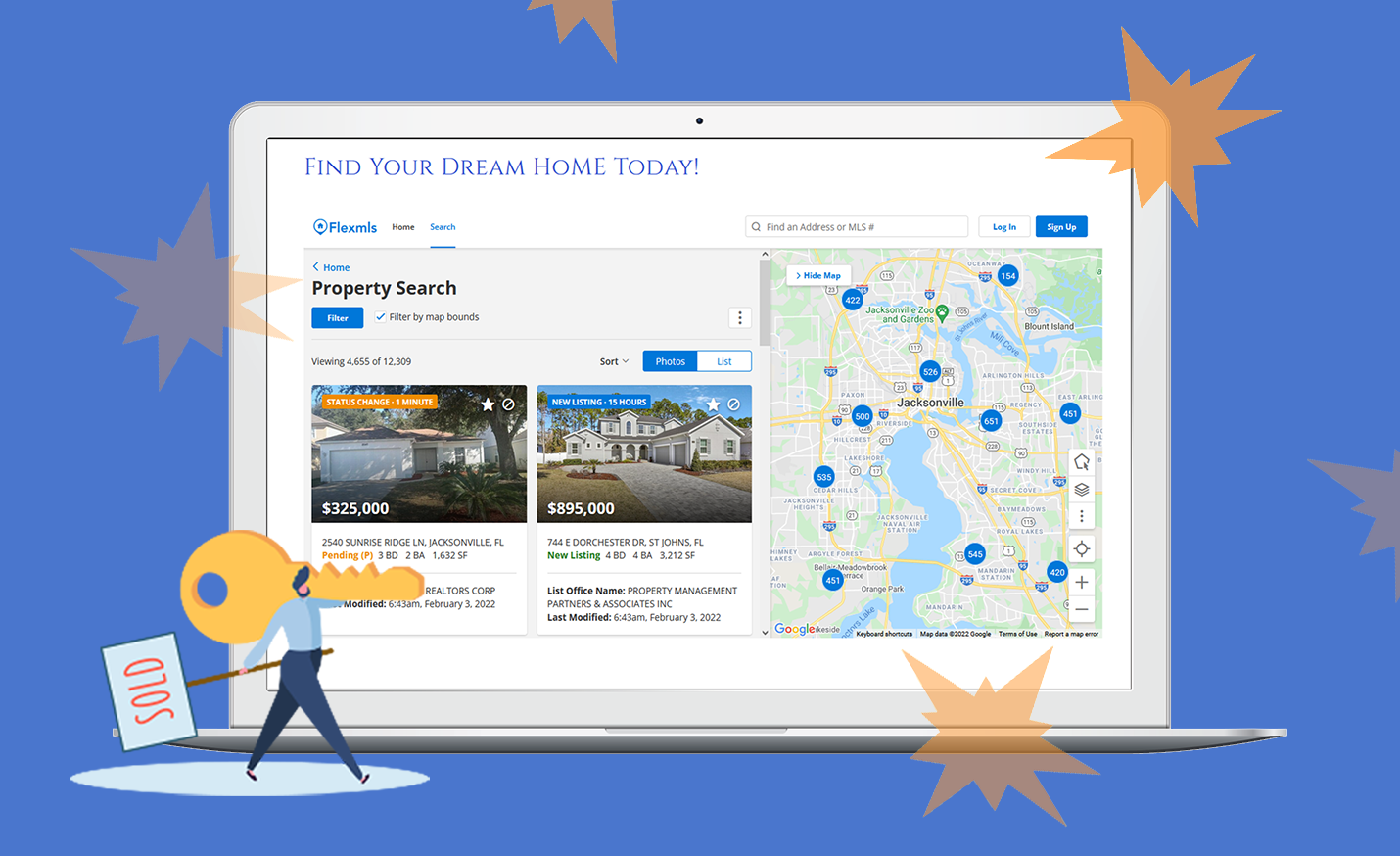 Strategies For A Winning Broker Website
Big Broker Results. Small Broker Resources. You've invested time and capital into a website for your brokerage. You've promoted it, but of the people you've...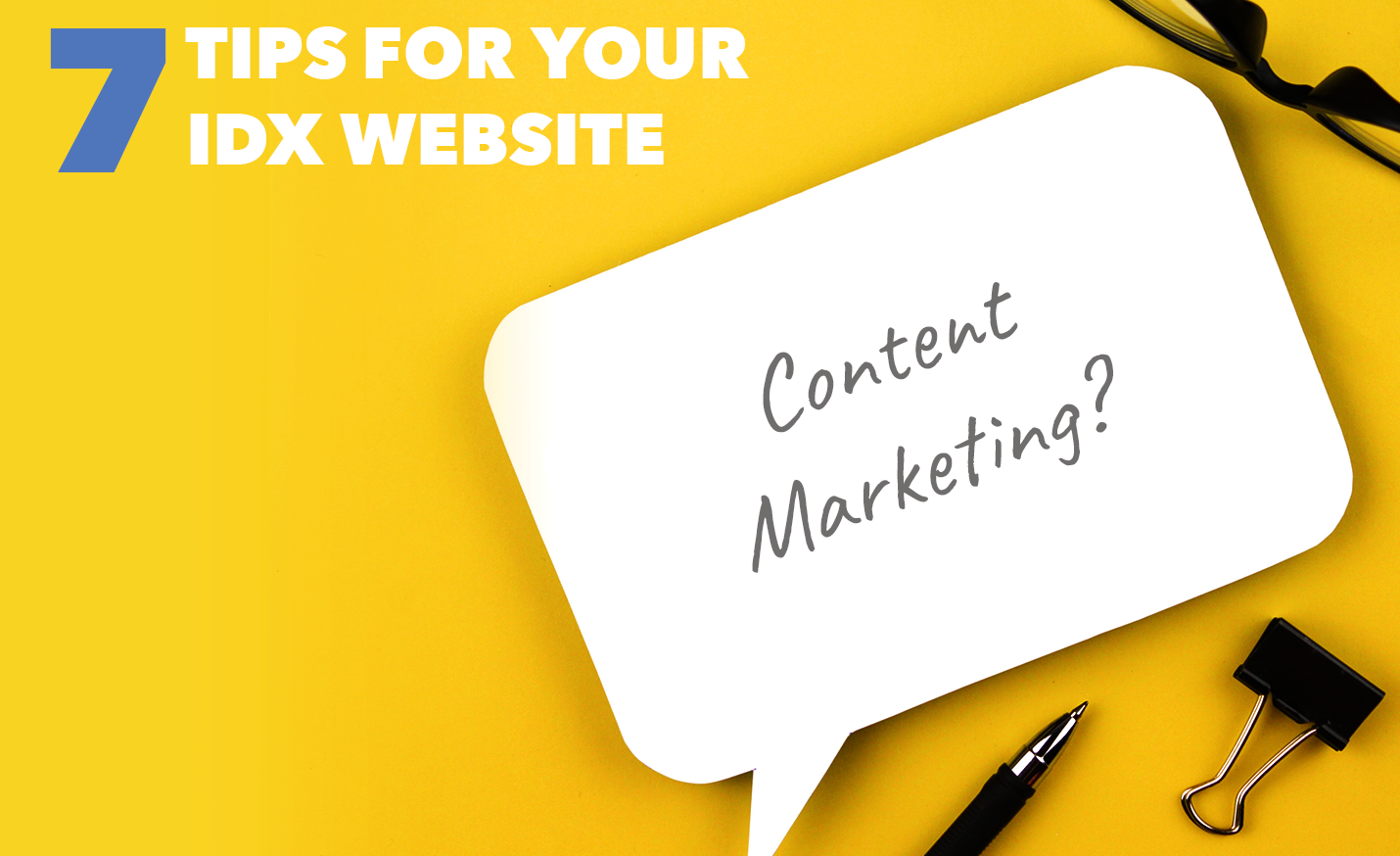 7 Content Ideas For Your IDX Website
Got writer's block? Download our guide for 7 real estate IDX website content ideas The biggest objection we hear from agents and brokers around engaging...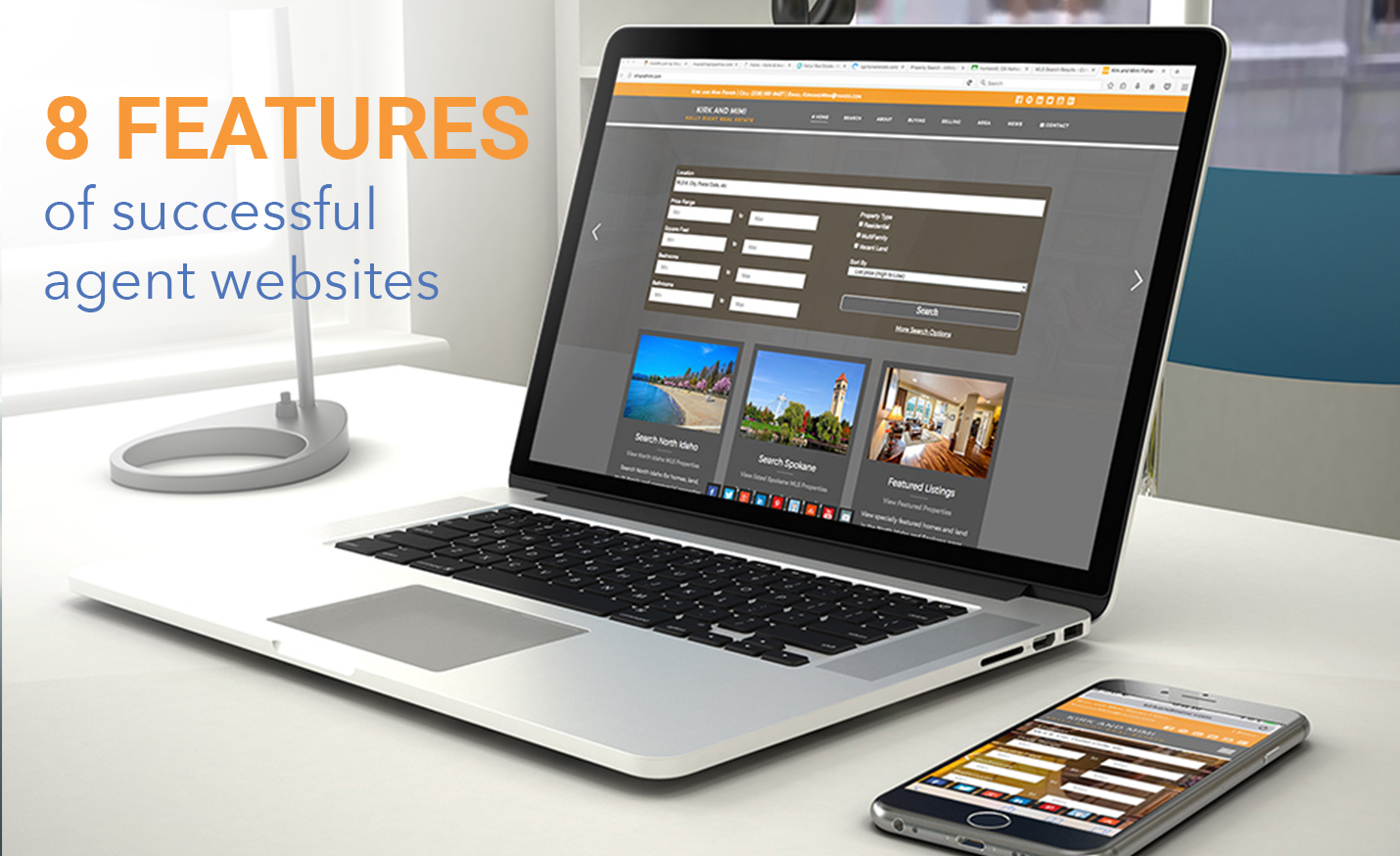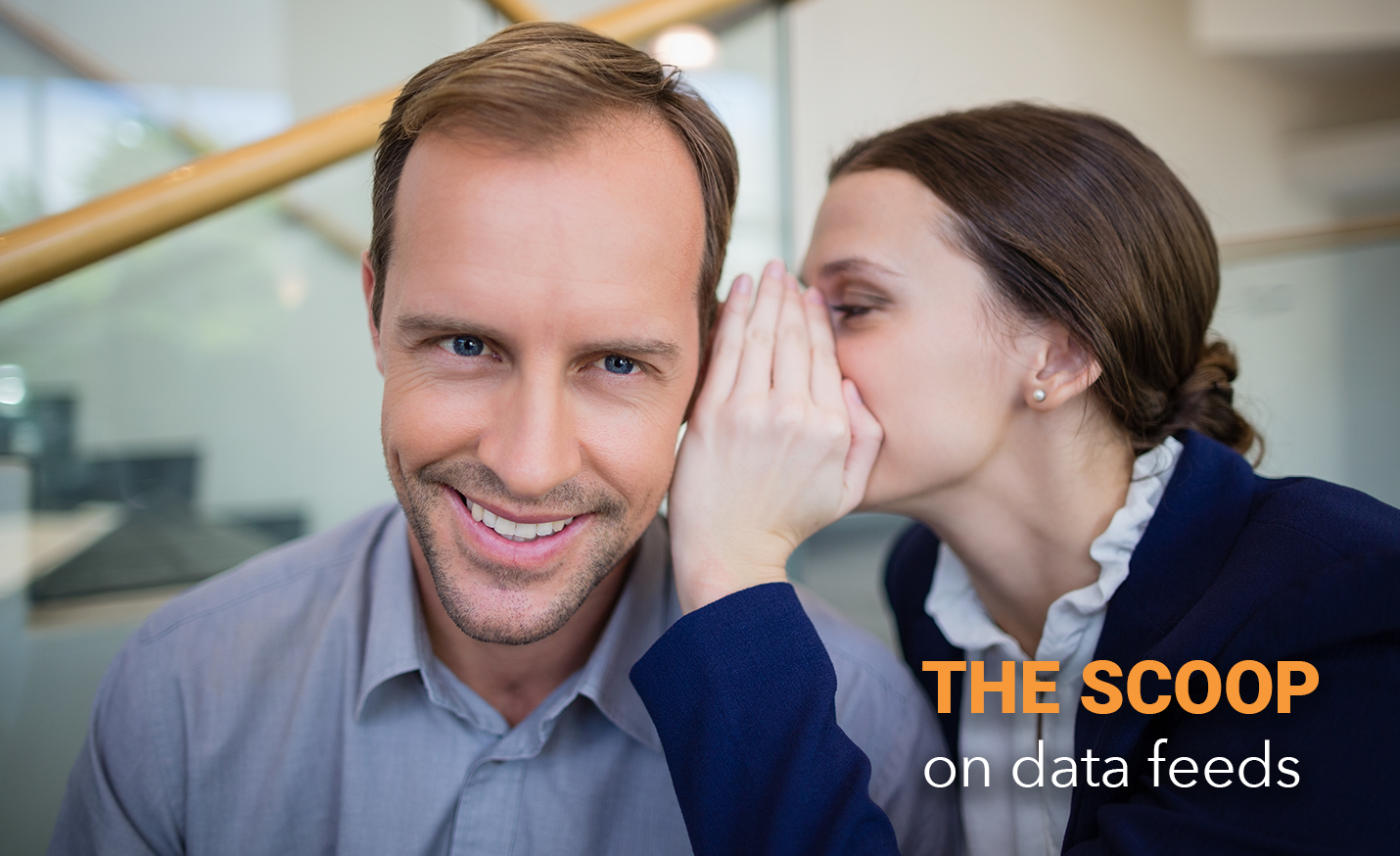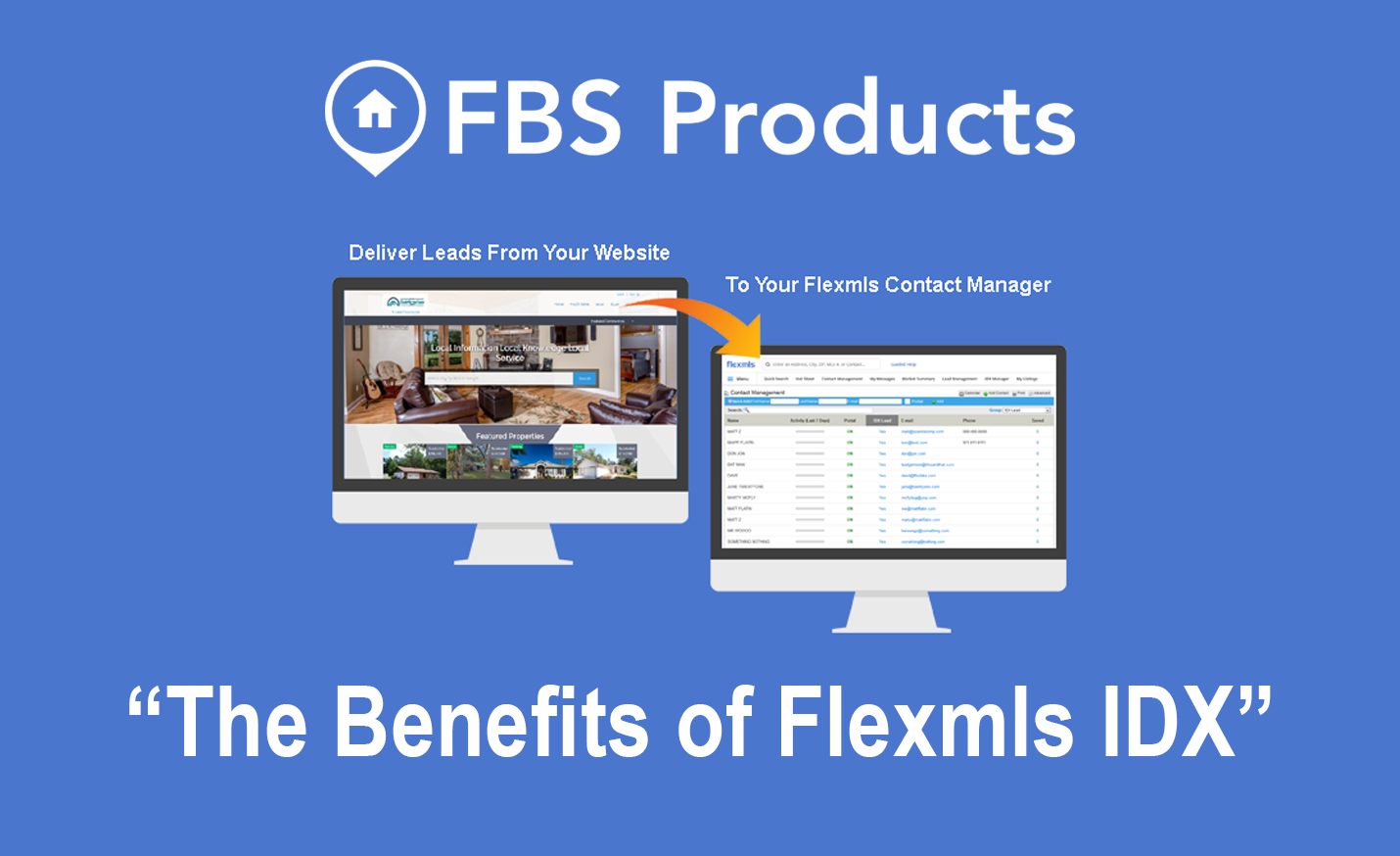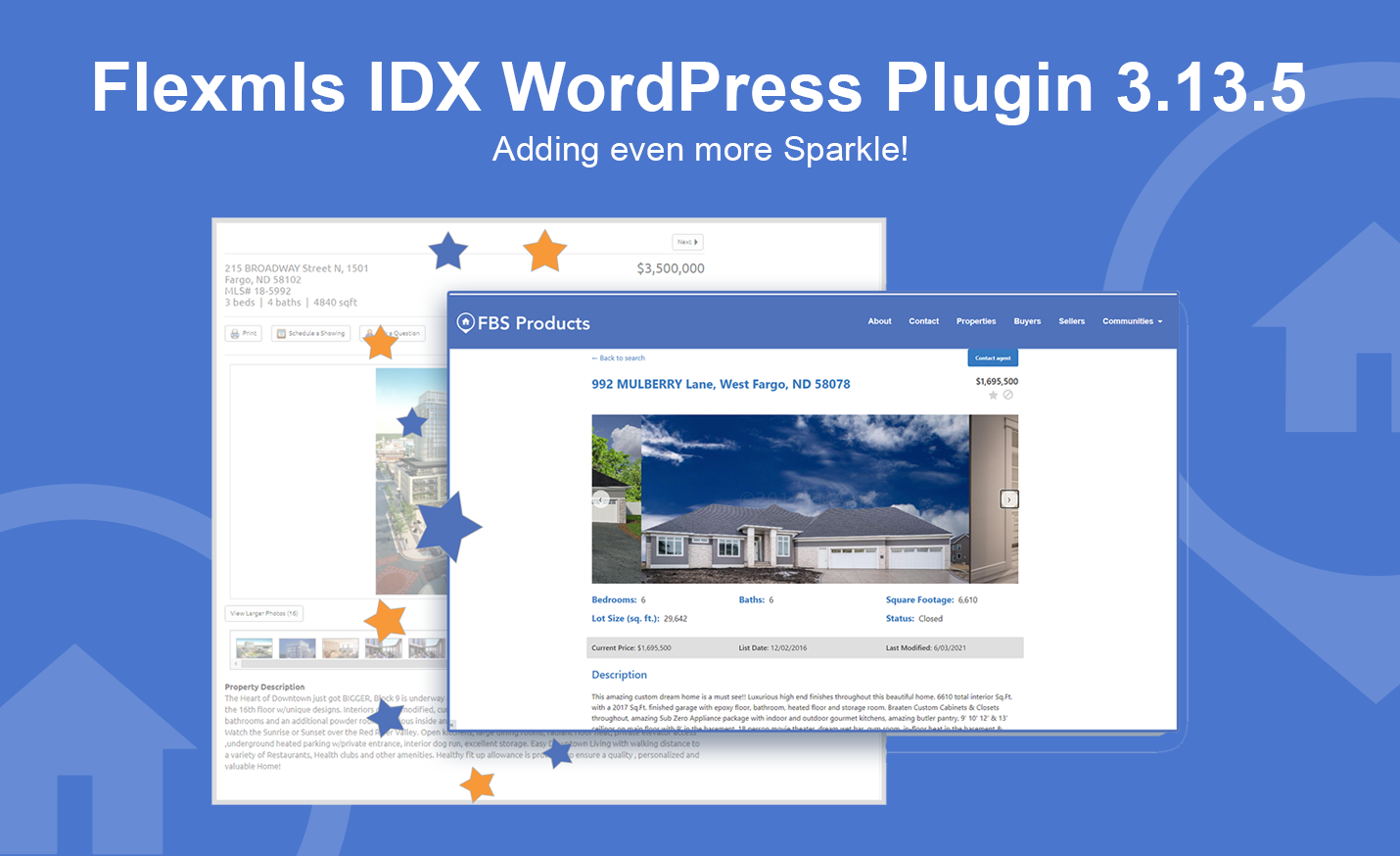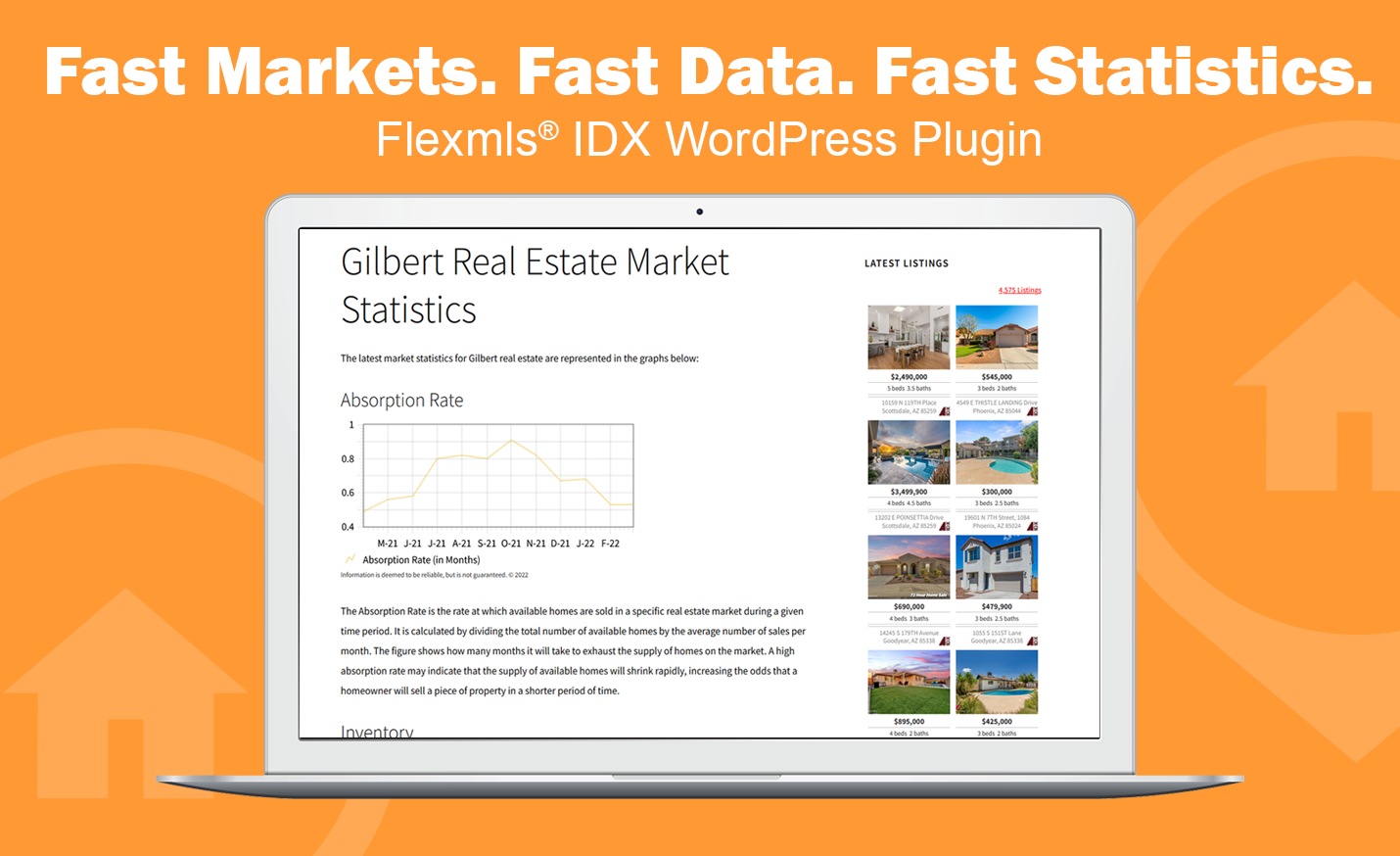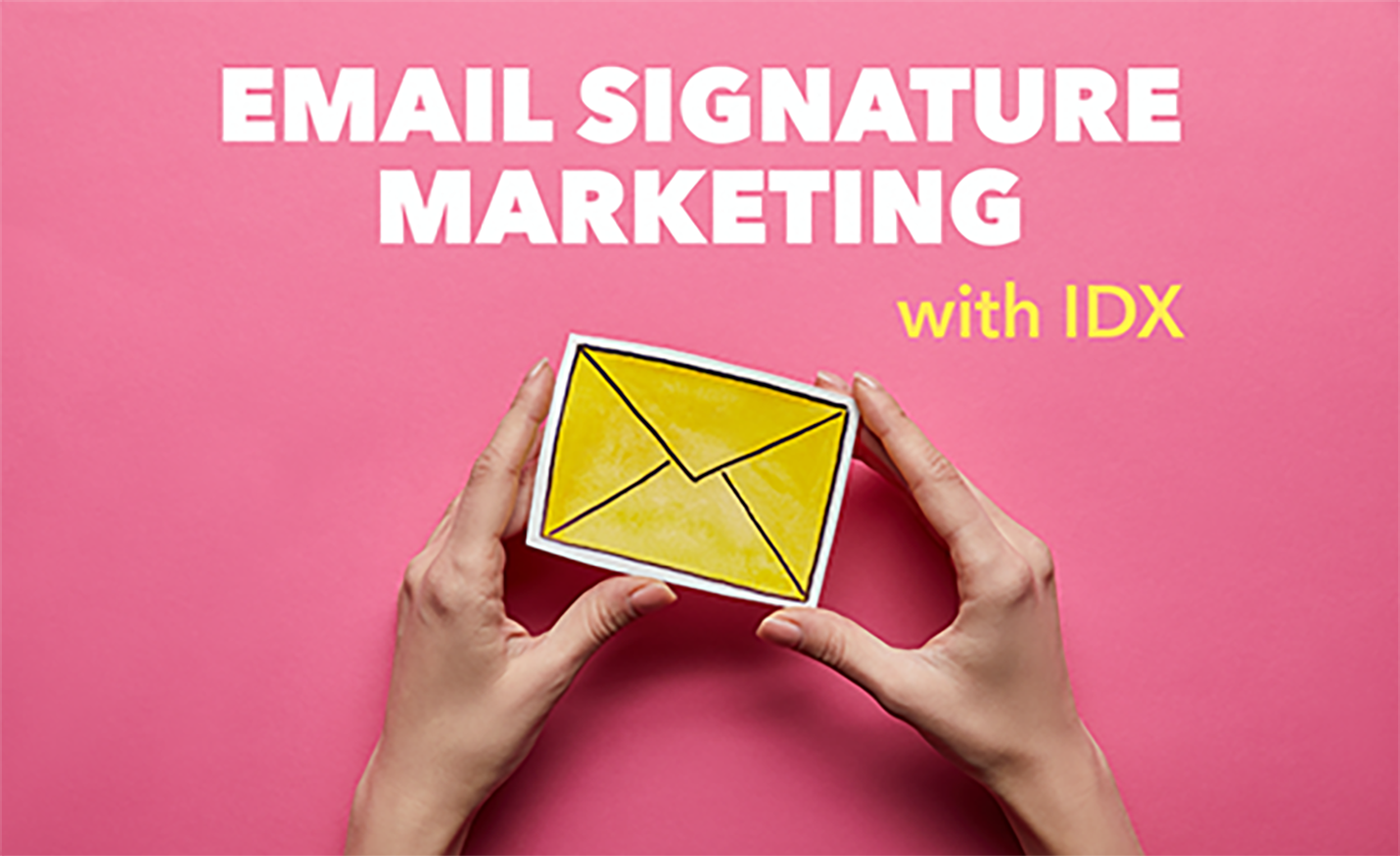 Email Signature IDX Marketing
Email signature IDX marketing for agents and brokers, leveraging your connection to the Flexmls® Platform. Easy, simple, free, and effective. Learn how.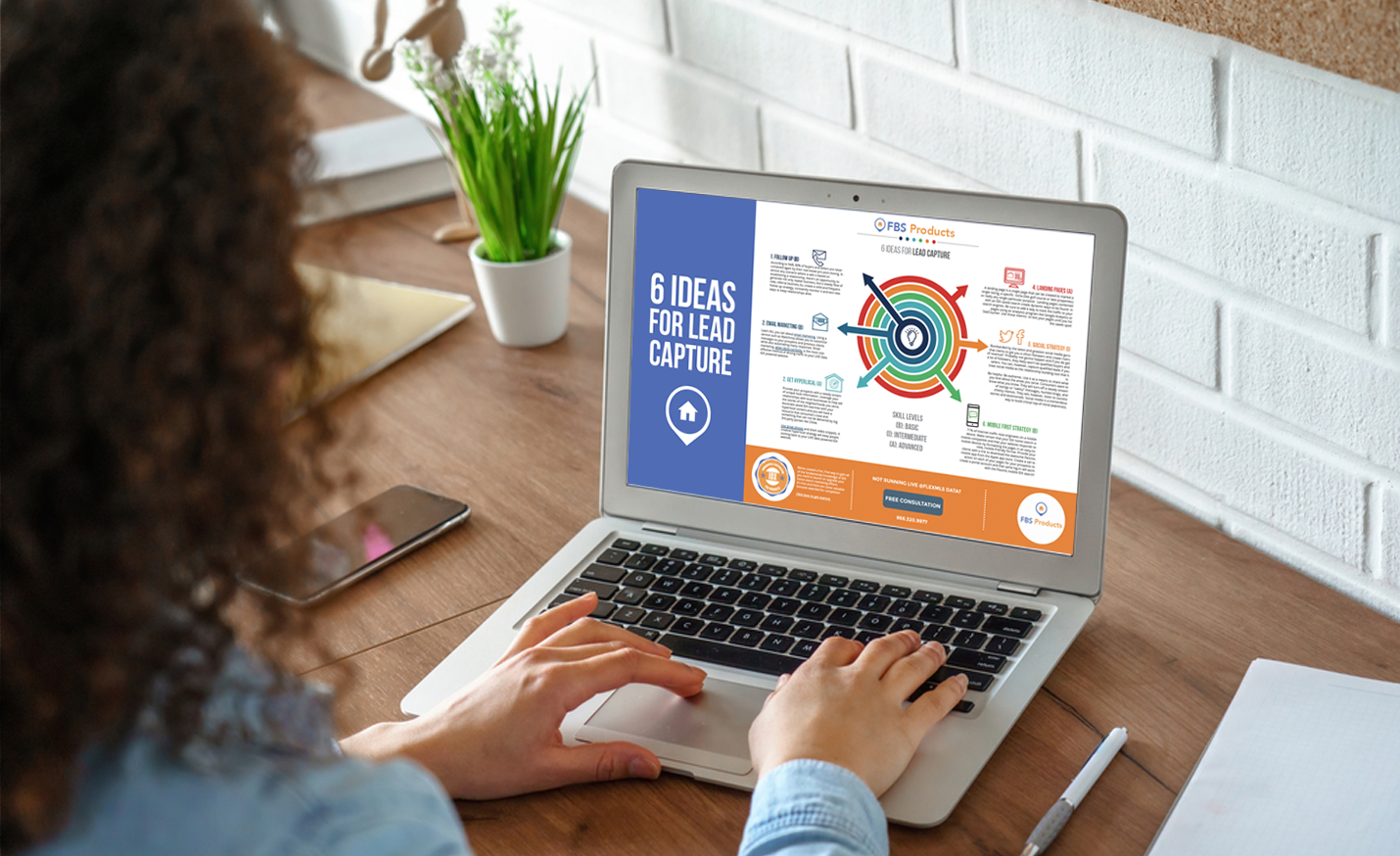 6 Ideas for IDX Lead Capture
The foundation of a great real estate website is a dynamic home search powered by IDX. How do you turn those searches into qualified leads?...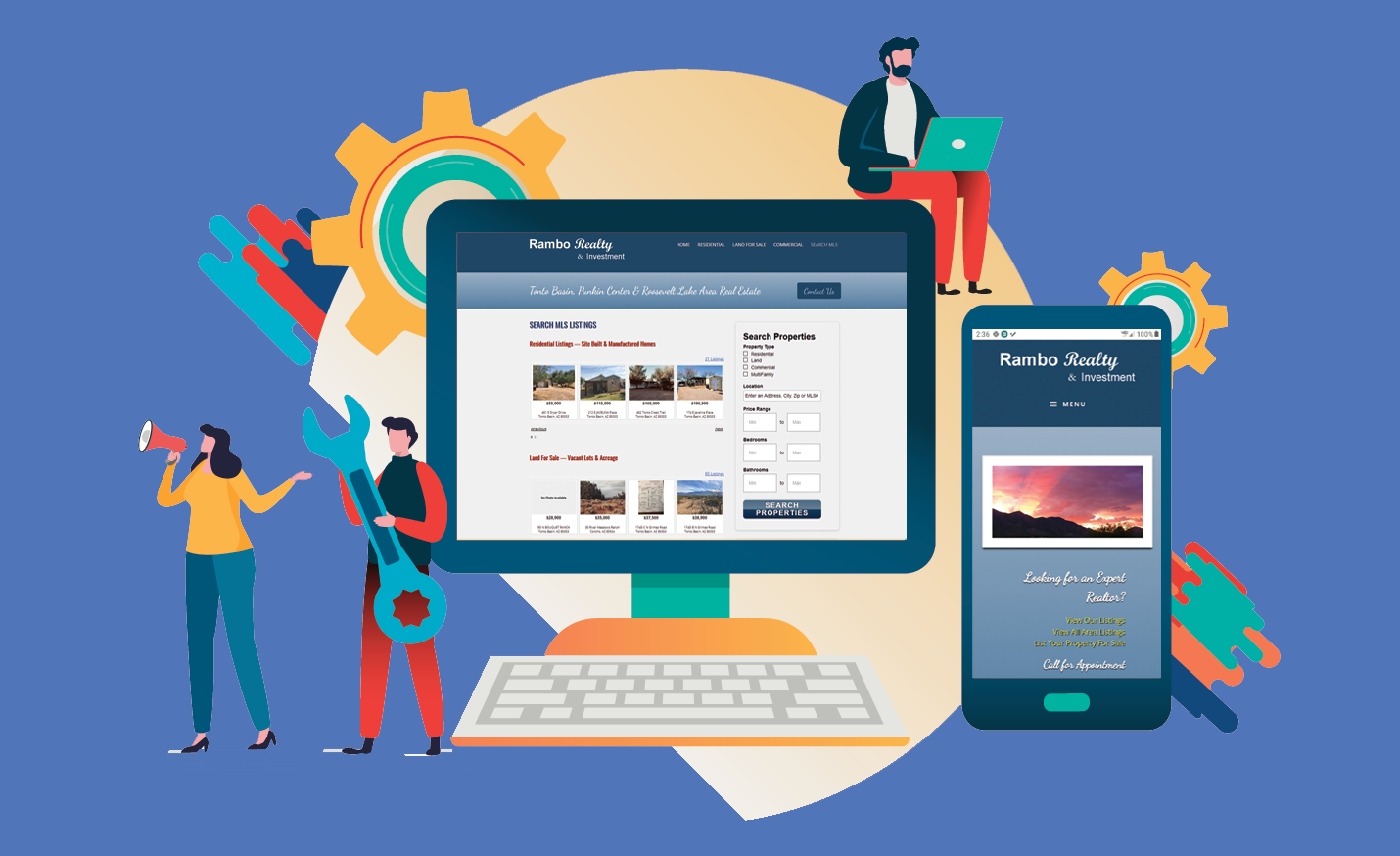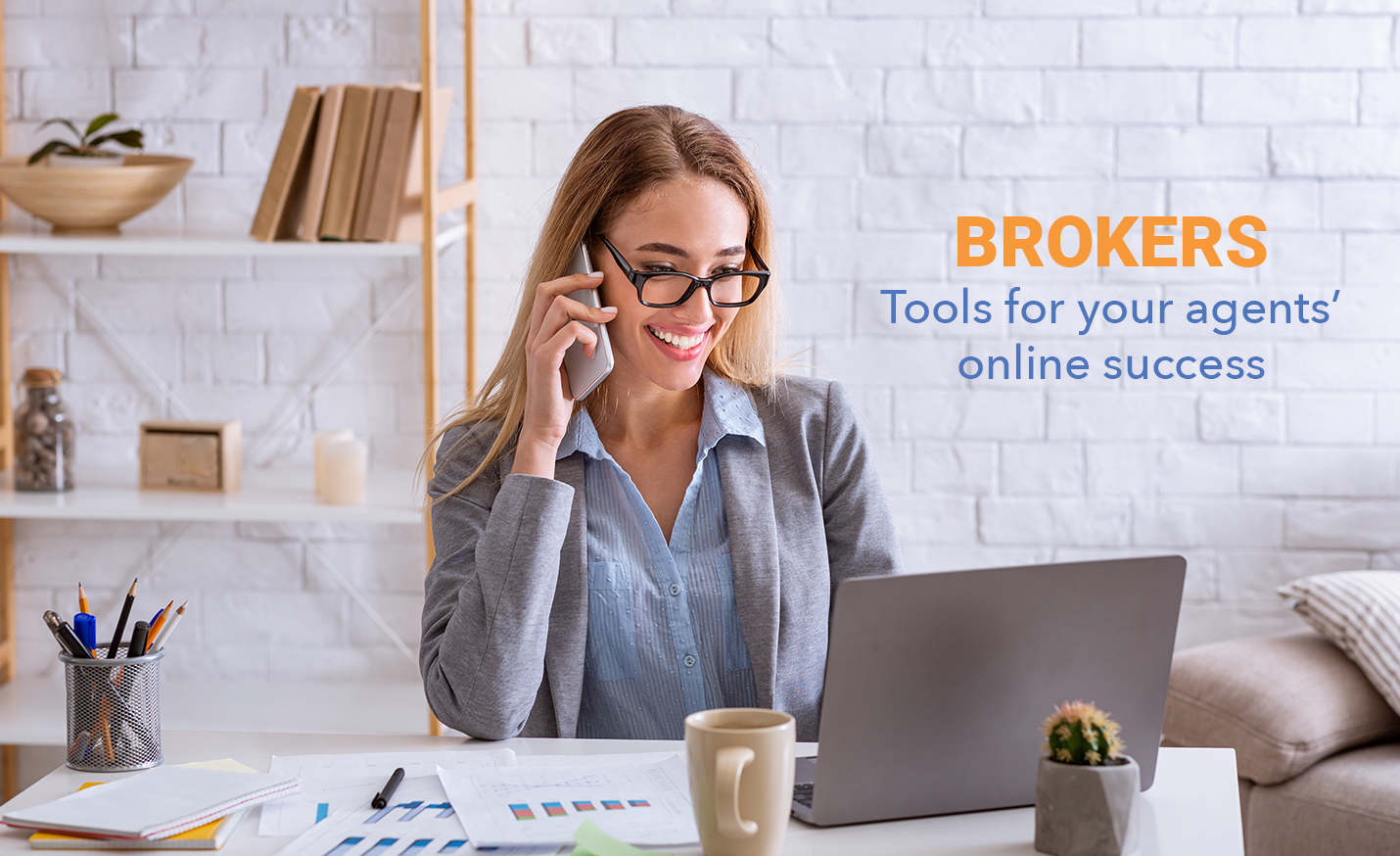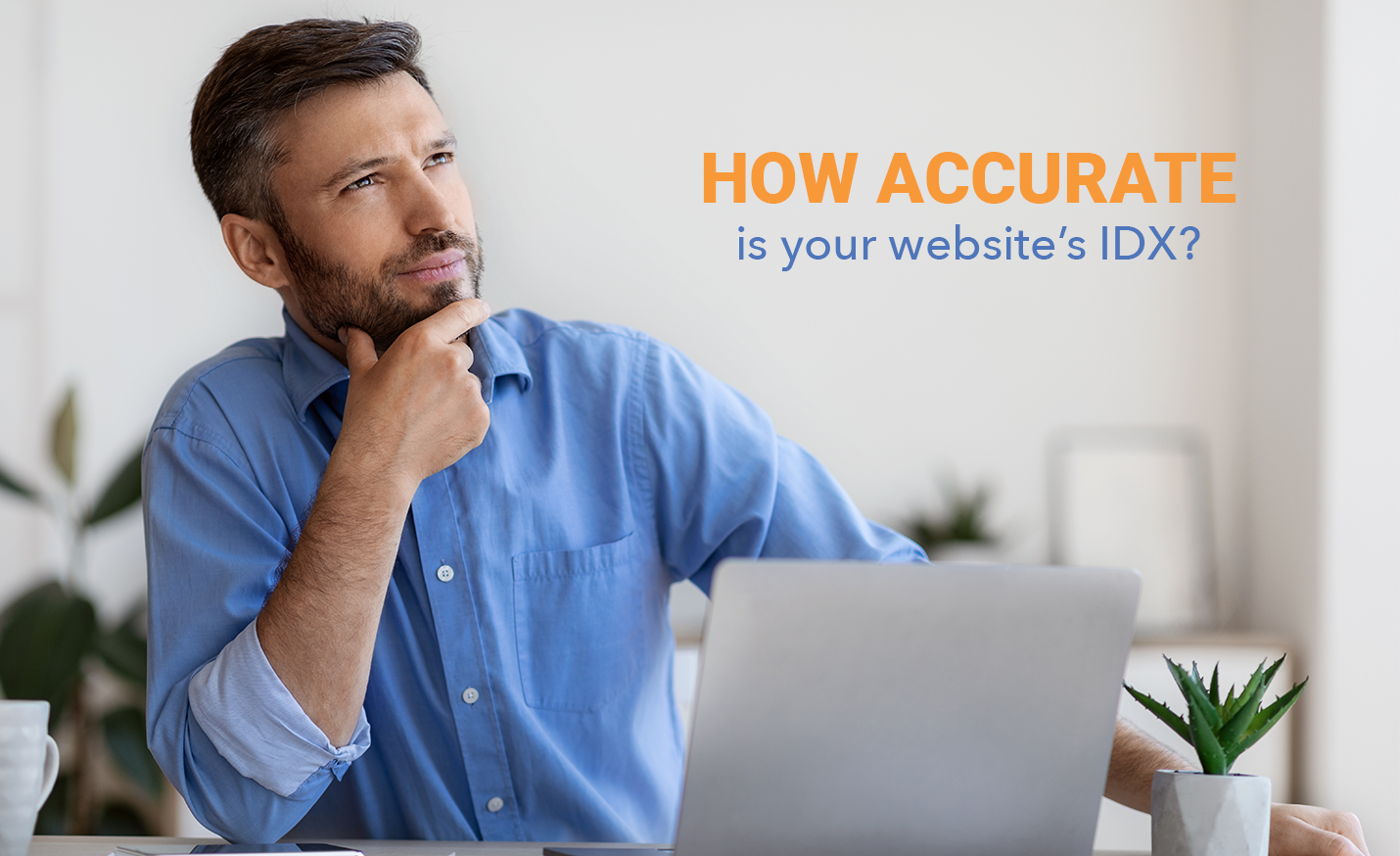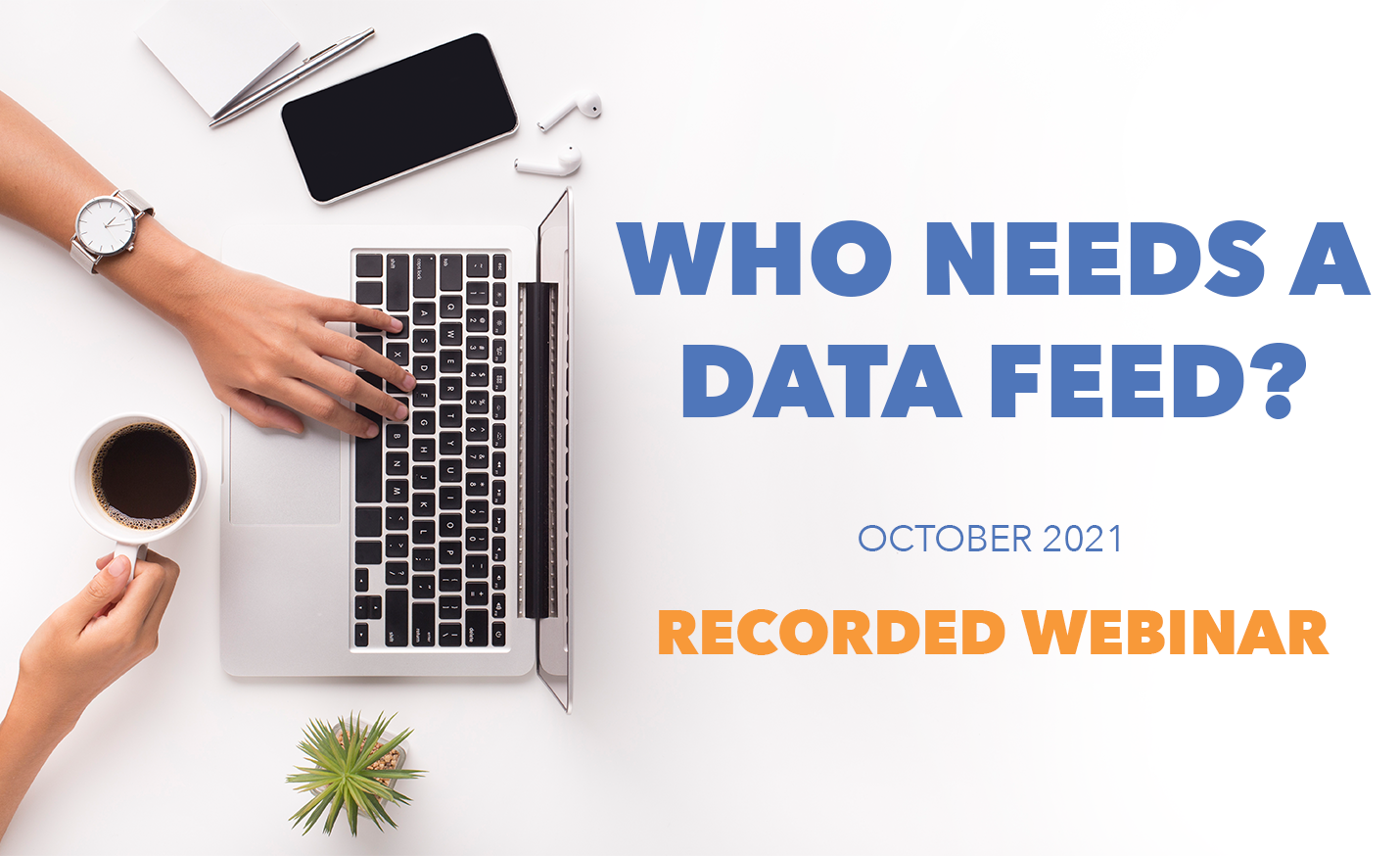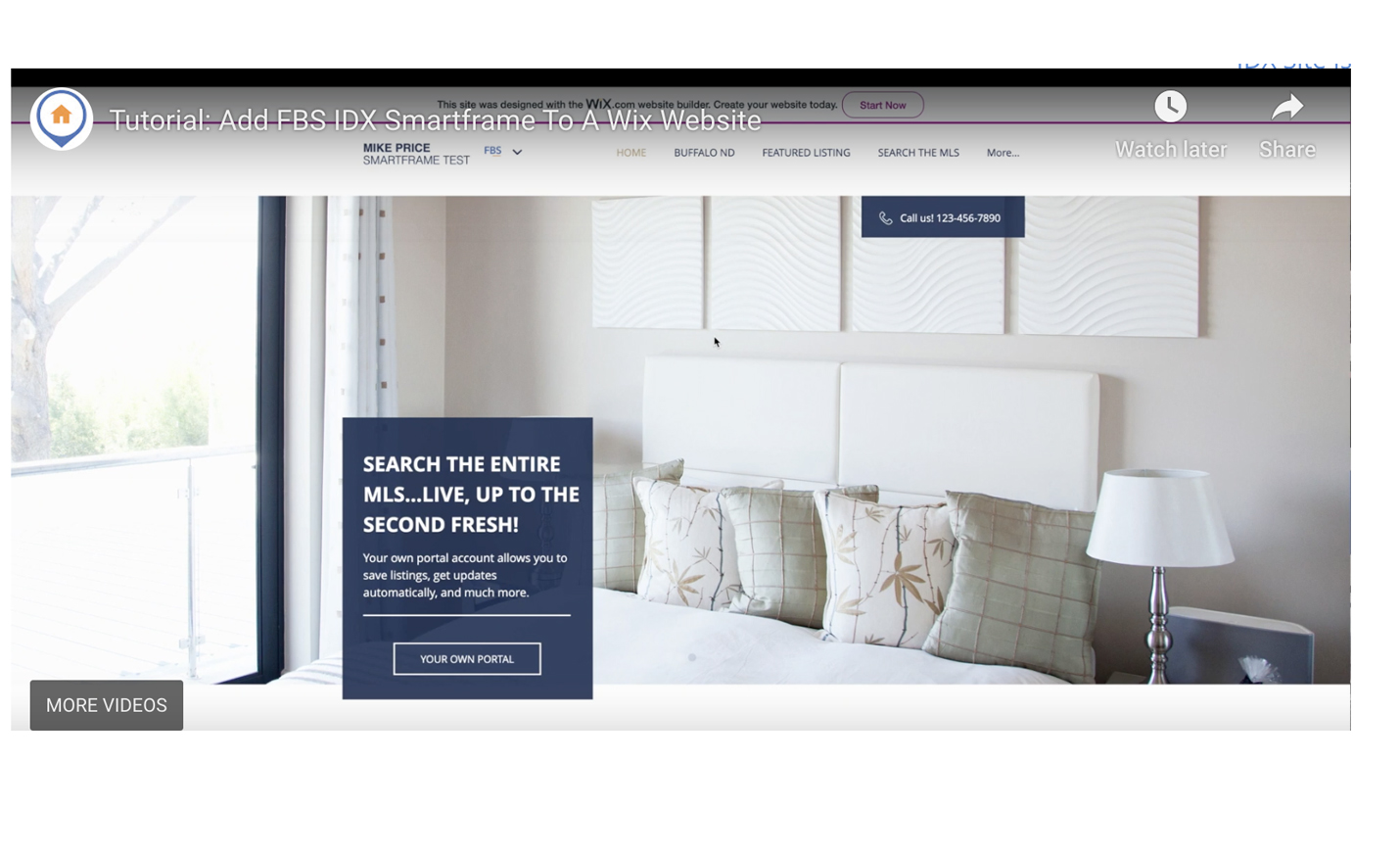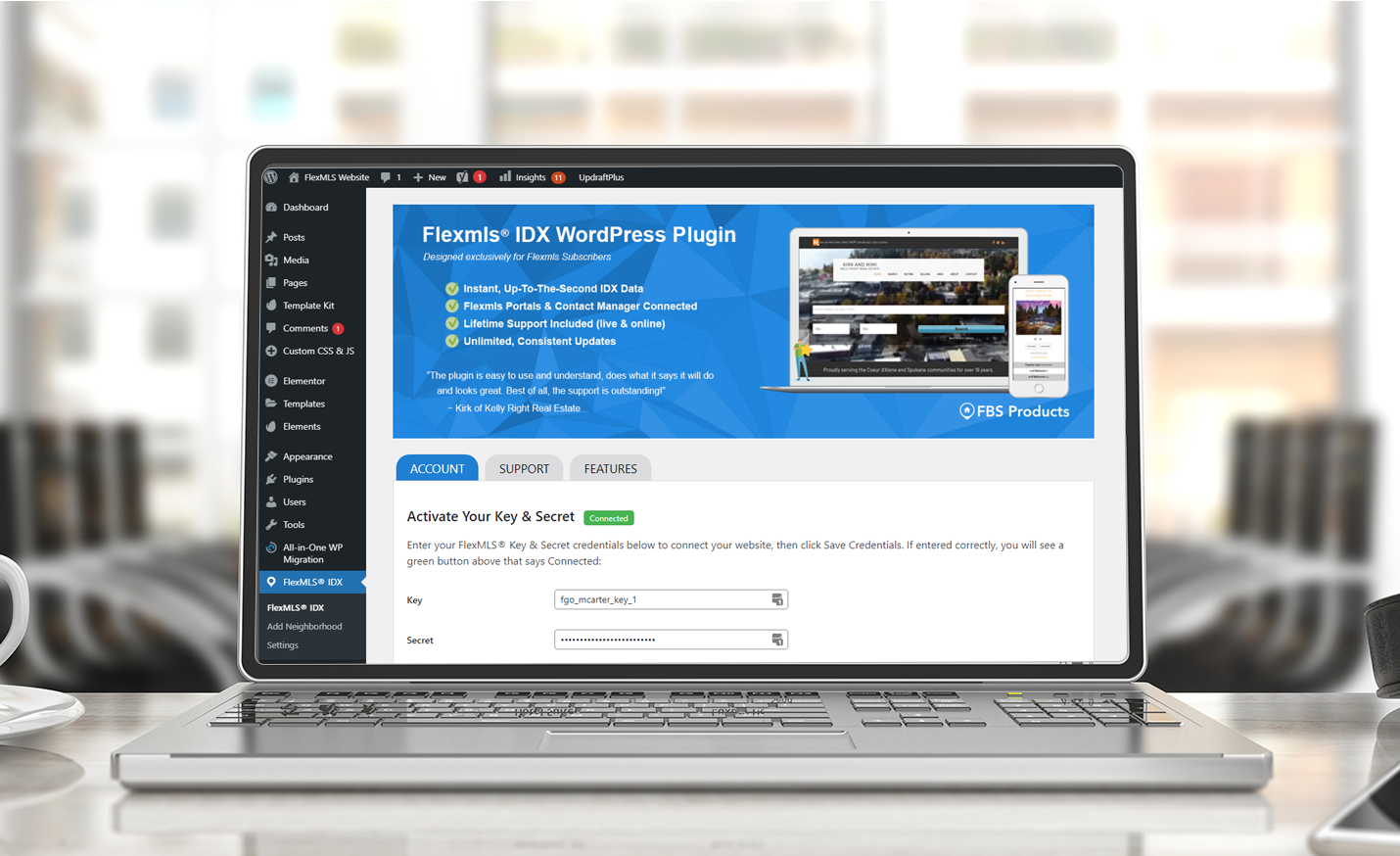 WordPress Plugin v3.13 is live!
A warmer and cleaner welcome awaits in Flexmls IDX WordPress Plugin Update v3.13. We've made it easier for new and existing customers to find what...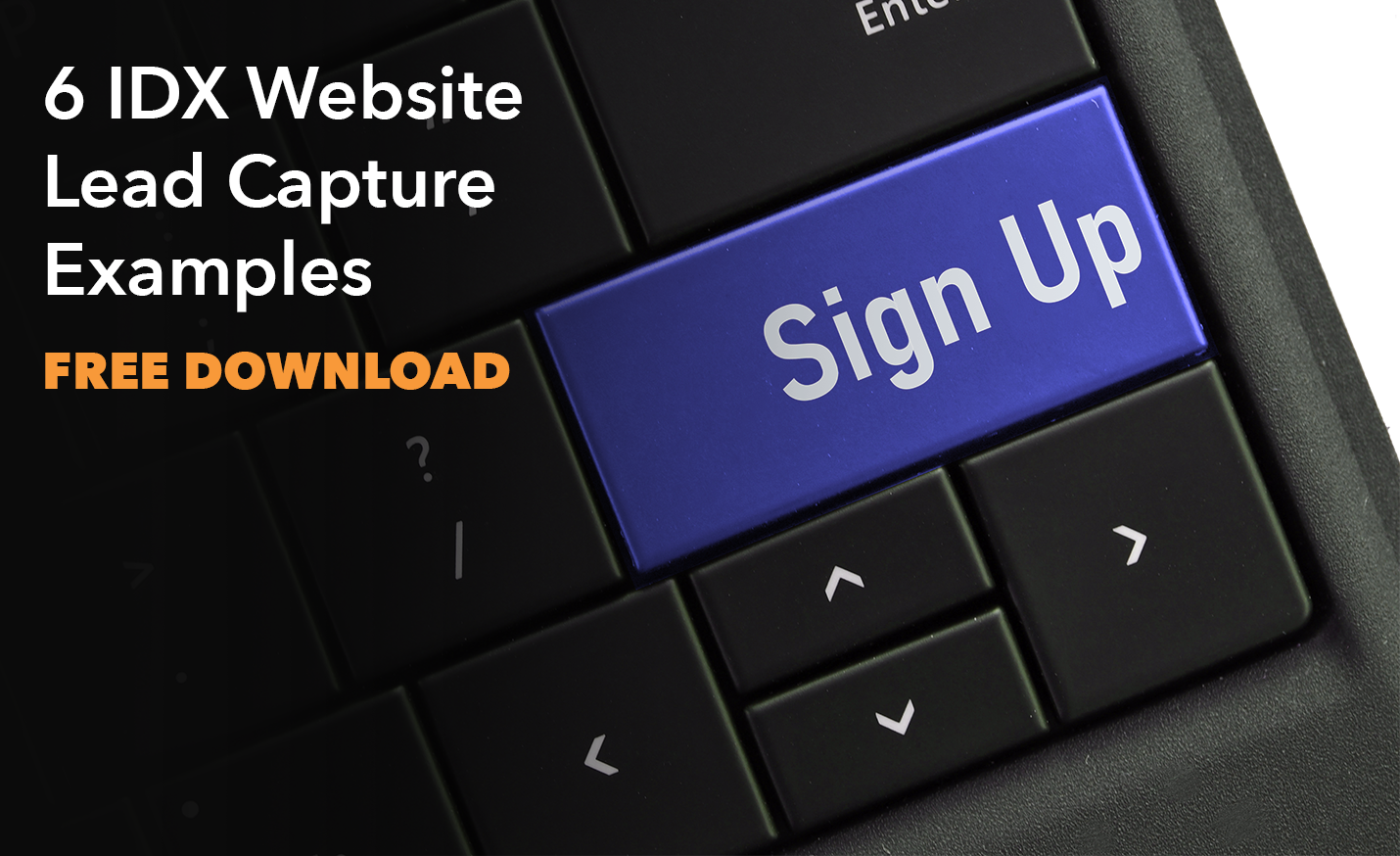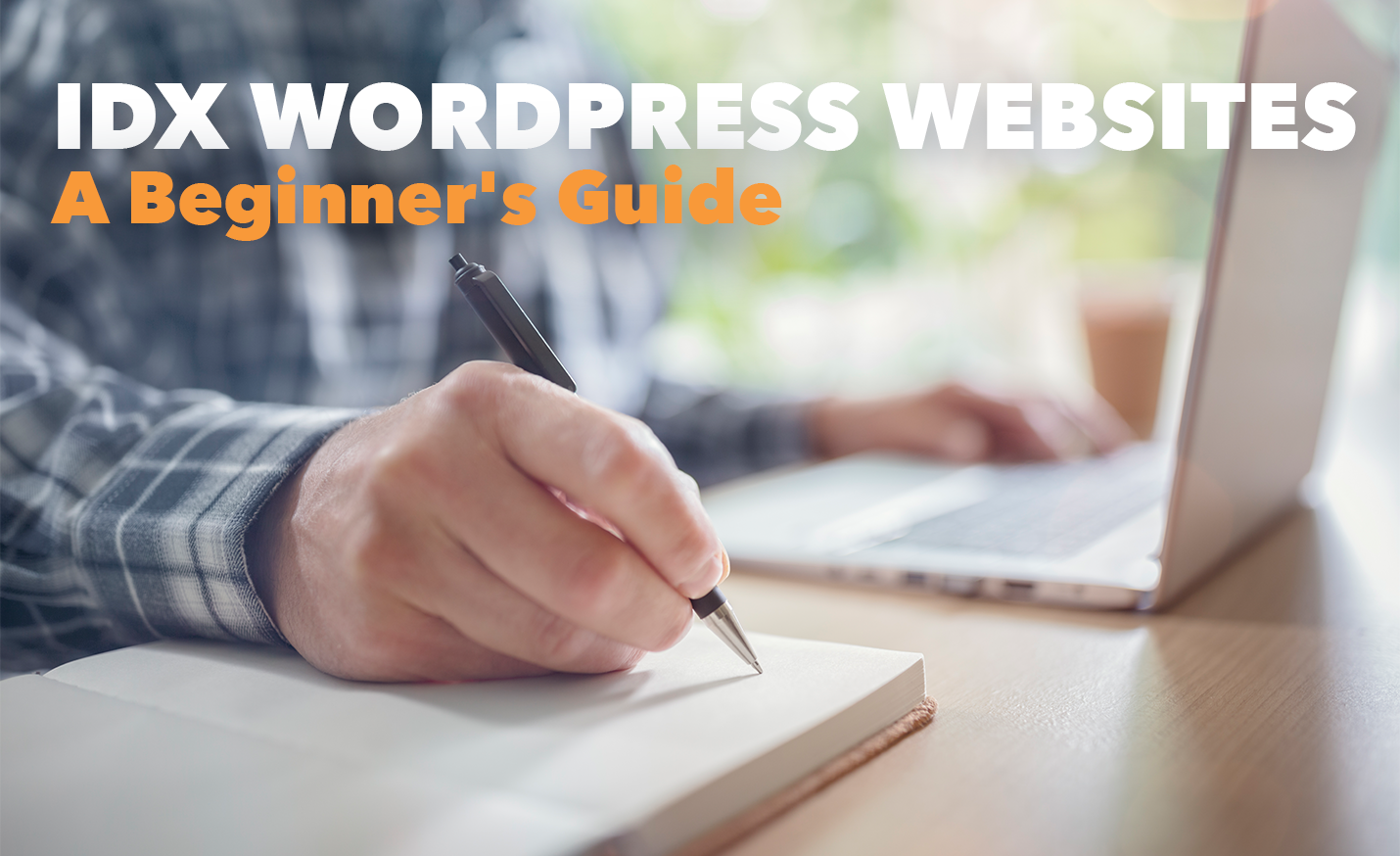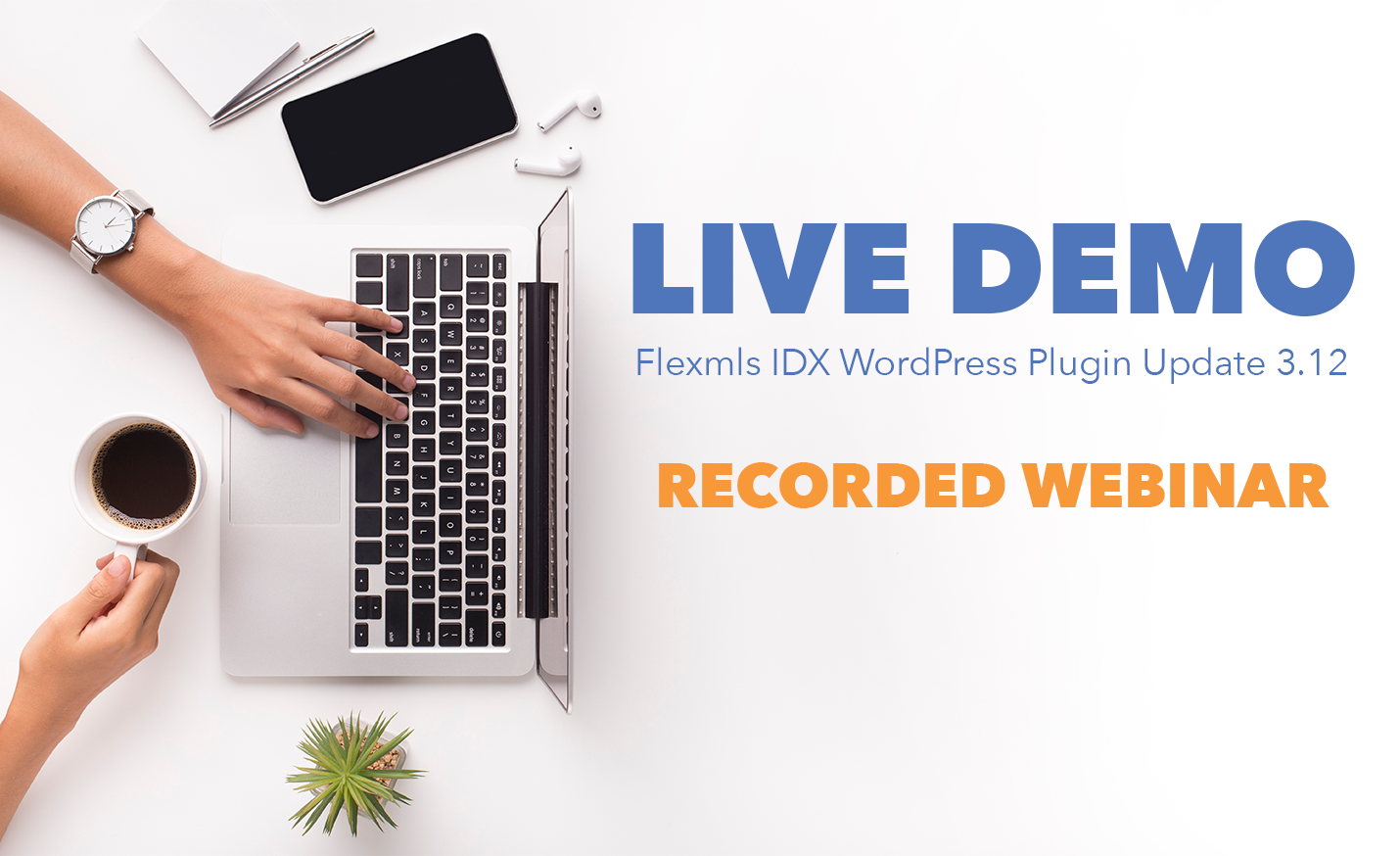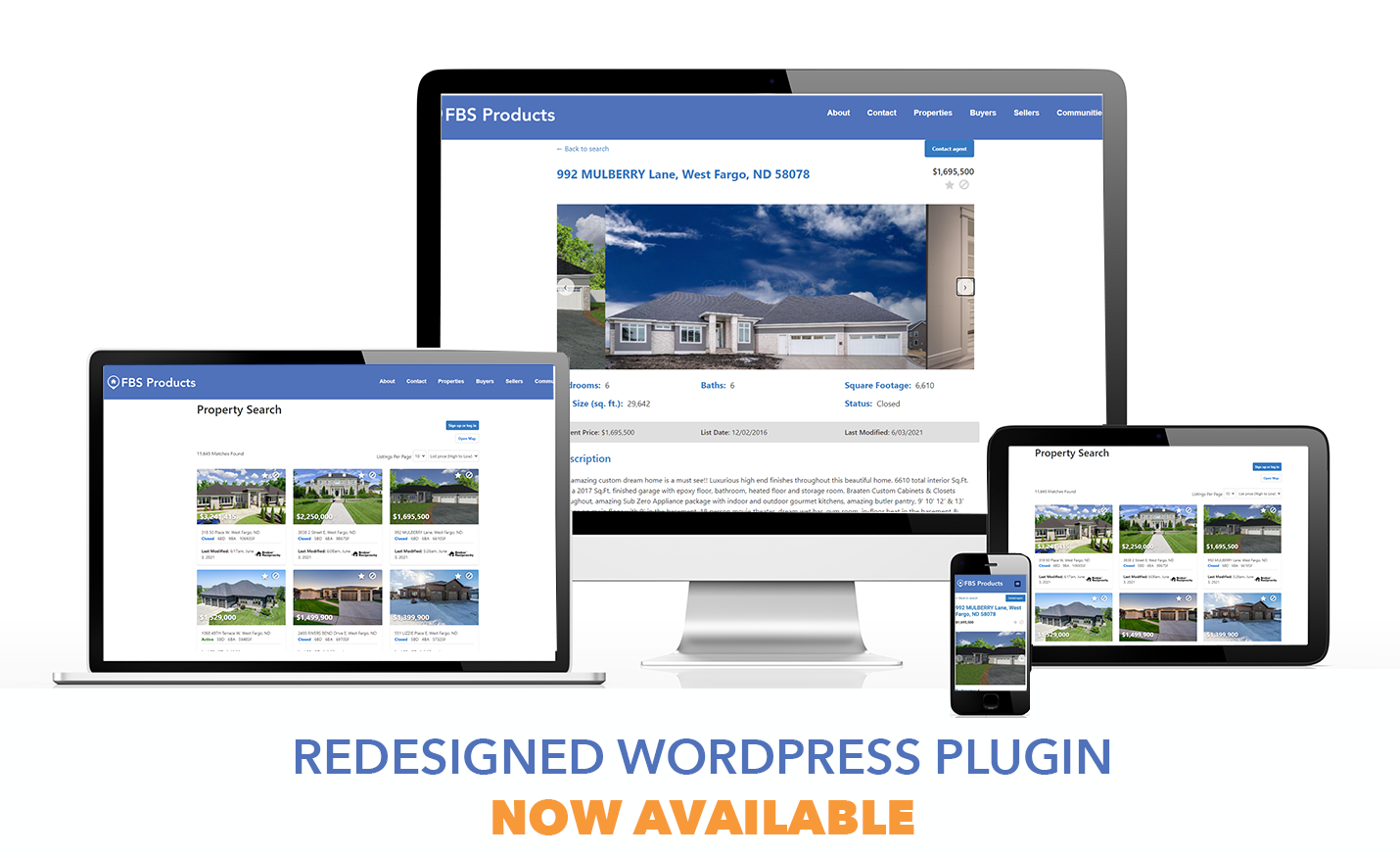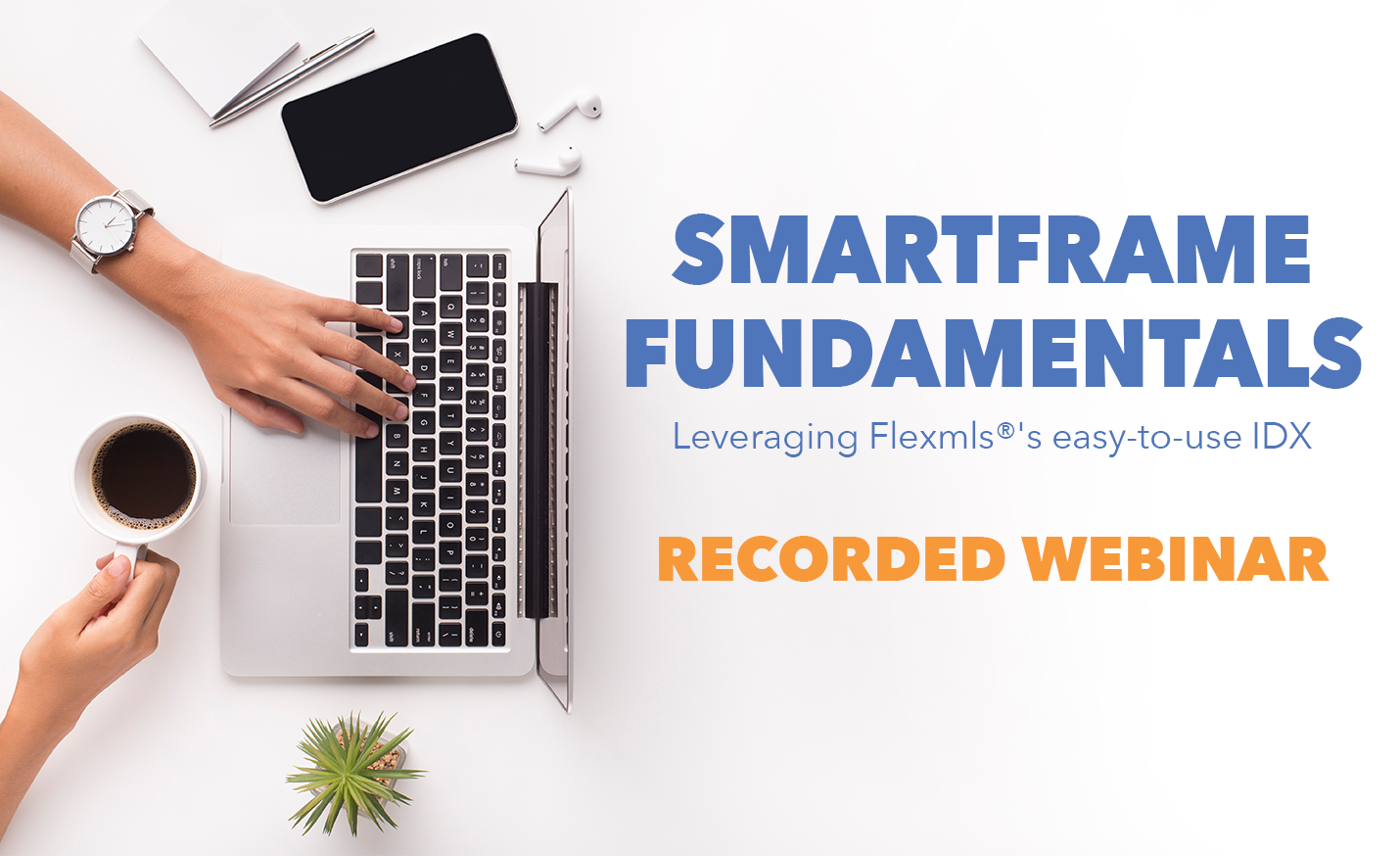 David vs. Goliath: IDX & The www War
How to win the war for eyeballs against the big portals with Flexmls® IDX and a hyperlocal content marketing strategy plus a free content marketing...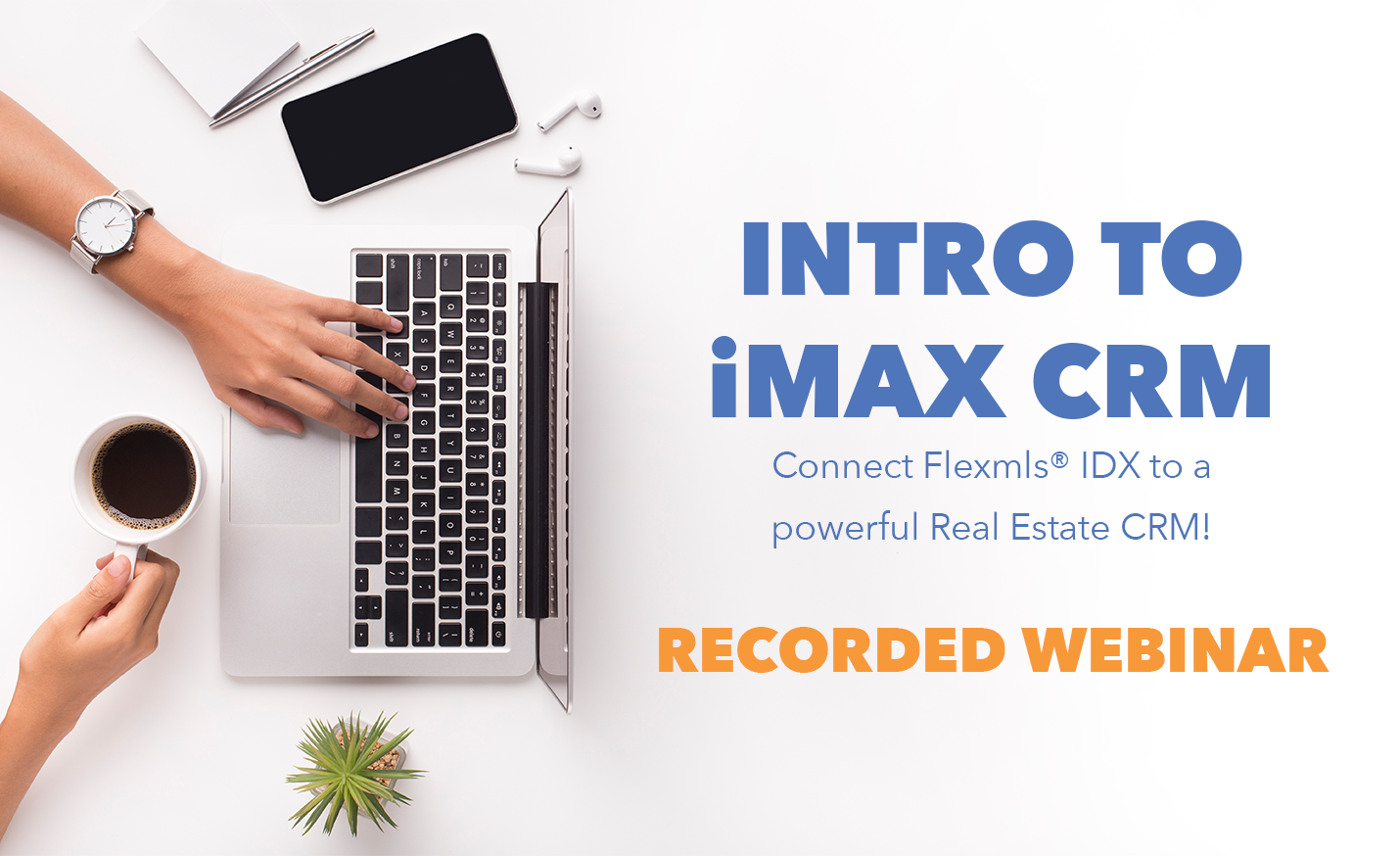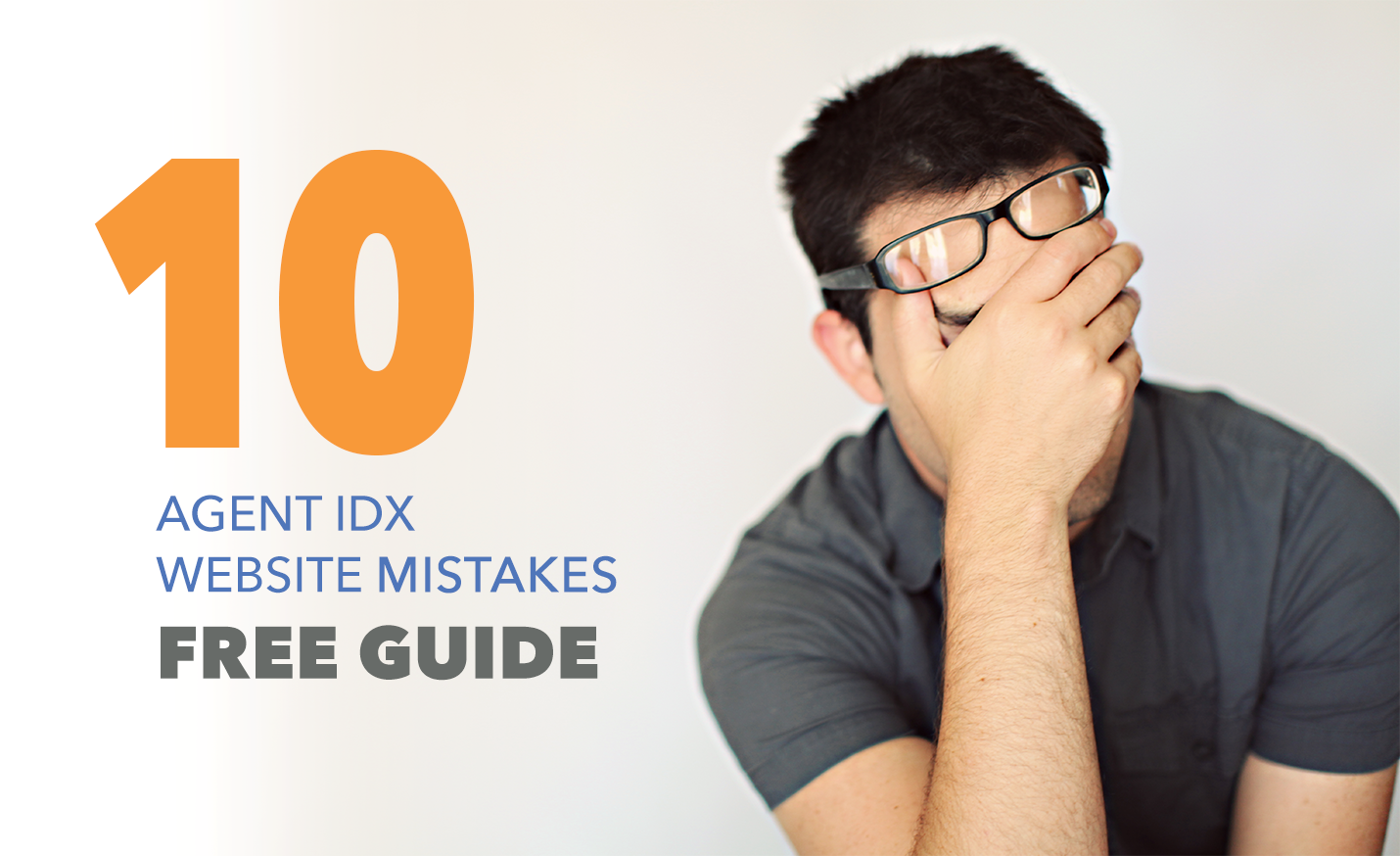 10 Agent IDX Website Mistakes
Building a new site or auditing an existing one that needs a little more oomph? Our free guide to what not to do, can help...
Fast Markets Need Fast Data
The accuracy of home search data you provide to clients and leads is more important than ever when homes are selling fast. Here's how to...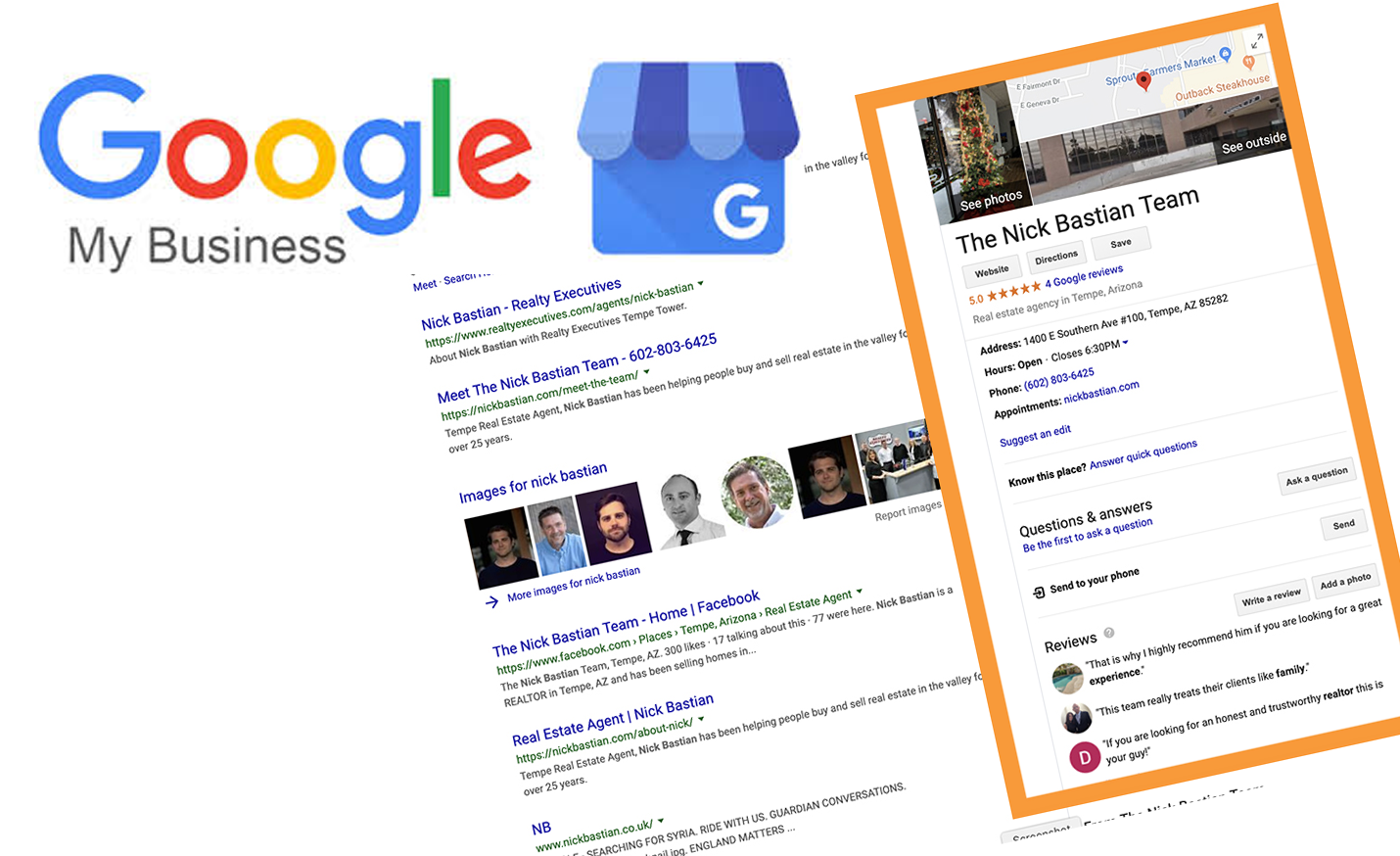 More Google Juice Please!
Free tools from Google to make it easier for buyers and sellers to find you online. "Google My Business" is a free tool from Google...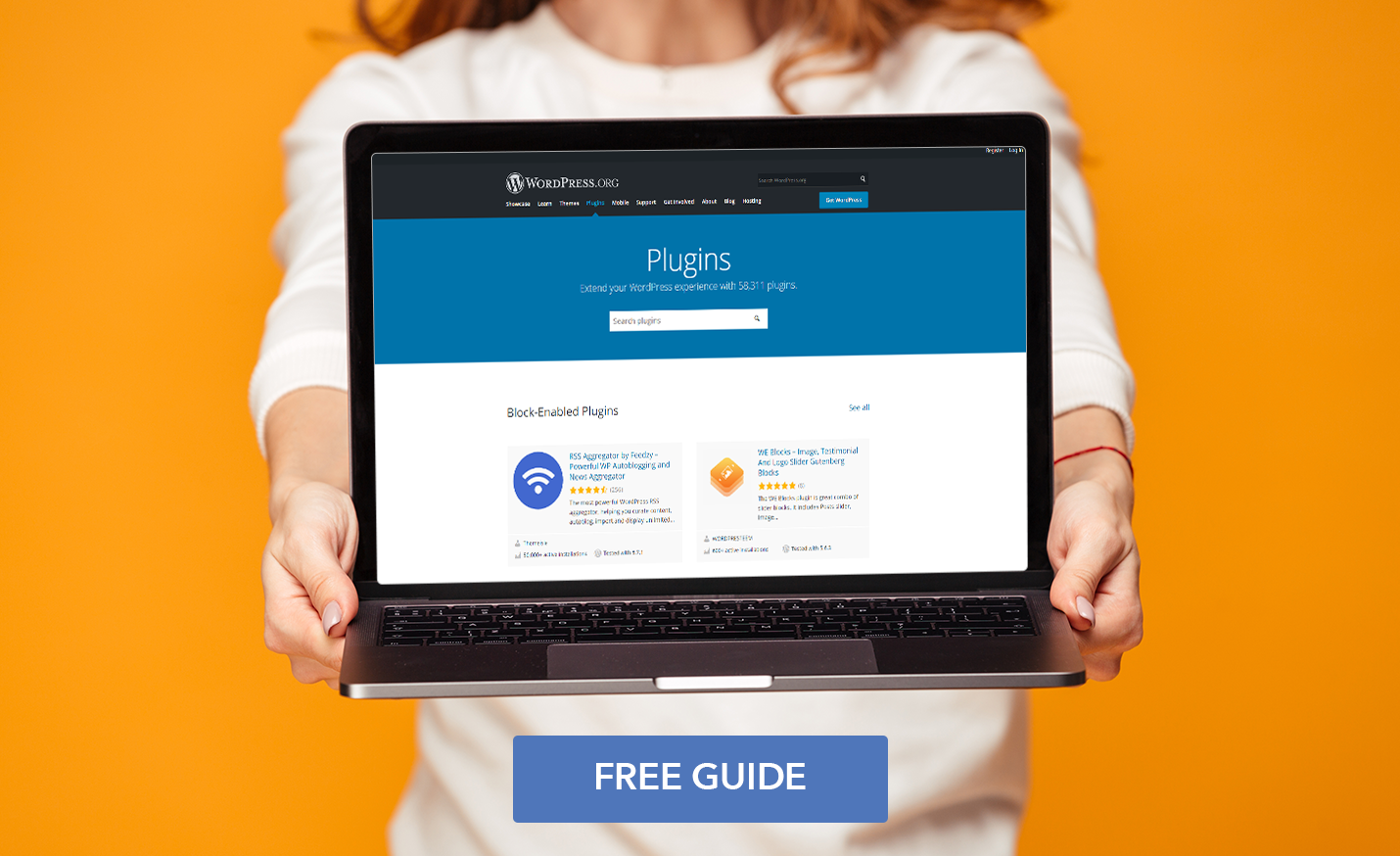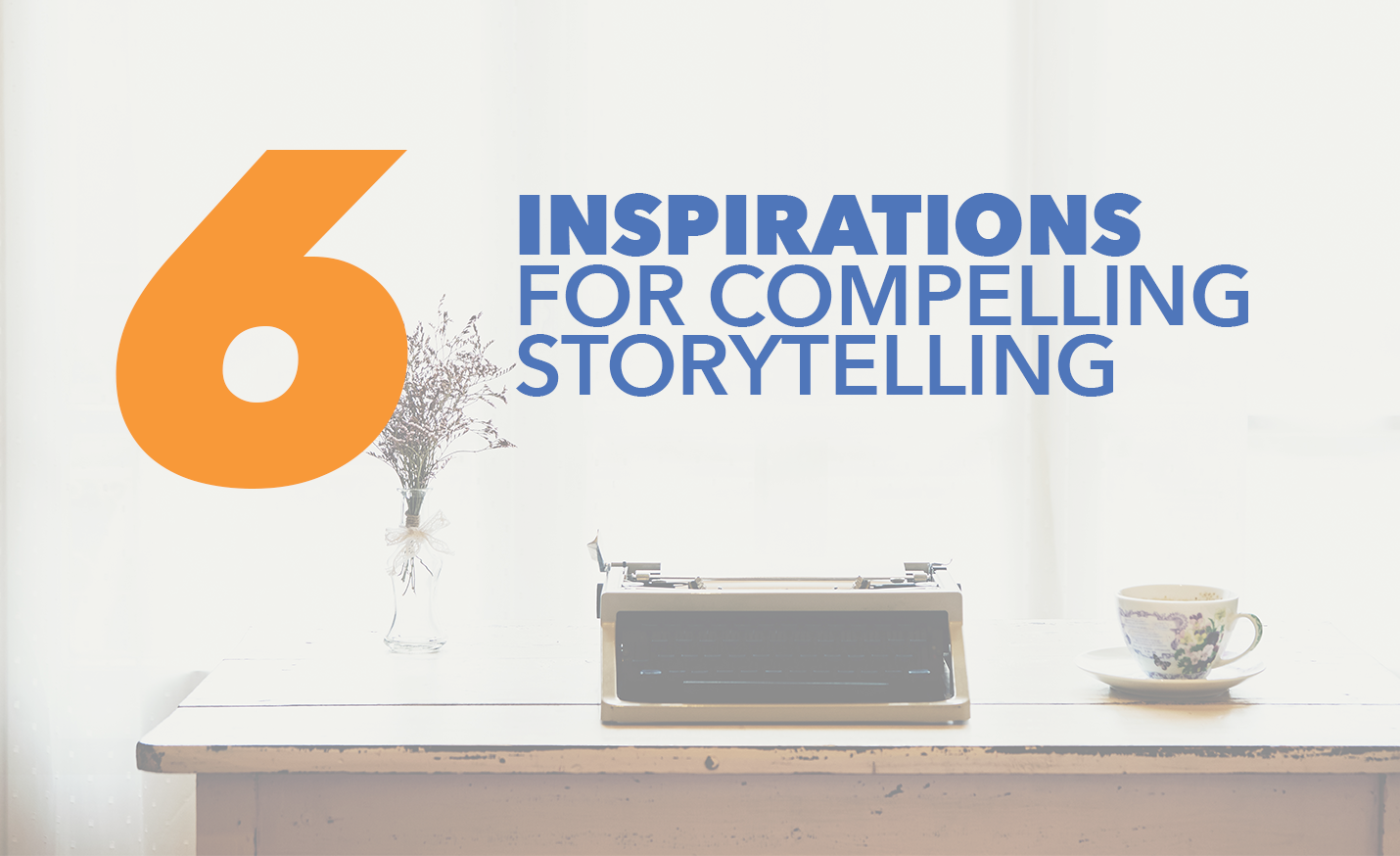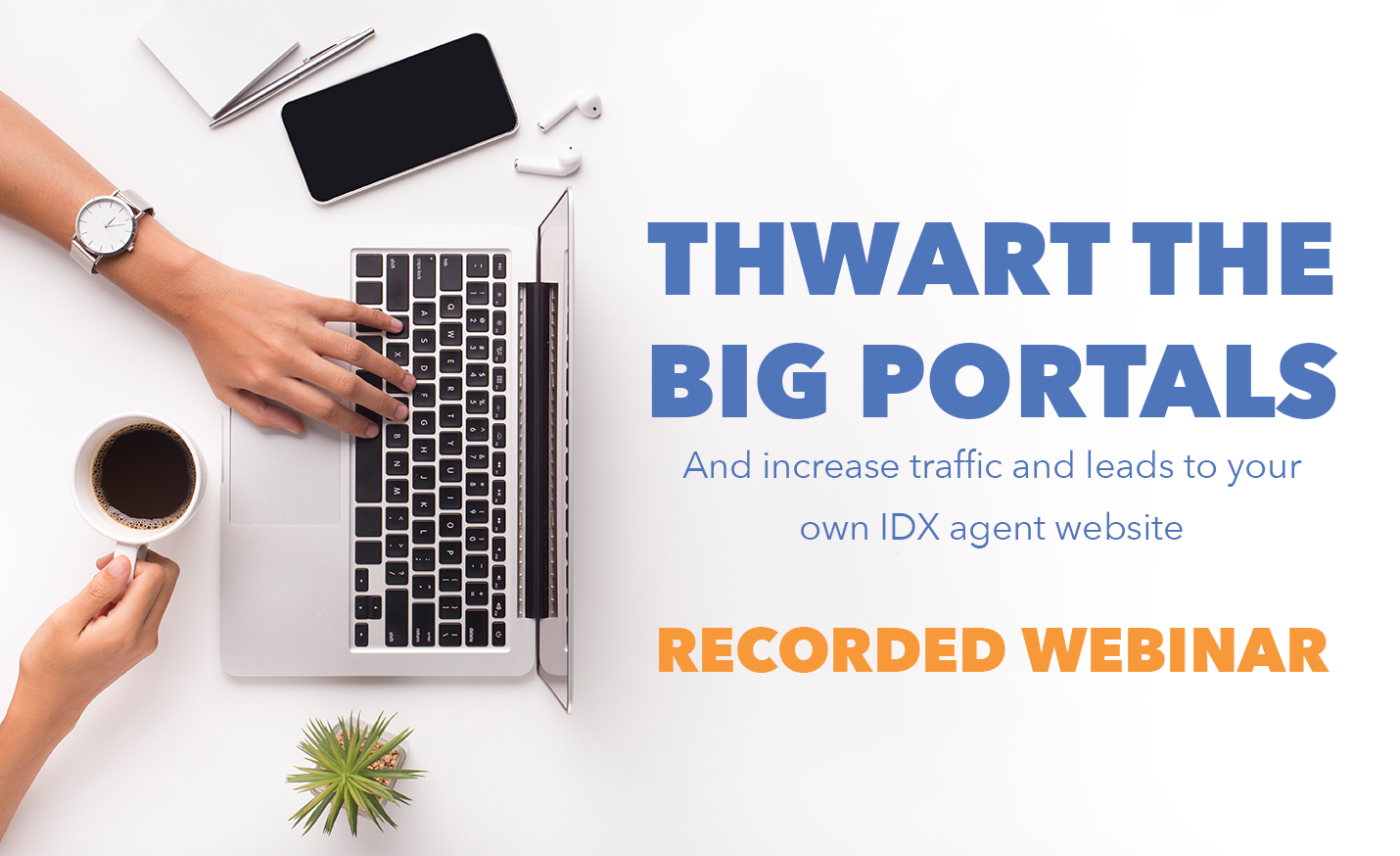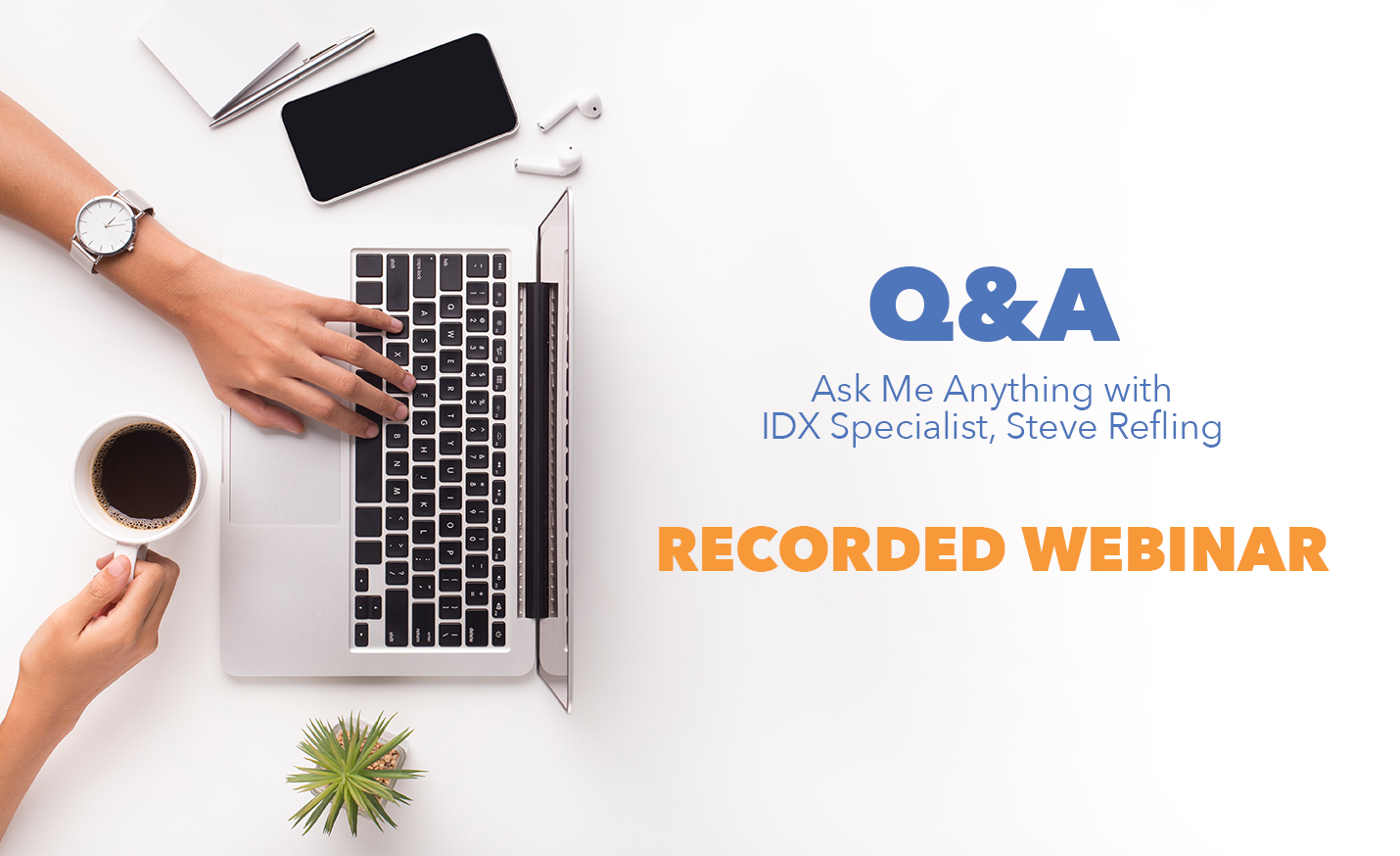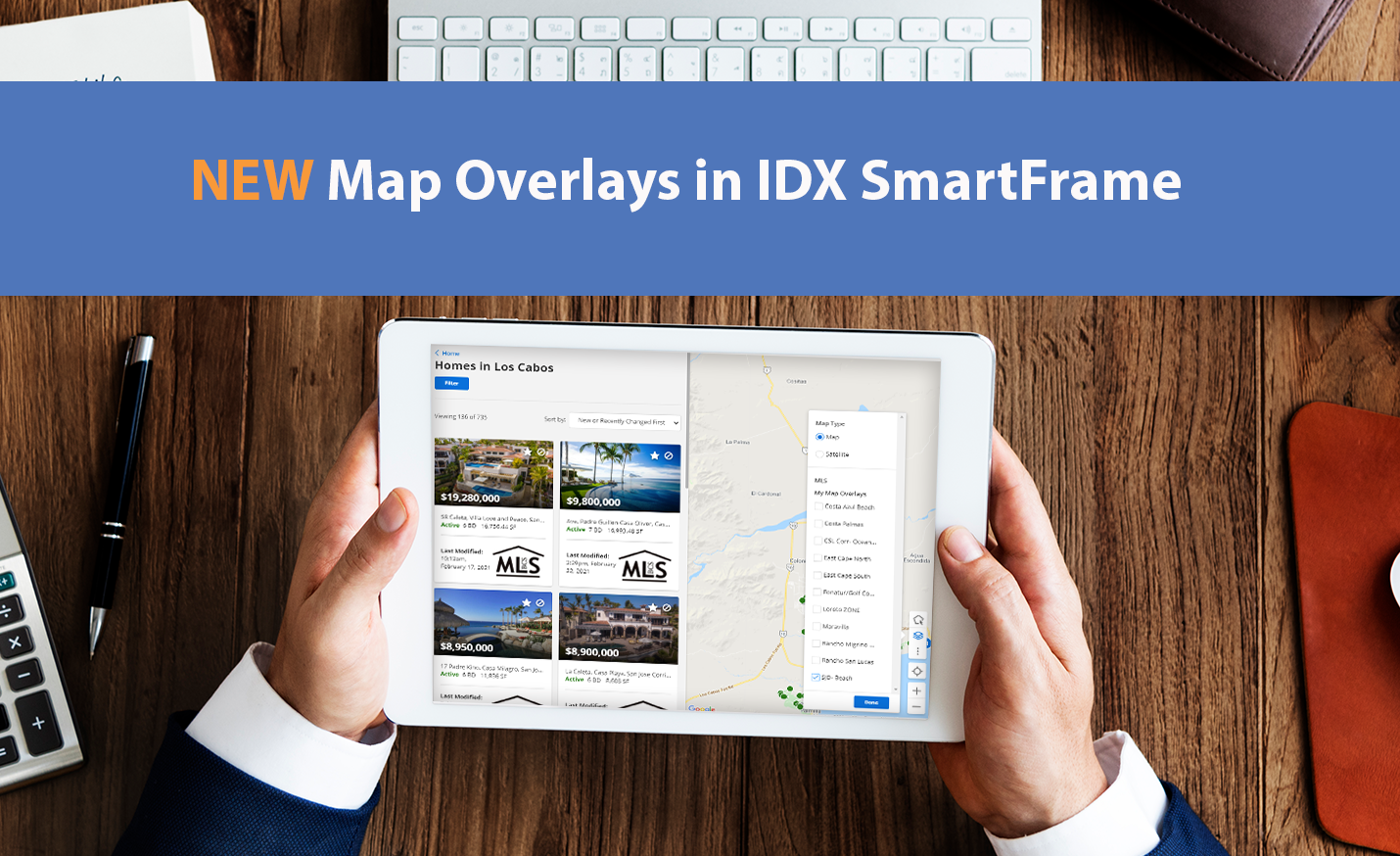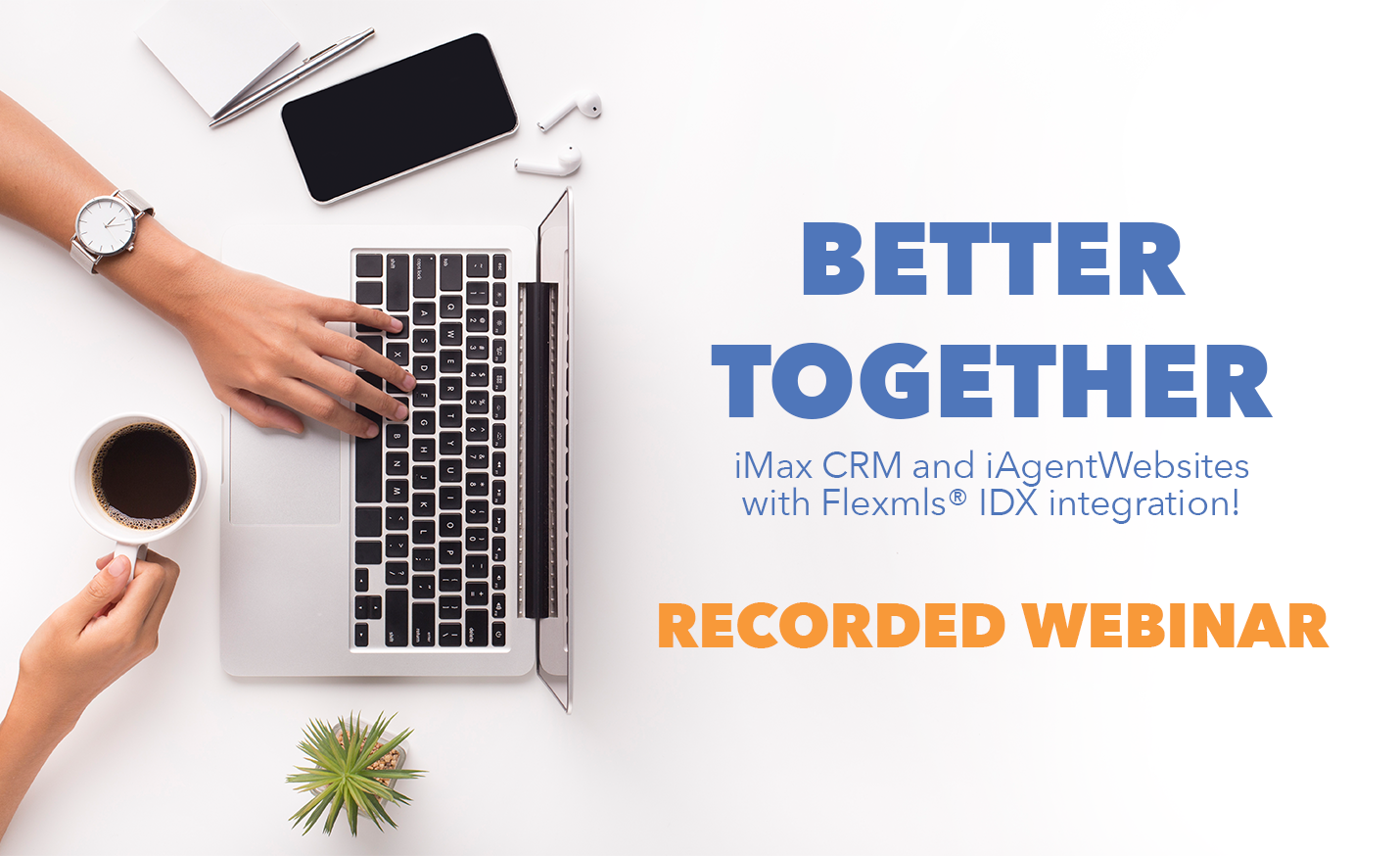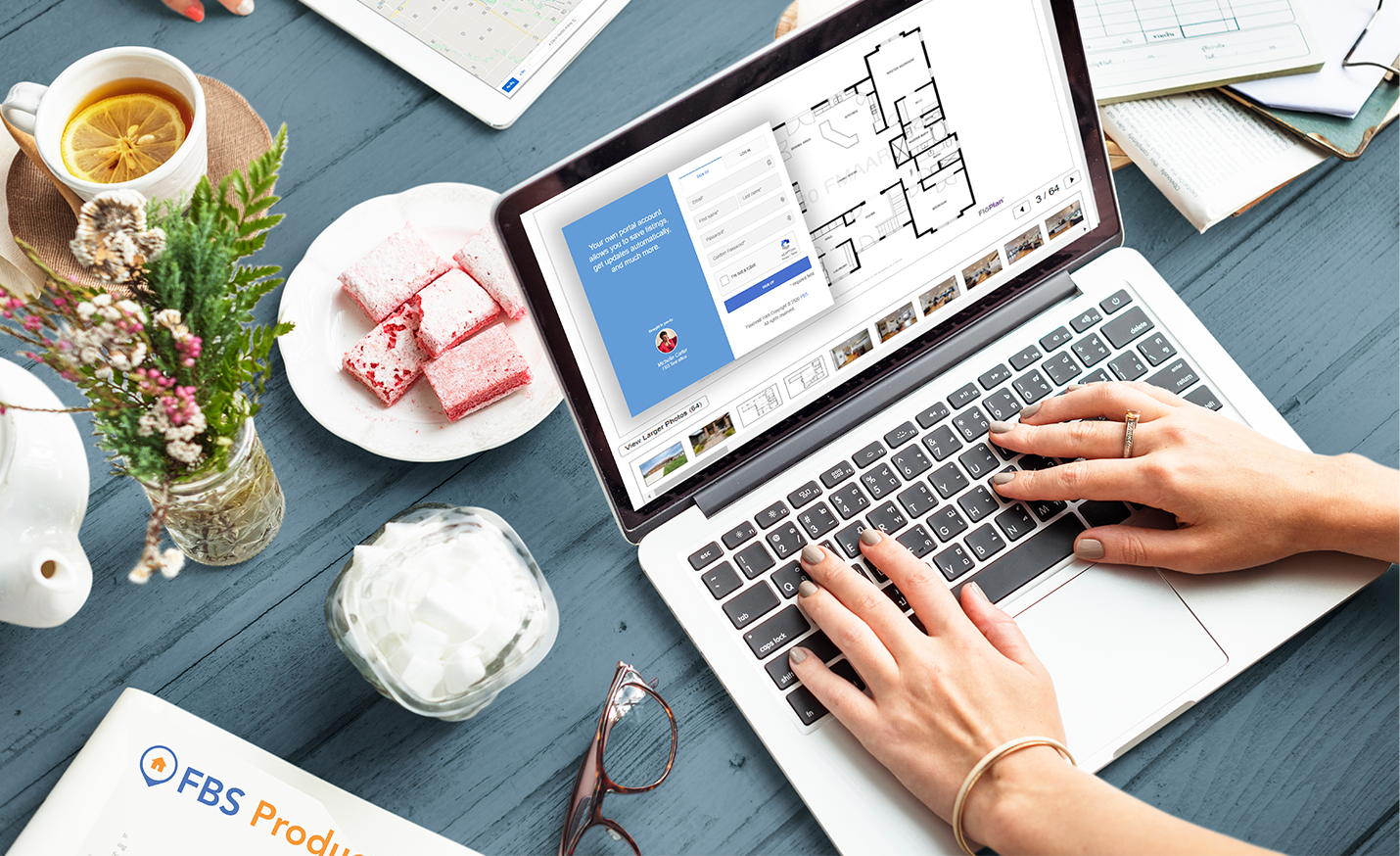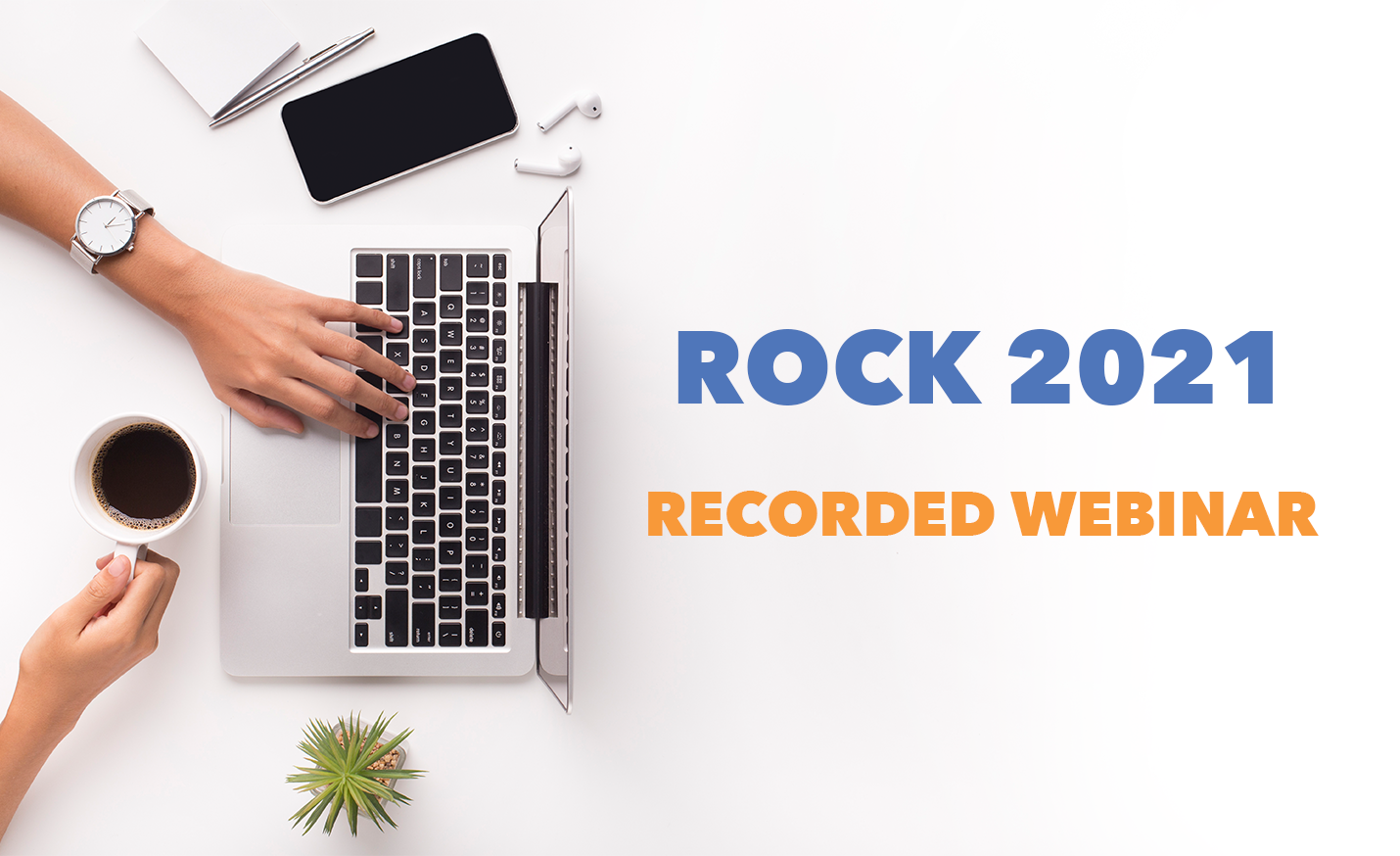 Rock 2021
All the free tips, tools, dos and don'ts to help you have your best year ever!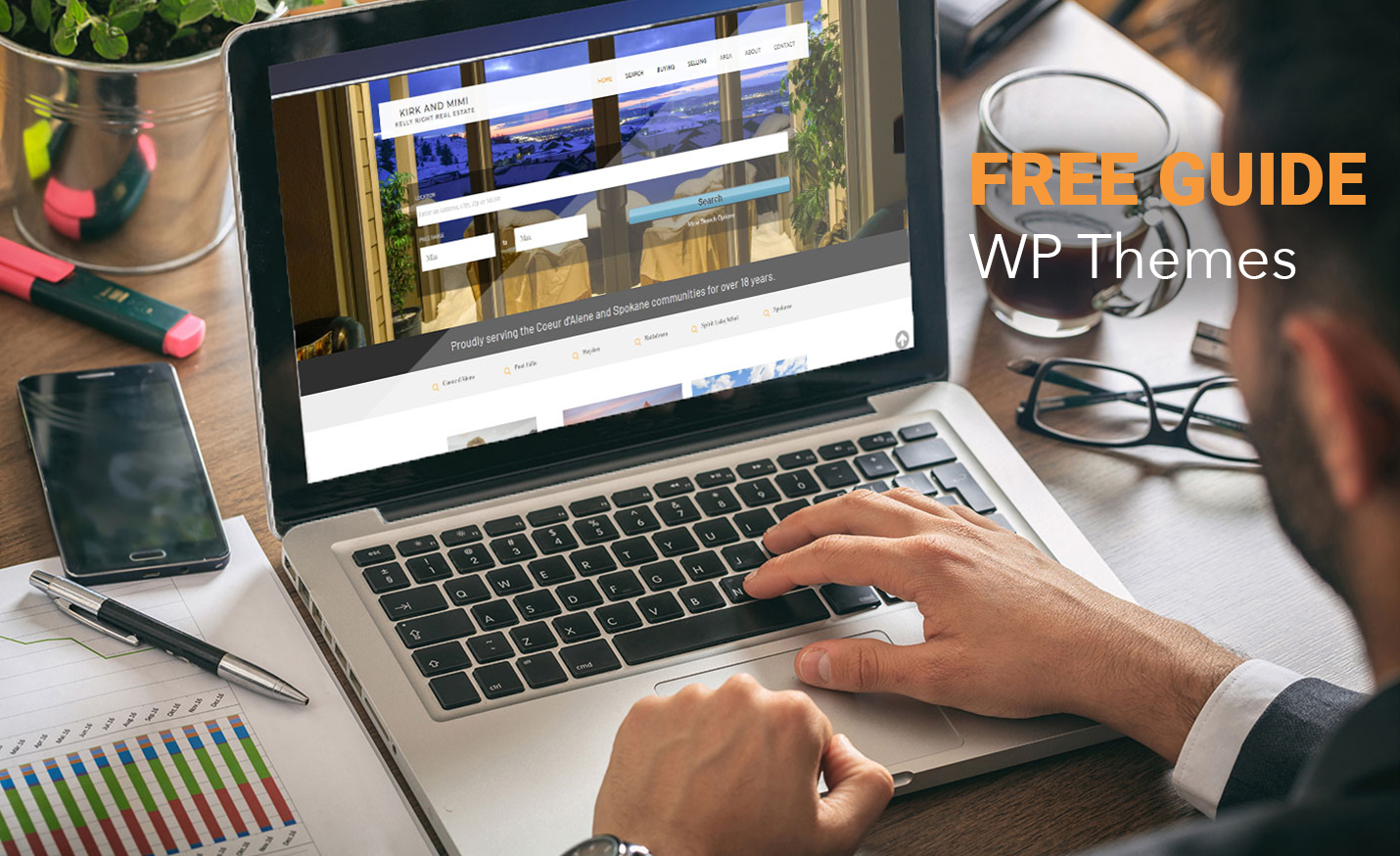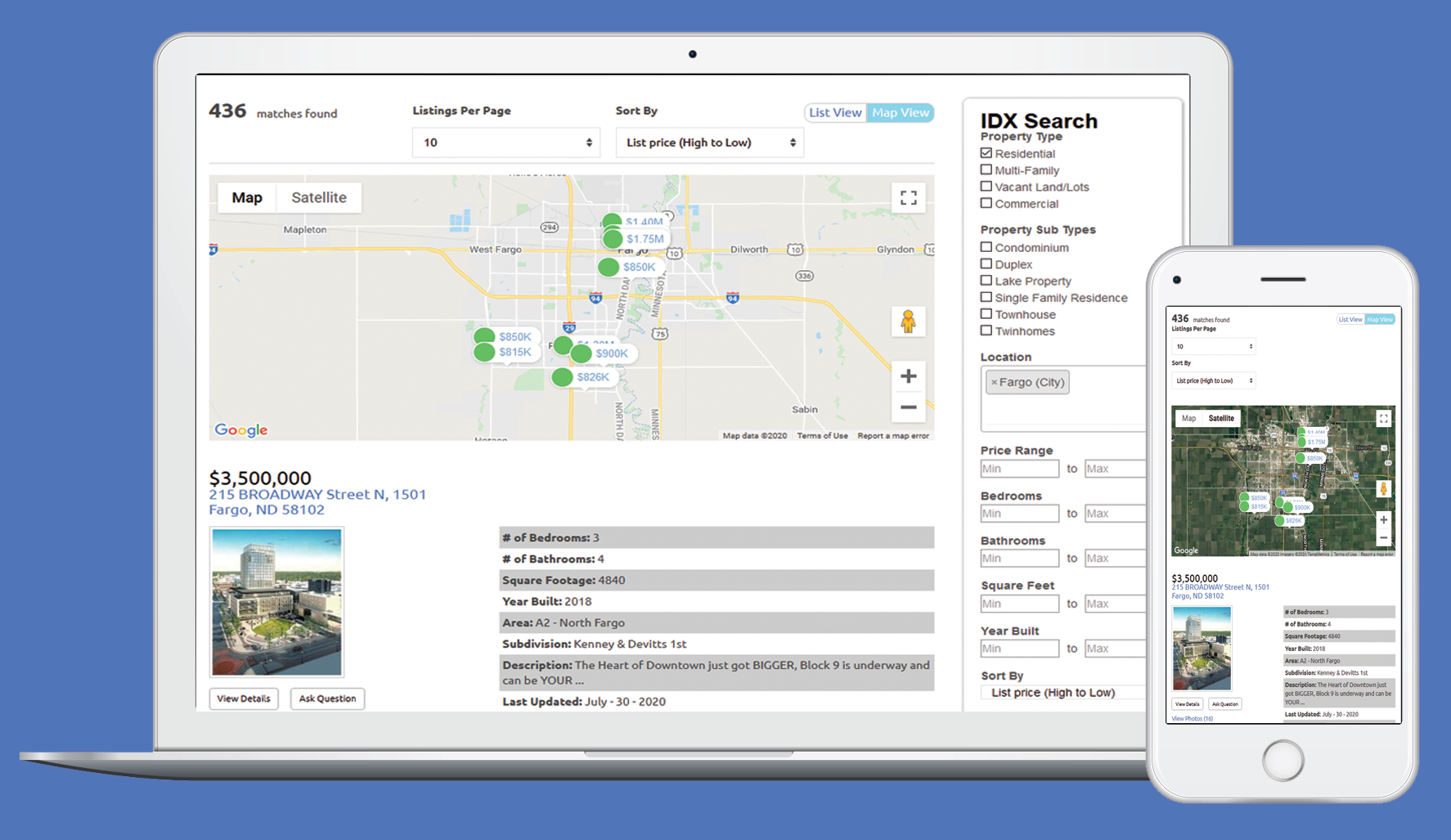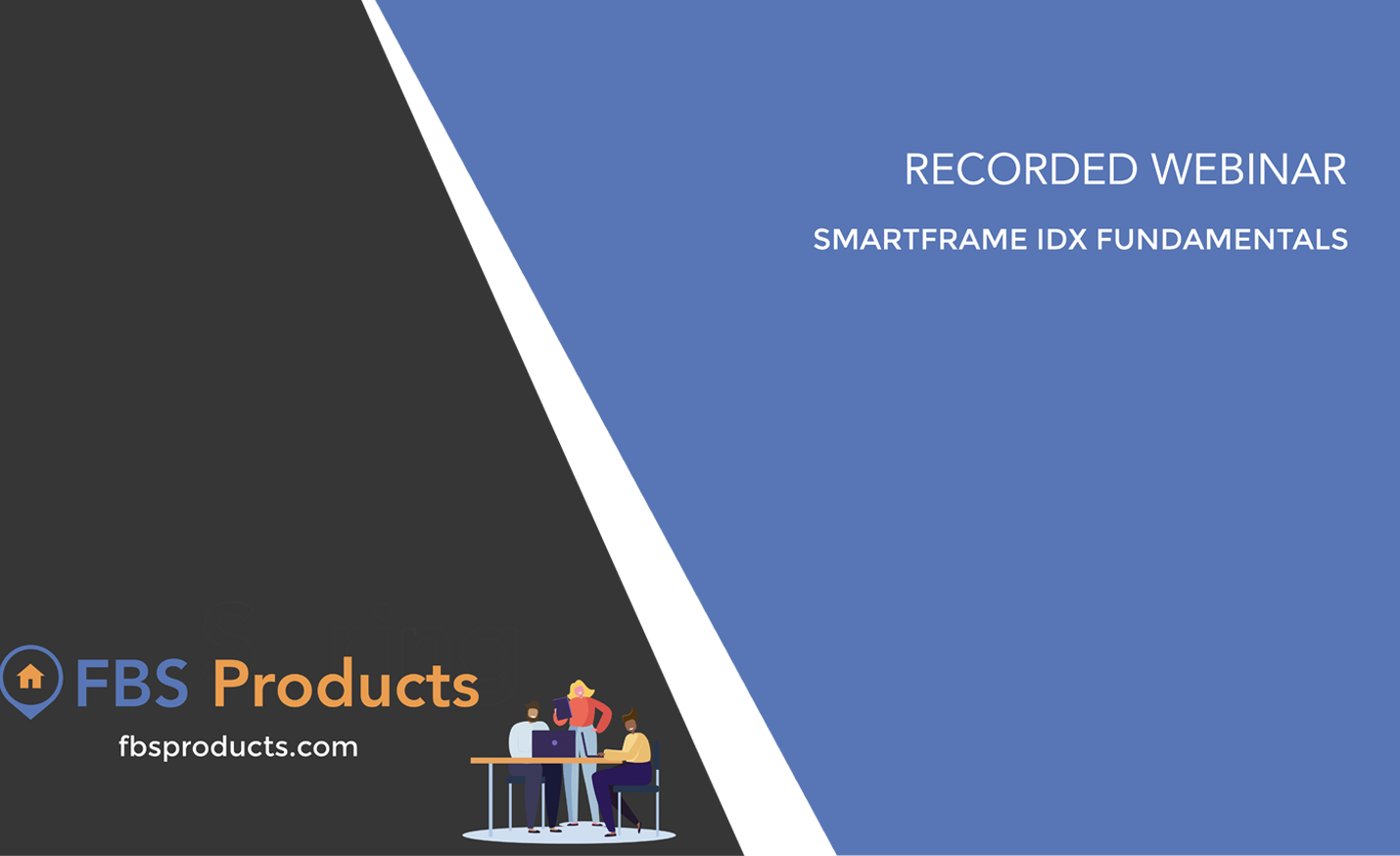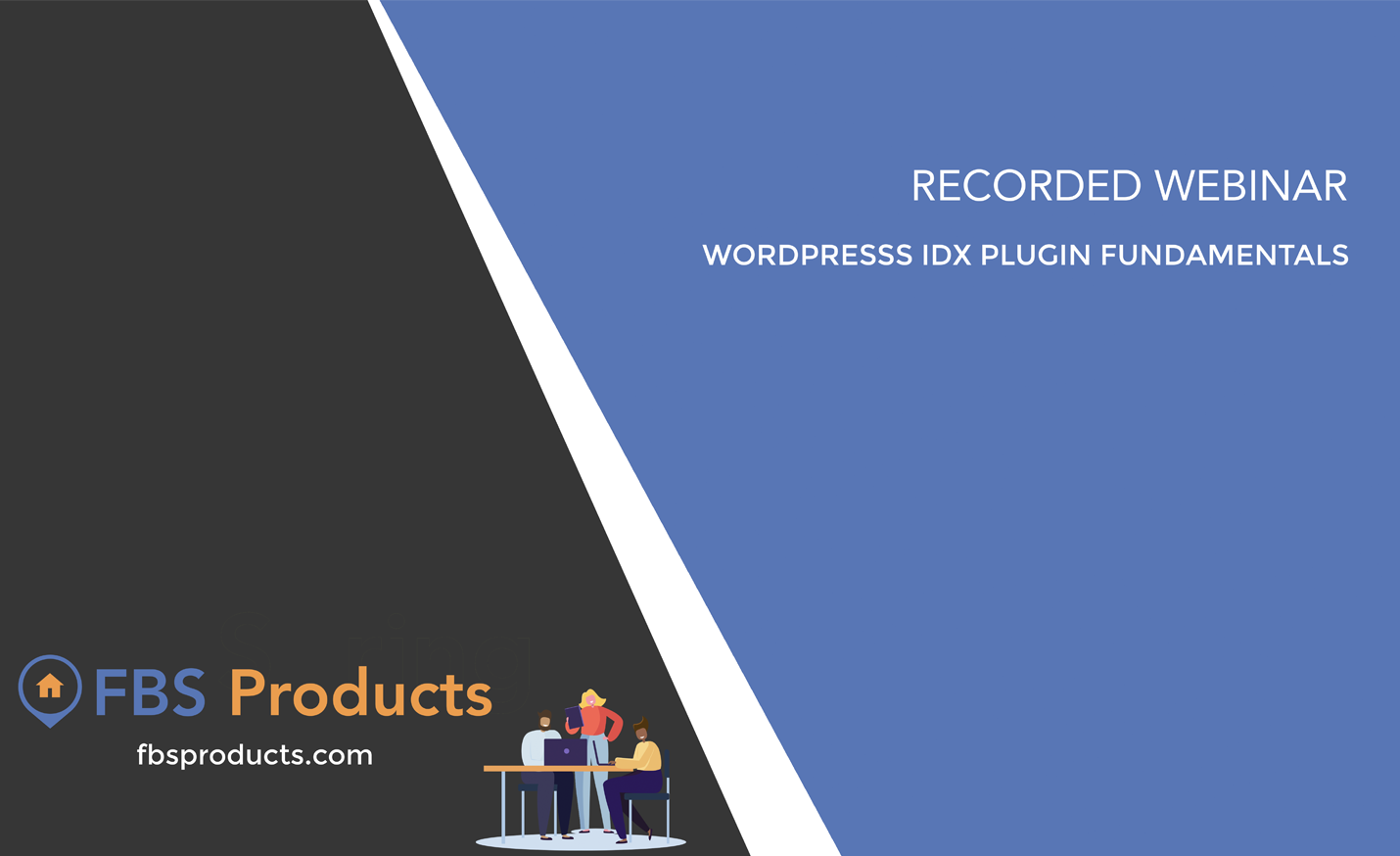 WordPress IDX Plugin Fundamentals
There is a reason that over 1/3 of the websites in operation today are built using WordPress. Known as a CMS or content management system,...
"On Page" SEO and Your IDX Website
Mike Price – IDX Trainer Search Engine Optimization, or SEO for short, means optimizing your website to be found (and found closer to the top...
What The Heck Is A Technology Stack?
Michael Price – IDX Trainer Have you heard the term, "tech stack"? It's techno-speak that refers to a collection of software and technology-related tools that...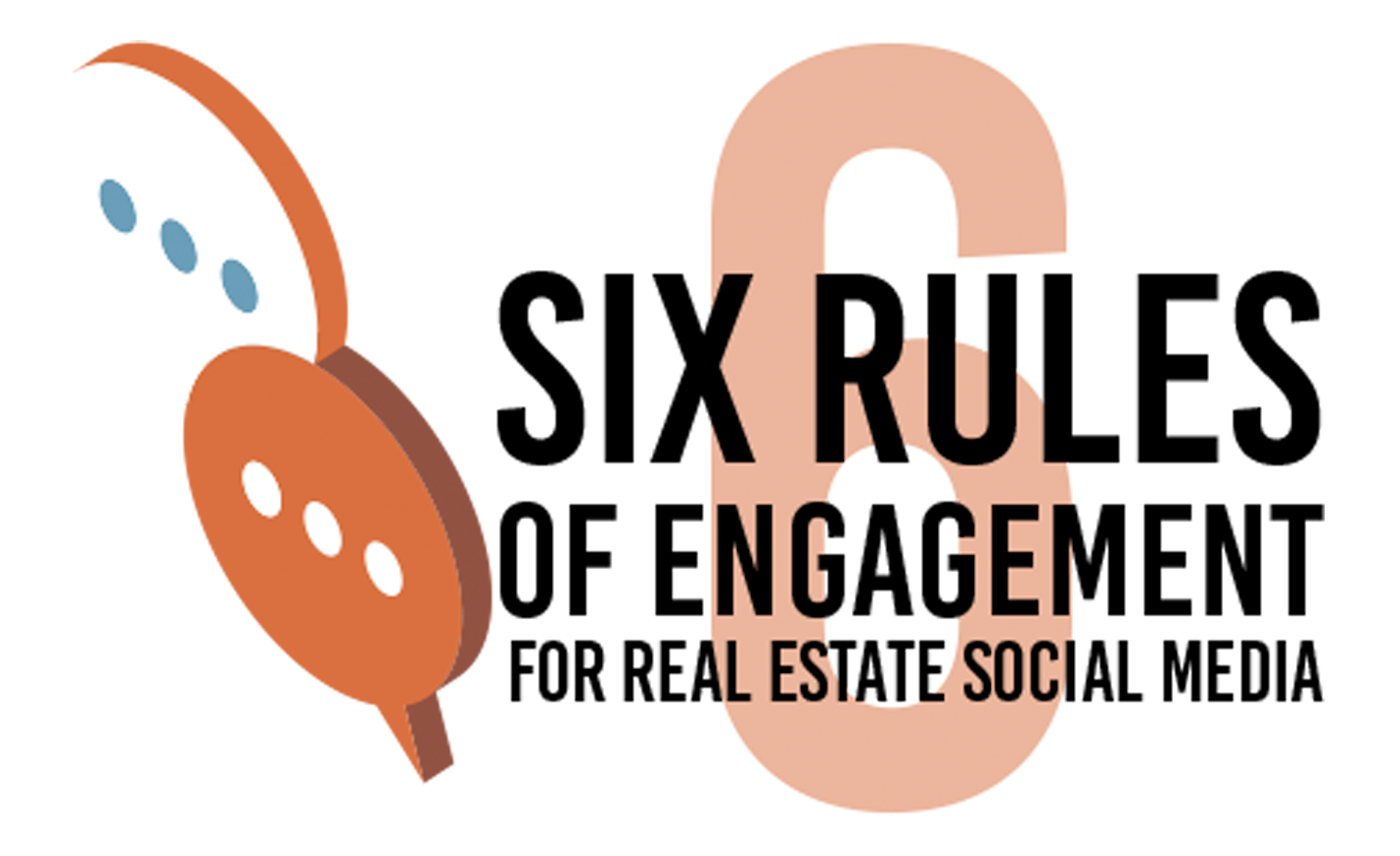 Six Rules of Engagement For Social Media
There are some great examples of hard-working agents and brokers that are getting social media right. They are transforming the way they communicate with past,...
What is the Google Search Console?
Mike Price – IDX Trainer Why it's important The Google Search Console (formerly Google Webmaster Tools) is a free service offered by Google. It's an...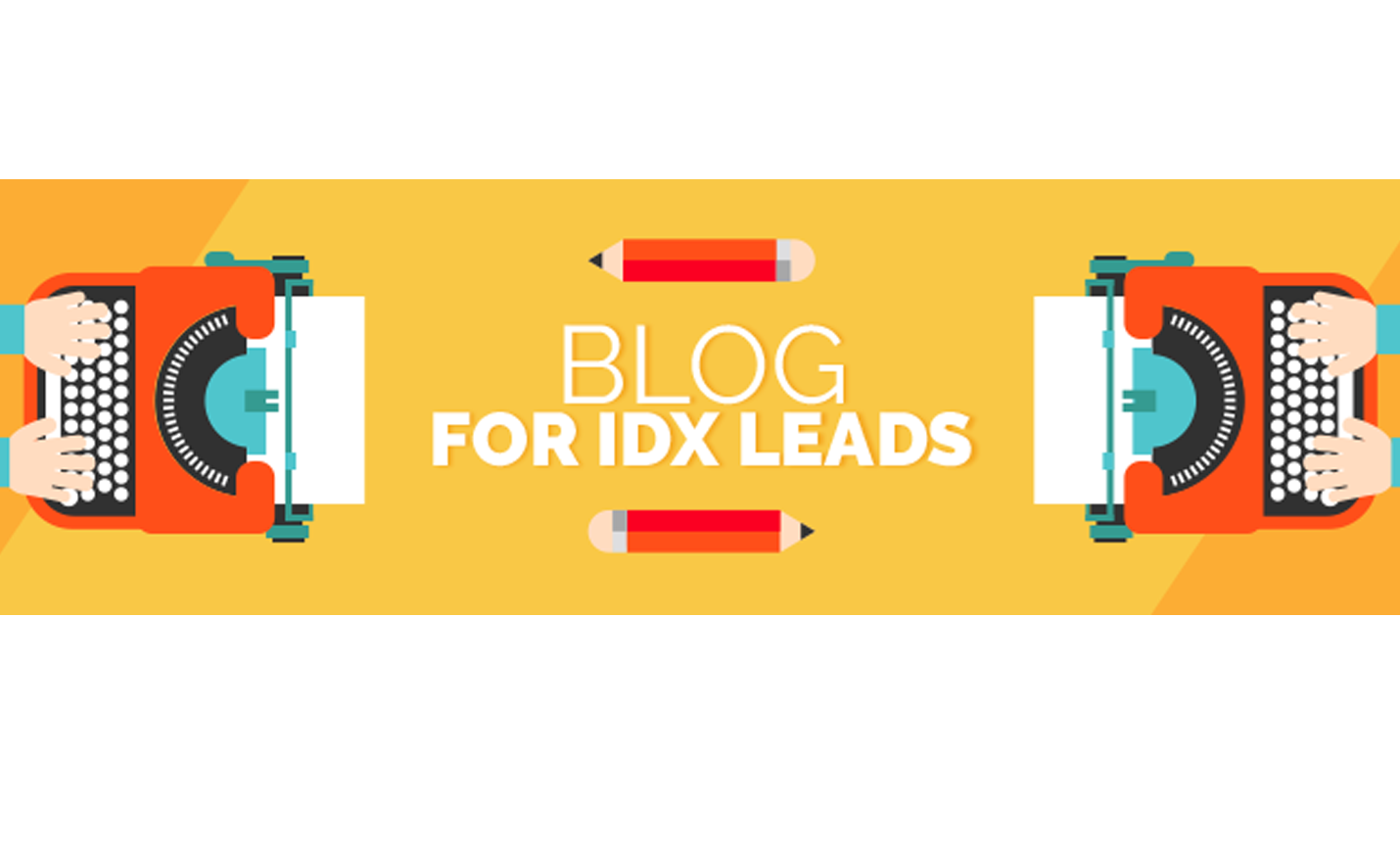 IDX And Your Real Estate Blog
Mike Price – IDX Trainer Yes, blogs are still alive and well in this social media age. They can help you to keep new content...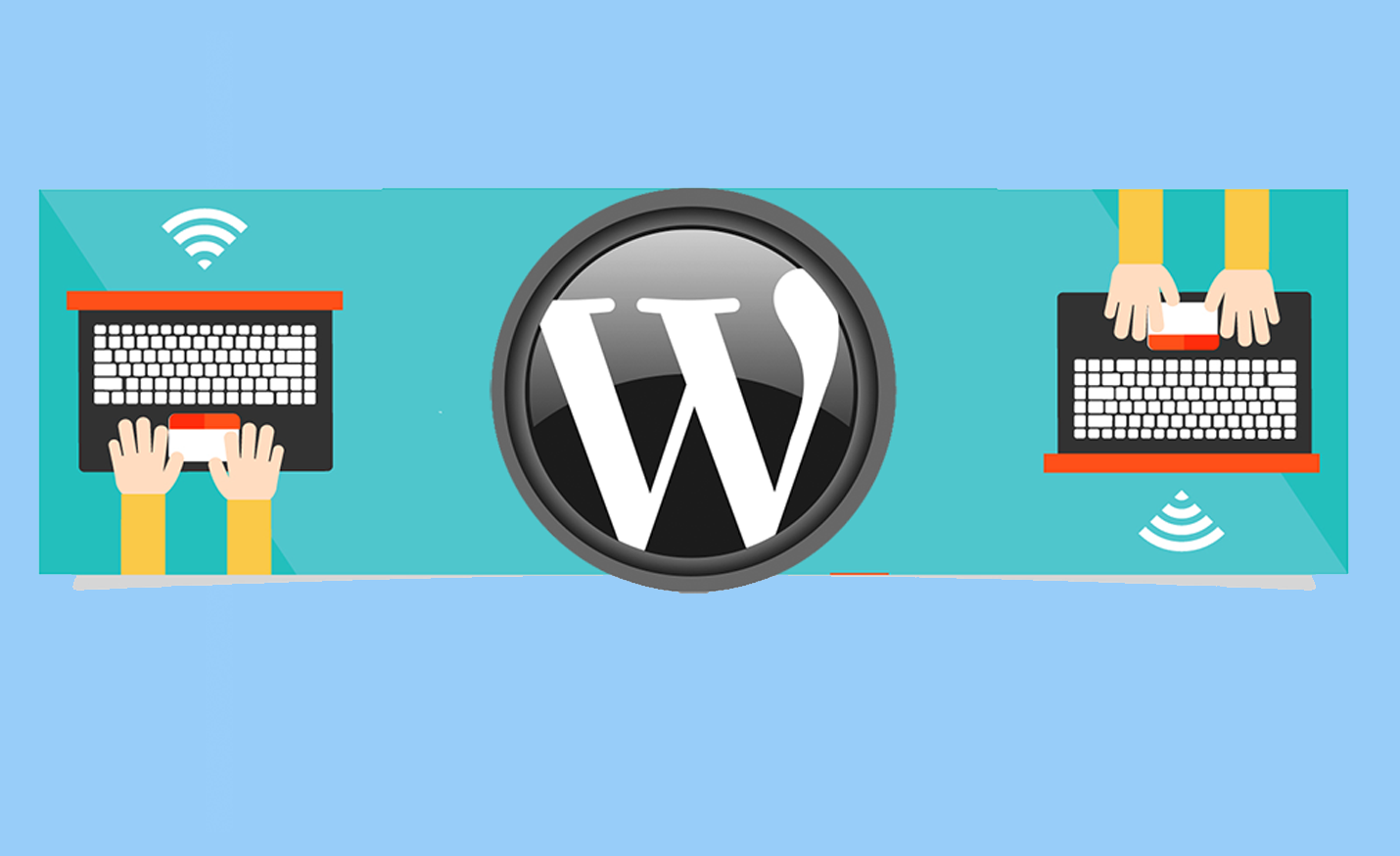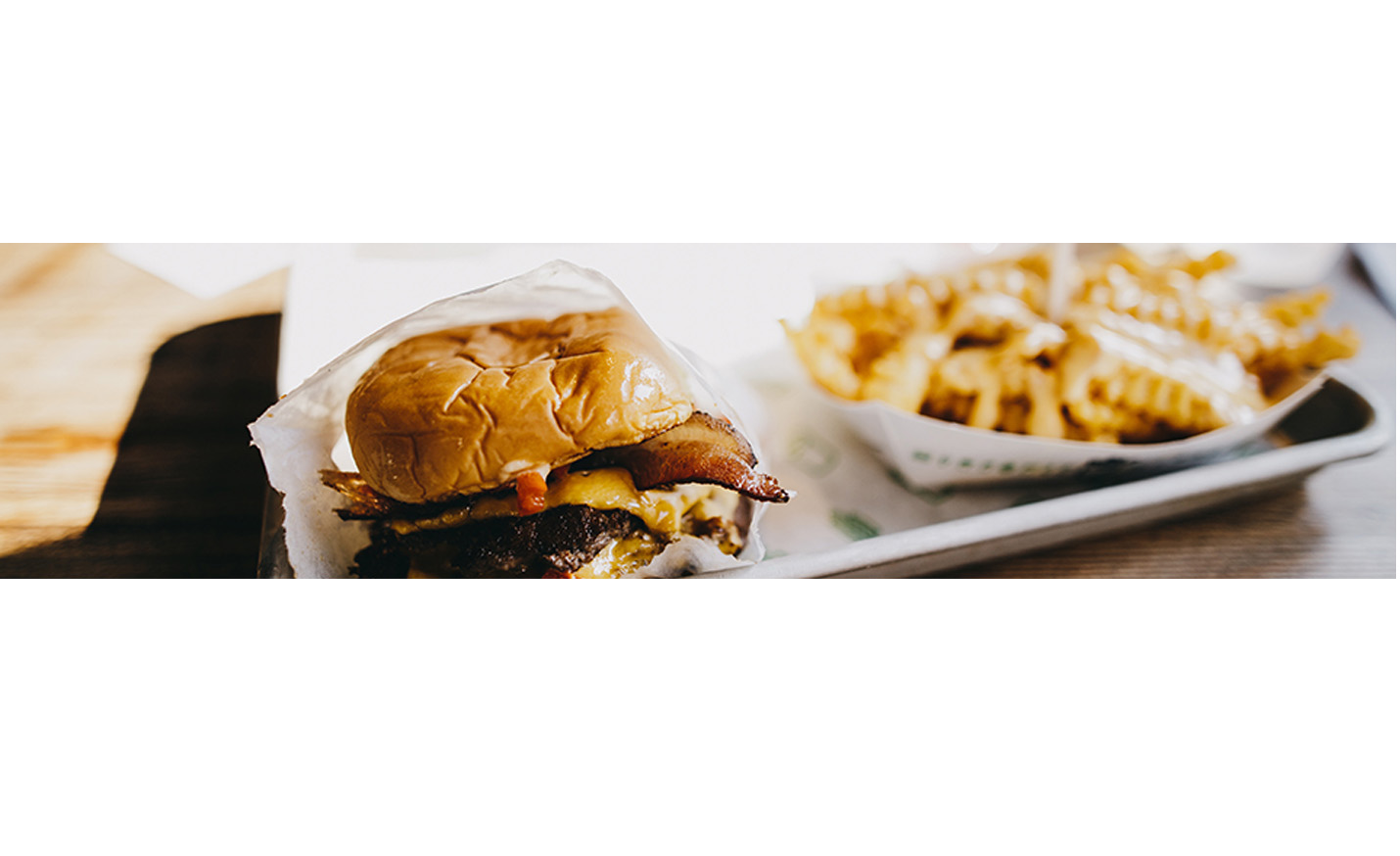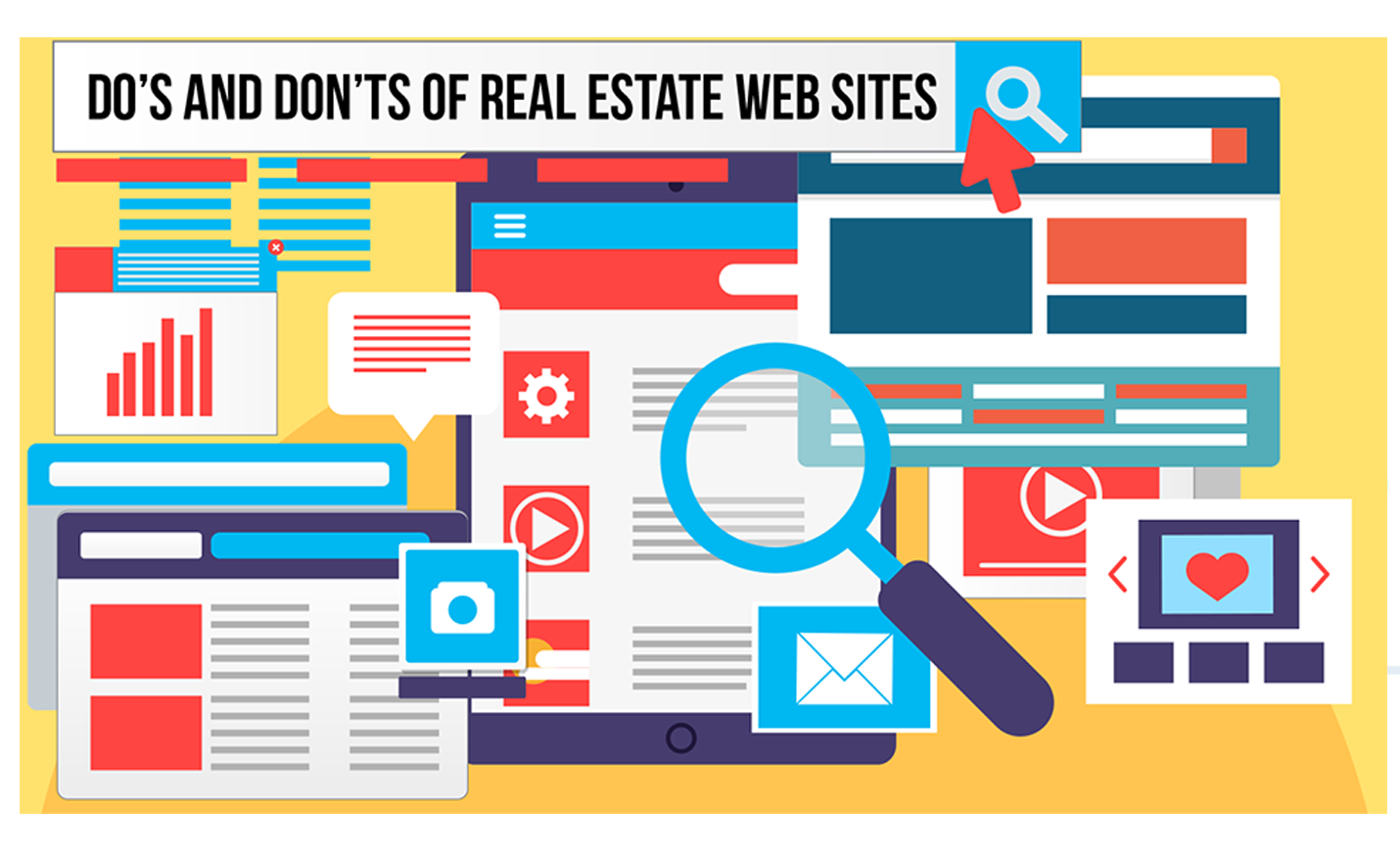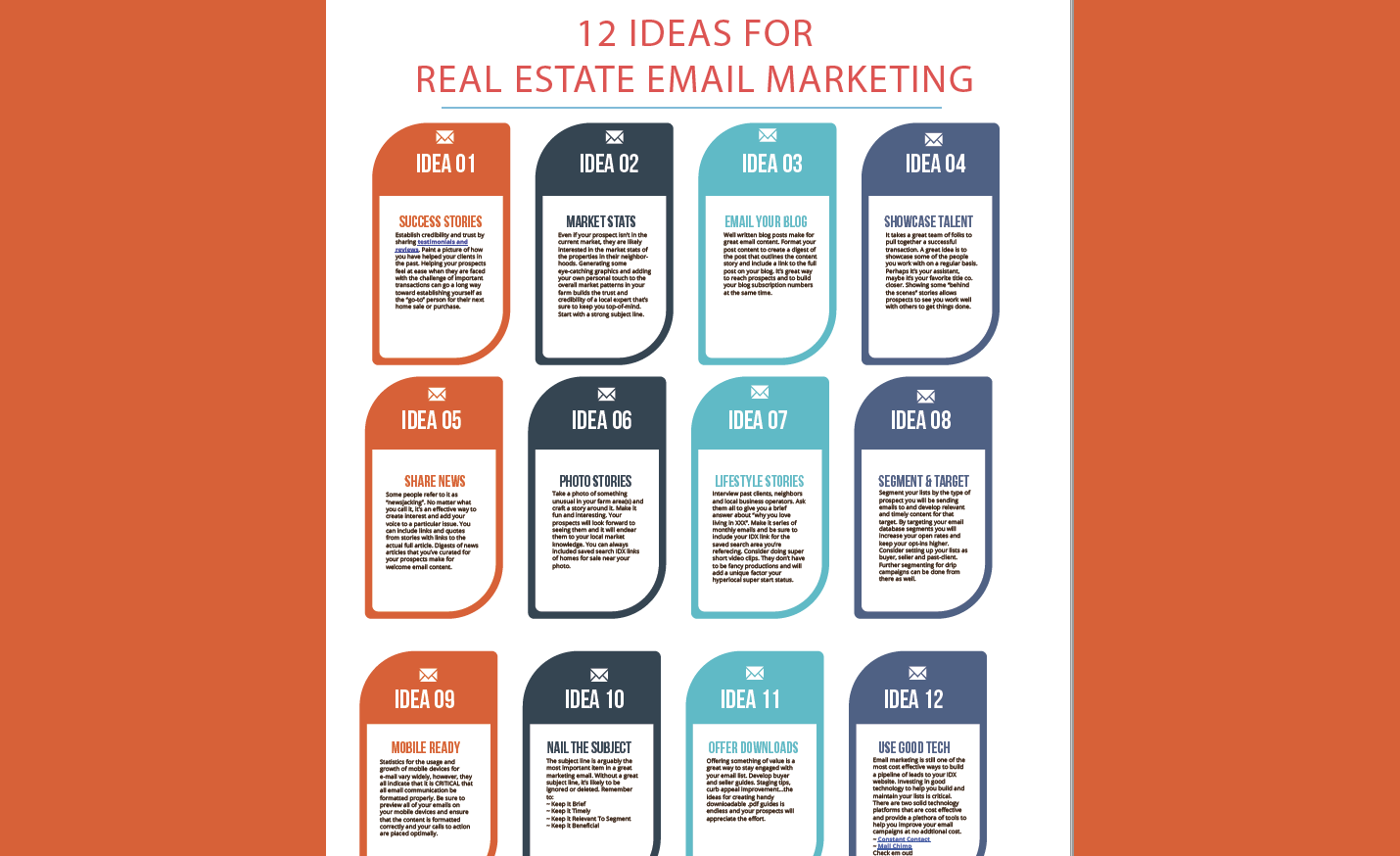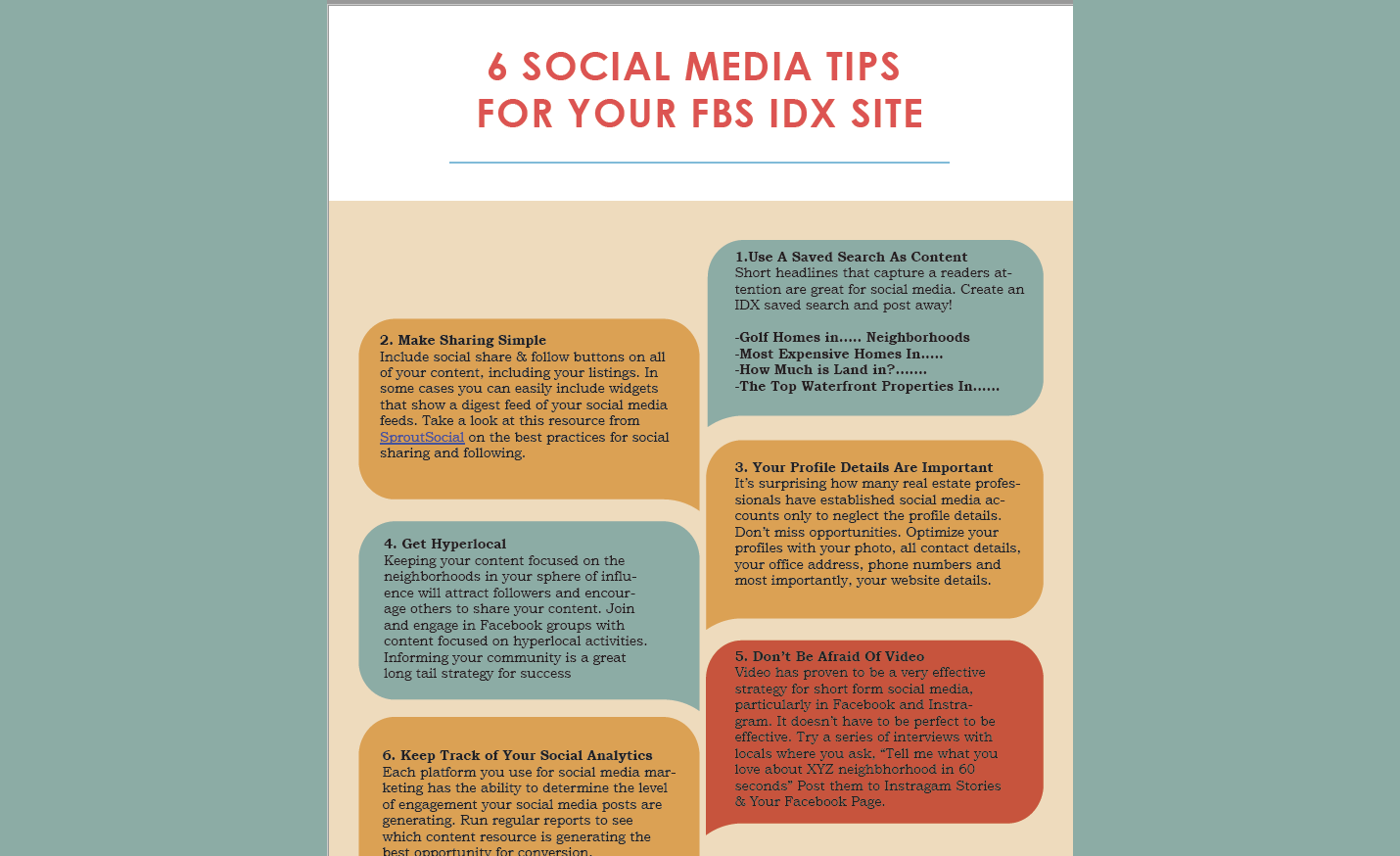 Stop waiting for the cat to bark.
Mike Price – IDX Trainer Simple tips for REALTORS® wanting greater social media success. One of the most significant opportunities for success in today's digital...
10 MUST-HAVE BROKER WEBSITE FEATURES
By Mike Price – IDX Trainer Big broker results. Small broker resources. You've invested time and capital into a website for your brokerage. You've promoted...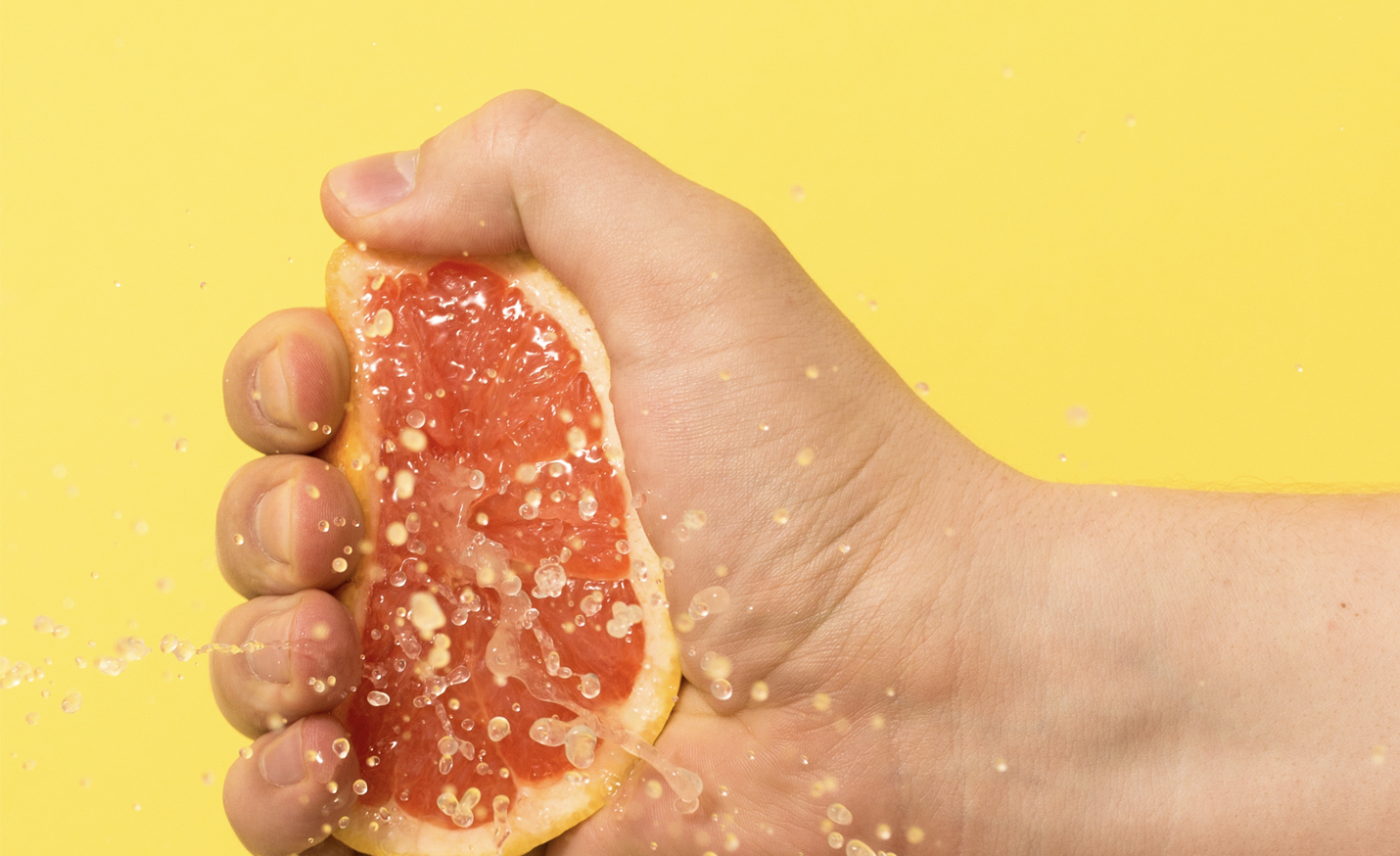 What The Heck Is A SQUEEZE Page?
Mike Price – IDX Trainer  Capturing Leads With Targeted IDX Have you heard the term "Squeeze Page" used in the context of web site marketing before? It's...