Flexmls® IDX WordPress Plugin
We provide the real estate industry's leading IDX WordPress Plugin, full of search-engine optimized content, powerful widgets, and of course, a responsive design that entices clients and prospects to contact you directly.
Live Data Powered by the Flexmls Platform
Instant, Up-to-the-Second IDX Data
Flexmls Portals & Contact Manager Connected
Lifetime Support Included (live & online)
Unlimited, Consistent Updates
30-day Risk-Free Evaluation Period
Lead Capture & Portals
Lead Capture forms are connected directly to Flexmls Portals and delivered instantly into your Flexmls Contact Manager.
Search Widgets
Our IDX Search Widgets offer vertical or horizontal layout, rounded corners, background options or location search.
Market Stats Widgets
Add graphs of market statistics, including average and median prices, DOM, absorption rates, inventory and more.
Slideshow Assortment
Highlight listings by Property Type, or filter to show just new listings, recent price changes, and open houses.
Unlimited Saved Searches
Our IDX WordPress Plugin gives you the ability to create as many Flexmls Saved Searches as you wish. Endless possibilities!
Large Property Photos
Impress your buyers and sellers by providing them with unlimited, high-resolution photos of properties on your site.
Hotsheet Pages
Hotsheet Saved Searches for New Listings within a 24, 48, or 72 hour timeframe will WOW your clients and prospects.
Full Color Maps
Utilizing the Google Maps platform, our mapping provides satellite or standard view, zooming, full color, terrain optional interface.
Modern User Interface
Our clean & modern UI makes the user experience easy and intuitive, requiring minimum effort on their part to receive the info they came for.
Are you ready to schedule a demo?
Sign-up risk free with our 30-day evaluation period!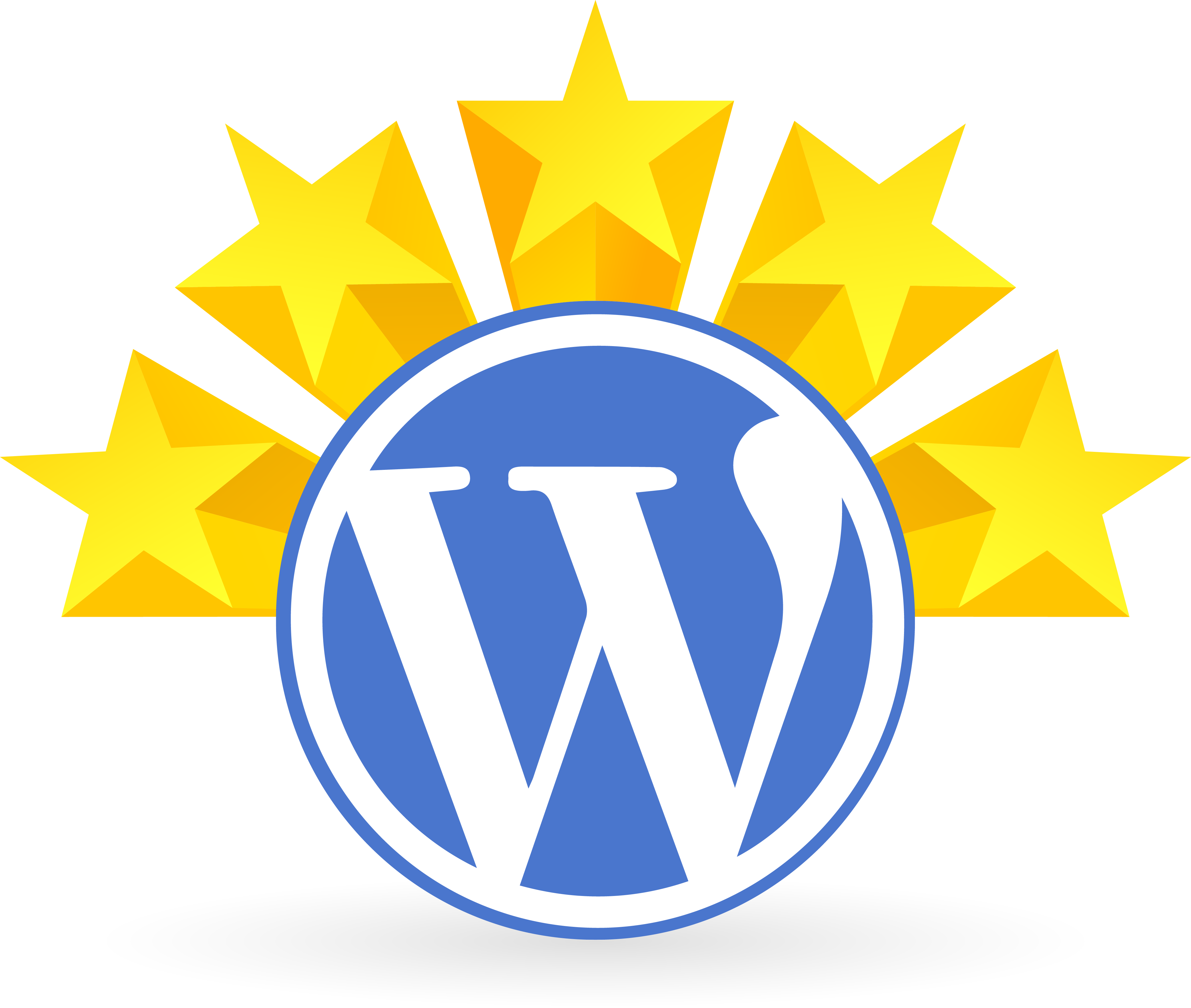 GREAT SUPPORT!
The plugin is easy to use and understand, does what it says it will do and looks great. Best of all, the support is outstanding. Definitely recommend this plugin.
kirkandmimi.com
Kelly Right Real Estate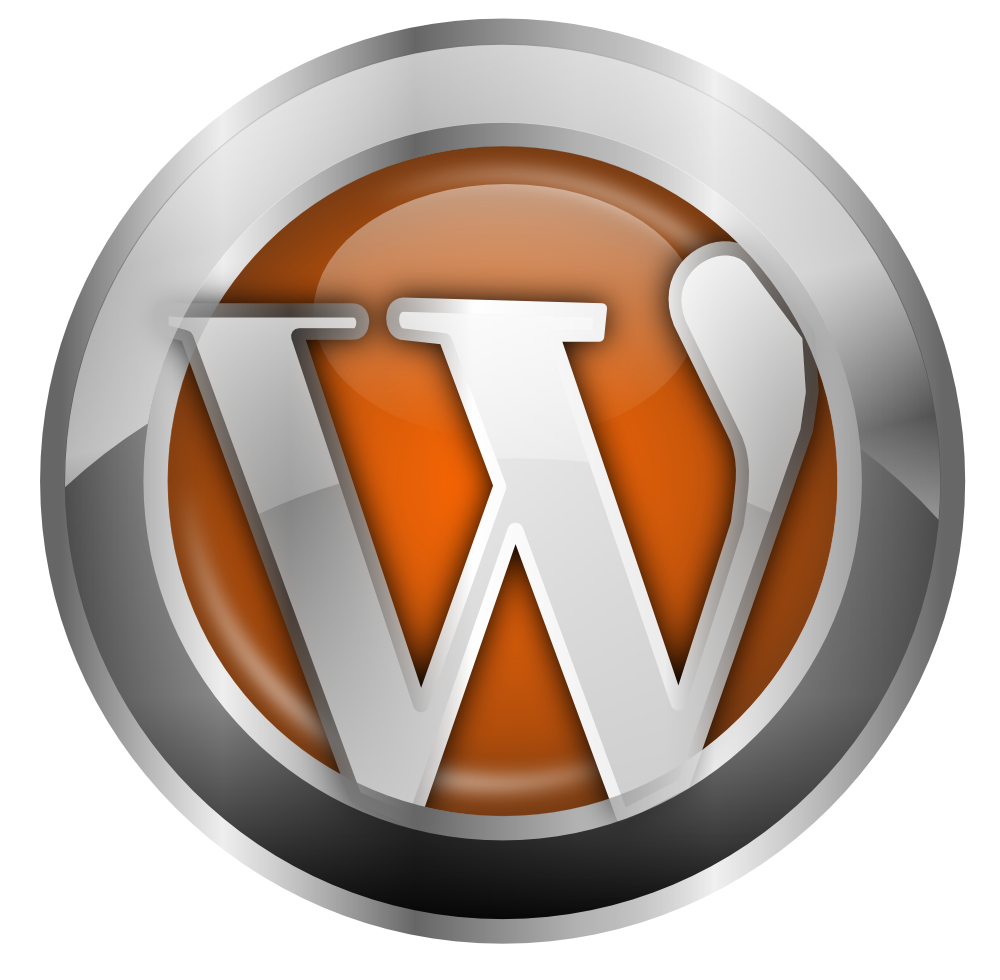 GREAT PLUGIN, GREAT CUSTOMER SERVICE!
Just switched to FlexMLS IDX from another very good provider, as there were a few additional features they offered that we needed. The plugin integrates well with WordPress, and is easy to use (once you figure out the basics). Customer support was fantastic!
Rebecca Z.
WordPress Plugin Related Recordings
WordPress Developers
In need of a WordPress Developer? We have you covered with these highly qualified companies. All have experience with our Flexmls IDX WordPress Plugin.