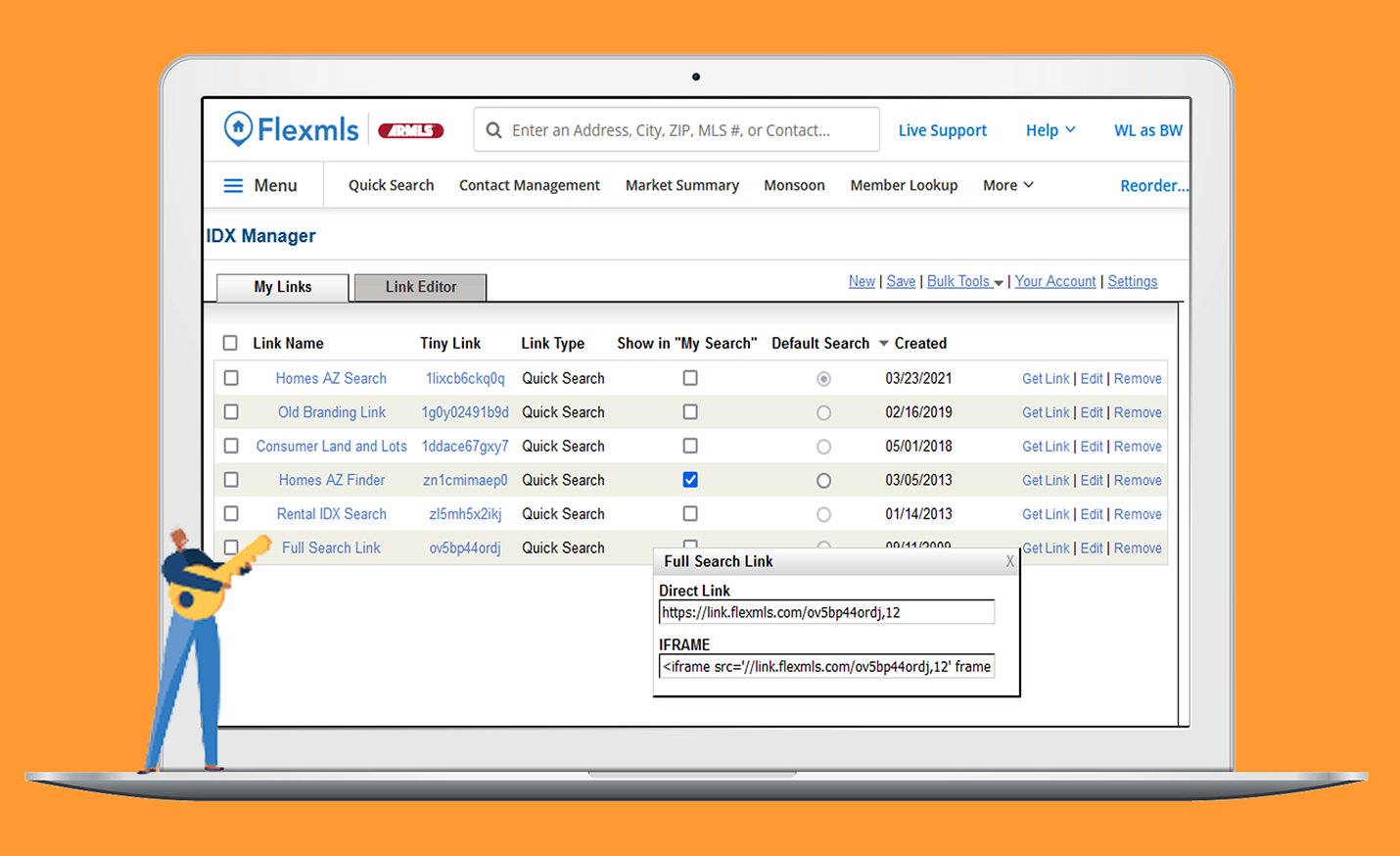 The IDX Manager – A Flexmls Hidden Gem
Have you activated your Flexmls-connected IDX lead capture superpowers? With Flexmls IDX activated, your personal real estate website can not only display the most...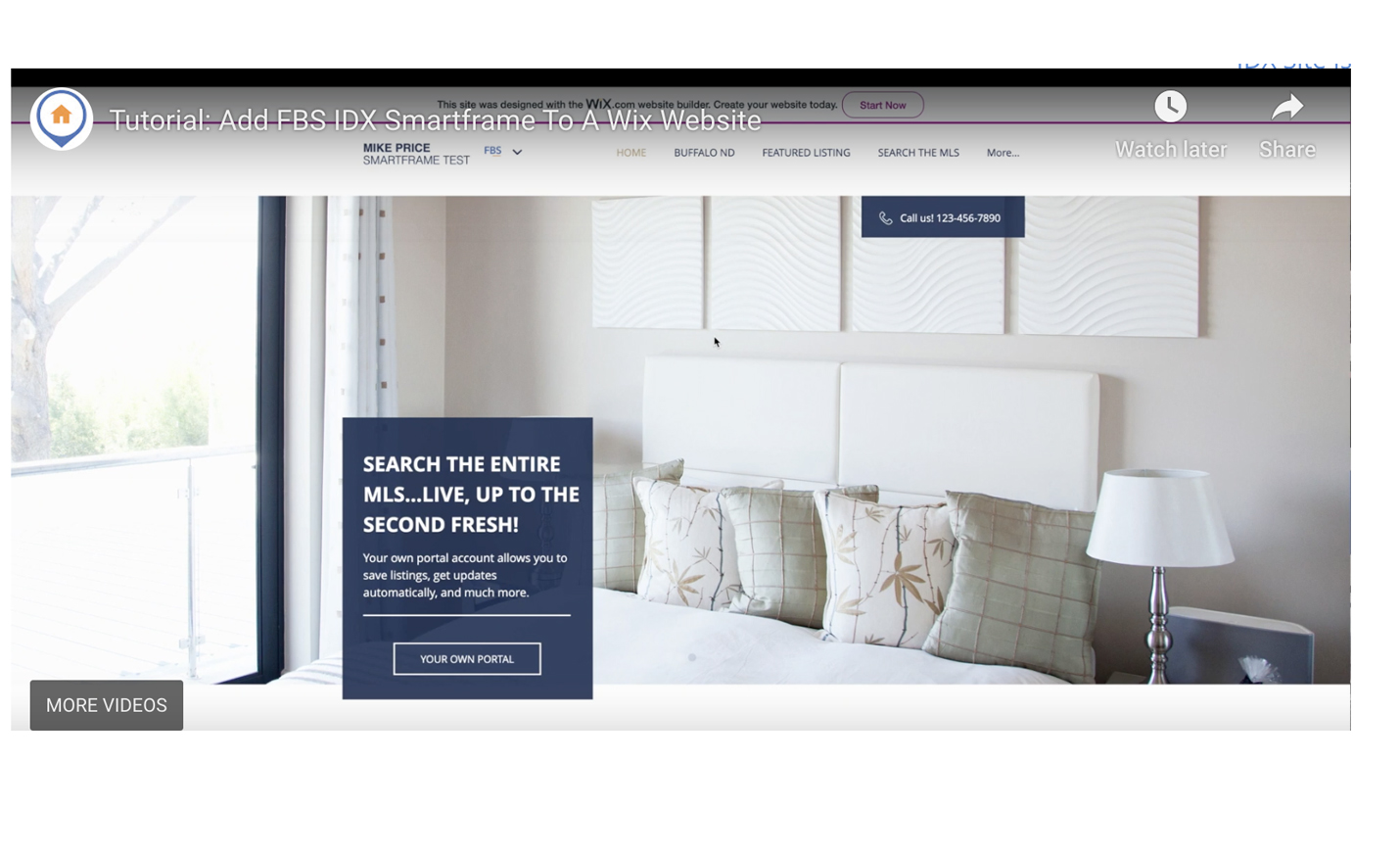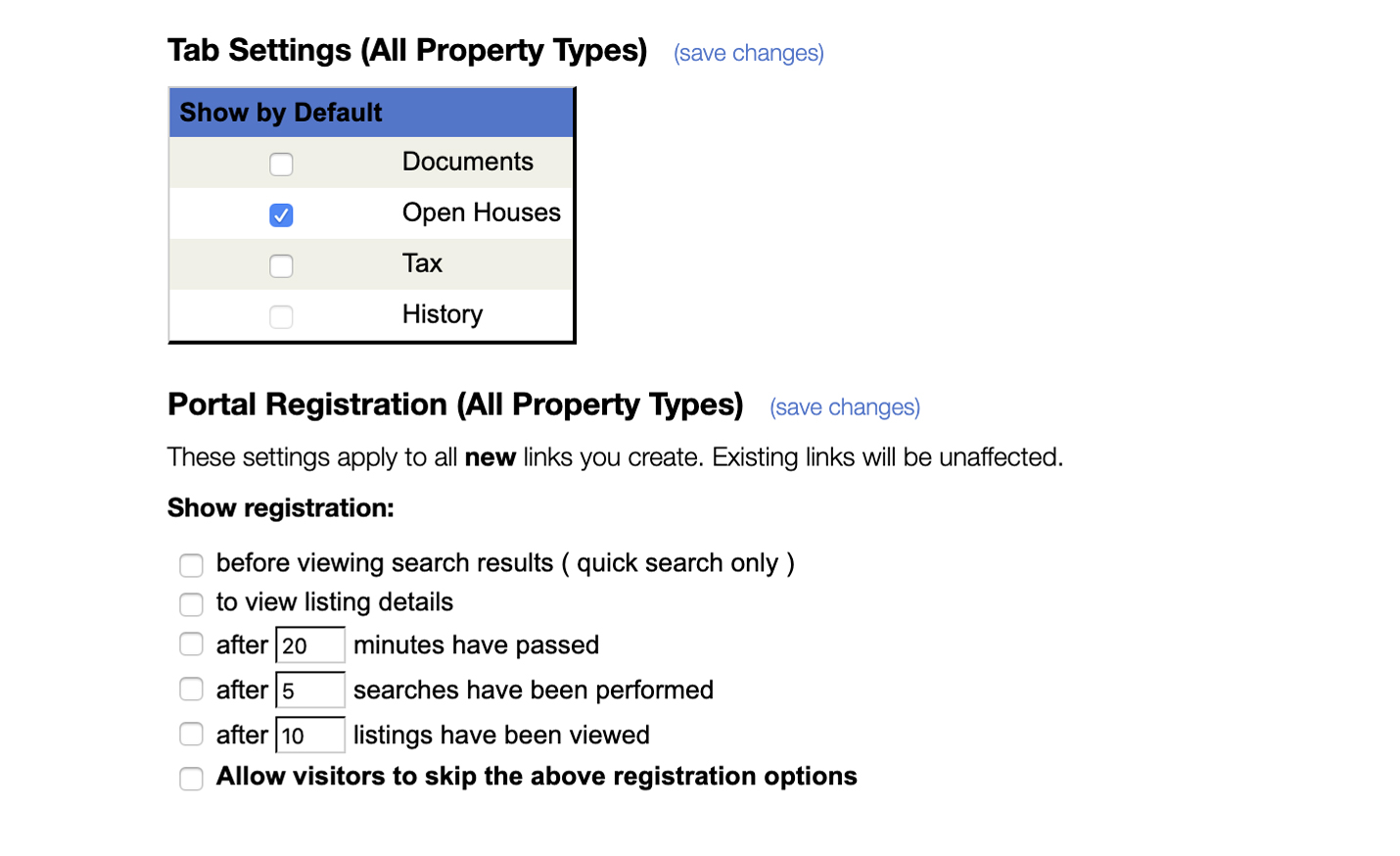 IDX Manager Lead Capture Settings
Are you using your website's home search to capture leads? If not you may be missing out on a great opportunity to leverage the data...