Thank You!
We can't wait to share your Spring IDX Website with you!
We're currently setting up your website for you, including adding IDX, and creating your temporary domain name.
Within one business day, we'll be in touch with your access details and to schedule your in-person getting started training!
Please note: Our business hours are Monday-Friday, 8am-5pm Central Time.
If you have any questions before then, you can reach out to us at idx@flexmls.com.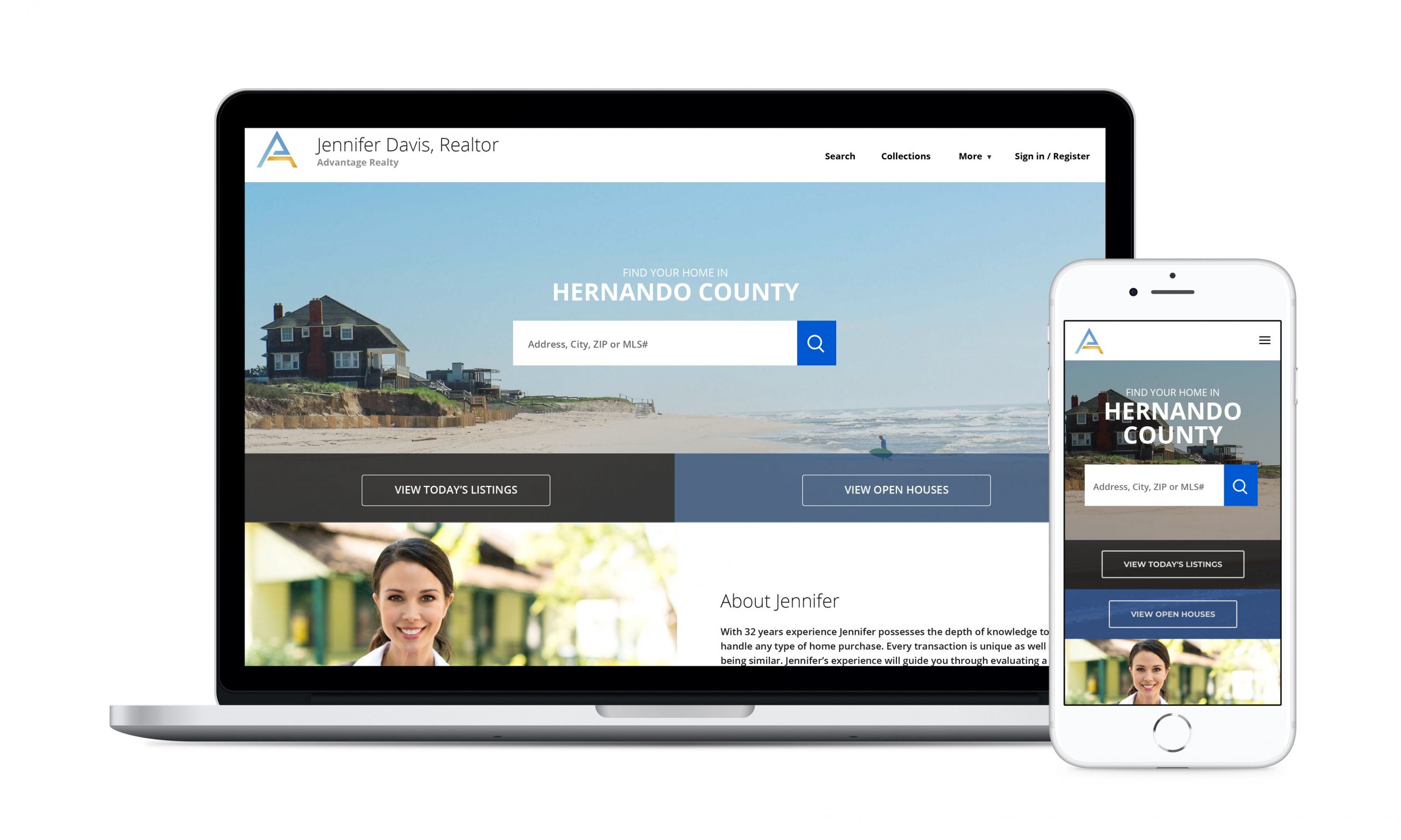 In the meantime, please enjoy some of our favorite ideas for Agent and Broker success!