A Floor Plan on Every Listing
Get your listing sold while giving Buyers a better home search experience with FlōPlan® and an FBS IDX solution.
If you list more than 10 homes each year we can help you save money with a prepaid package.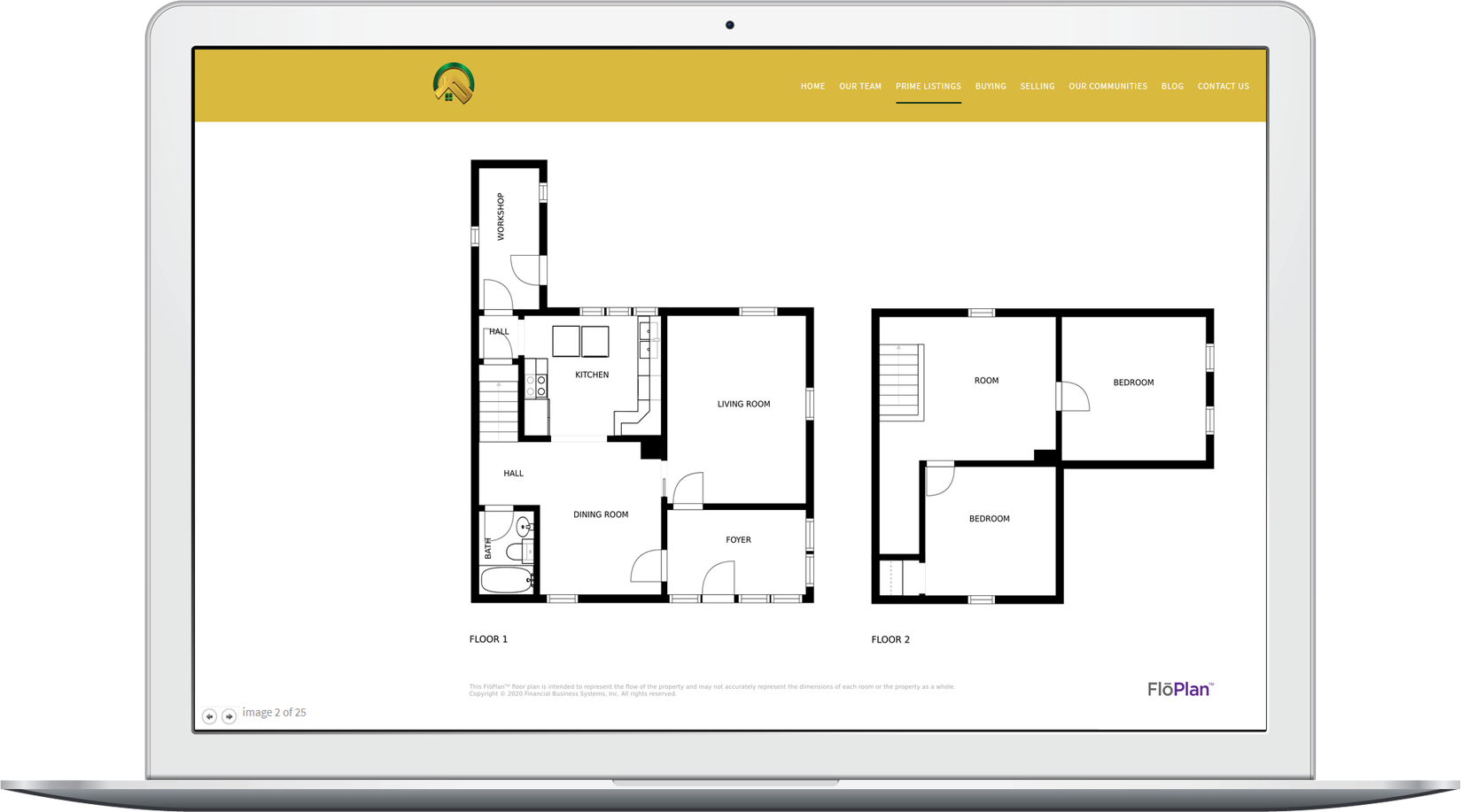 Not yet familiar with FlōPlan?
Click below to learn how you can scan a listing on your phone in less than 10 minutes!