Got writer's block? Download our guide for 7 real estate IDX website content ideas
The biggest objection we hear from agents and brokers around engaging in content marketing is that they cannot come up with good ideas to write about. Sure, we also hear that writing isn't their strongest skill but the reality is that writing can be as easy as having a virtual conversation with your prospects and customers – you just need to prepare some conversation topics!
But first, why take the time?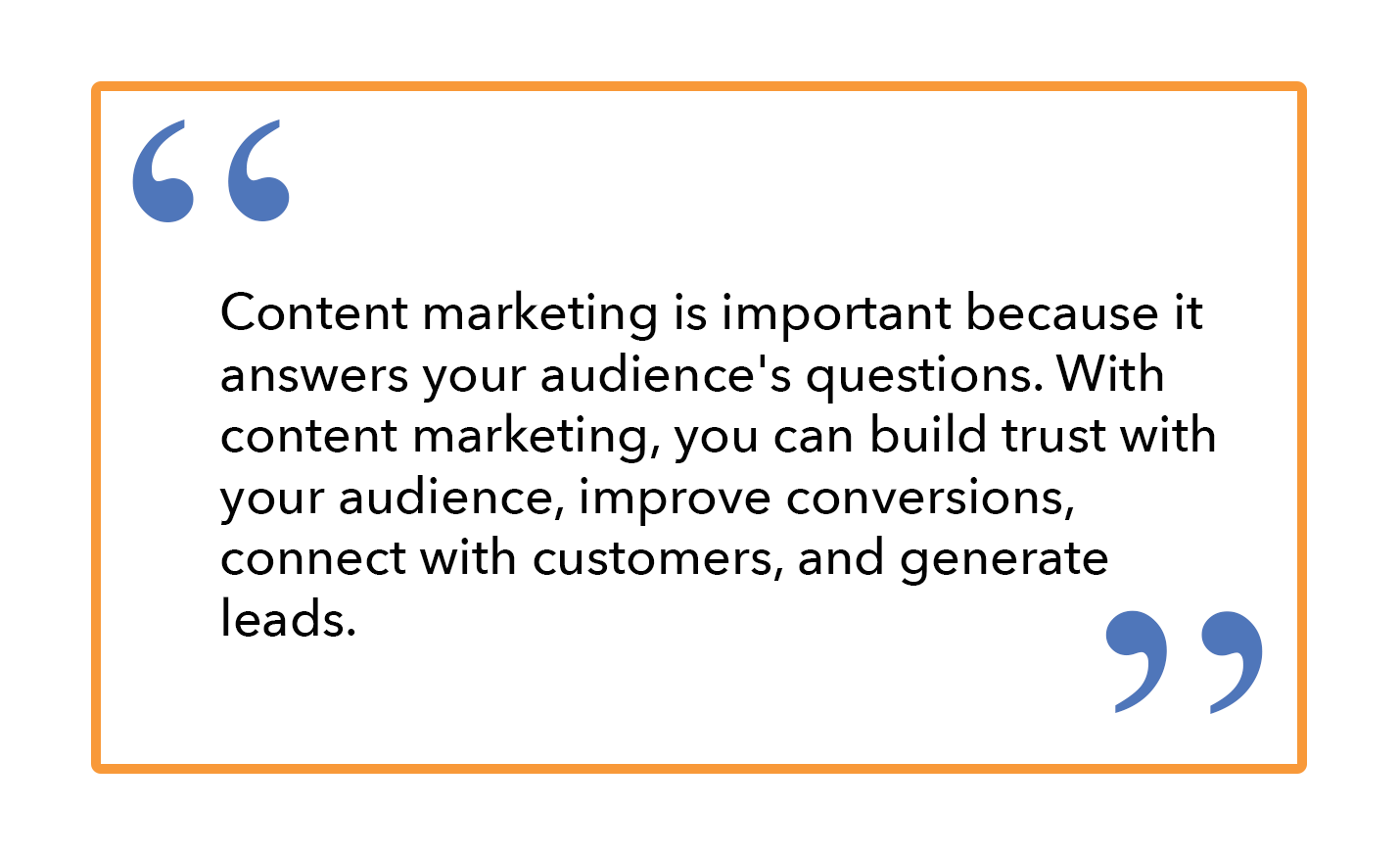 In a world where there are so many hours in a day to meet people face-to-face, your online content can stand in for those conversations, allowing you to reach – and connect with – even more potential clients.
Think of it this way: there are millions of real estate agent websites out there. When you direct people to yours in your marketing materials, is the experience any different from anyone else's? Absolutely 200 agents could read this article and go off and implement the tips in our free guide but, if you're doing it right – with personality and leveraging your own unique knowledge and experience – no two implementations will look or feel the same. And the extent to which you can inject what is uniquely you into your copy, is the extent to which prospects will grow to quickly trust you.
Great content marketing helps with:
Establishing you as the authority on your local real estate market
Improving your SEO – search engines love updated content
Giving you something of value to share on social media
Keeping your website visitors on your site longer
Generating better-qualified leads who want to work with you specifically
Building referrals as clients re-share your valuable content
So, what are you waiting for?
What's the best way to enhance your written content?
An interactive home search tool connected to the Flexmls® Platform, driven by live and accurate data directly from your MLS, and integrated directly with Flexmls Portals, Contact Management, and all your Saved Searches.