Flexmls IDX WordPress Plugin 3.12
July 2021
New Designs. More Control. Easier set-up.
In our major release for 2021, we're delivering brand new, modern designs for the Listing Summary and Listing Detail widgets, a cleaner and simpler look for the Search Widget to slide more seamlessly into your website, as well as some streamlining in the widget set-up areas.
Our newest widget versions enable you to quickly and more easily change fonts and colors to theme with your site while still playing nicely with custom style sheets and themes.
Scroll down to see what's new!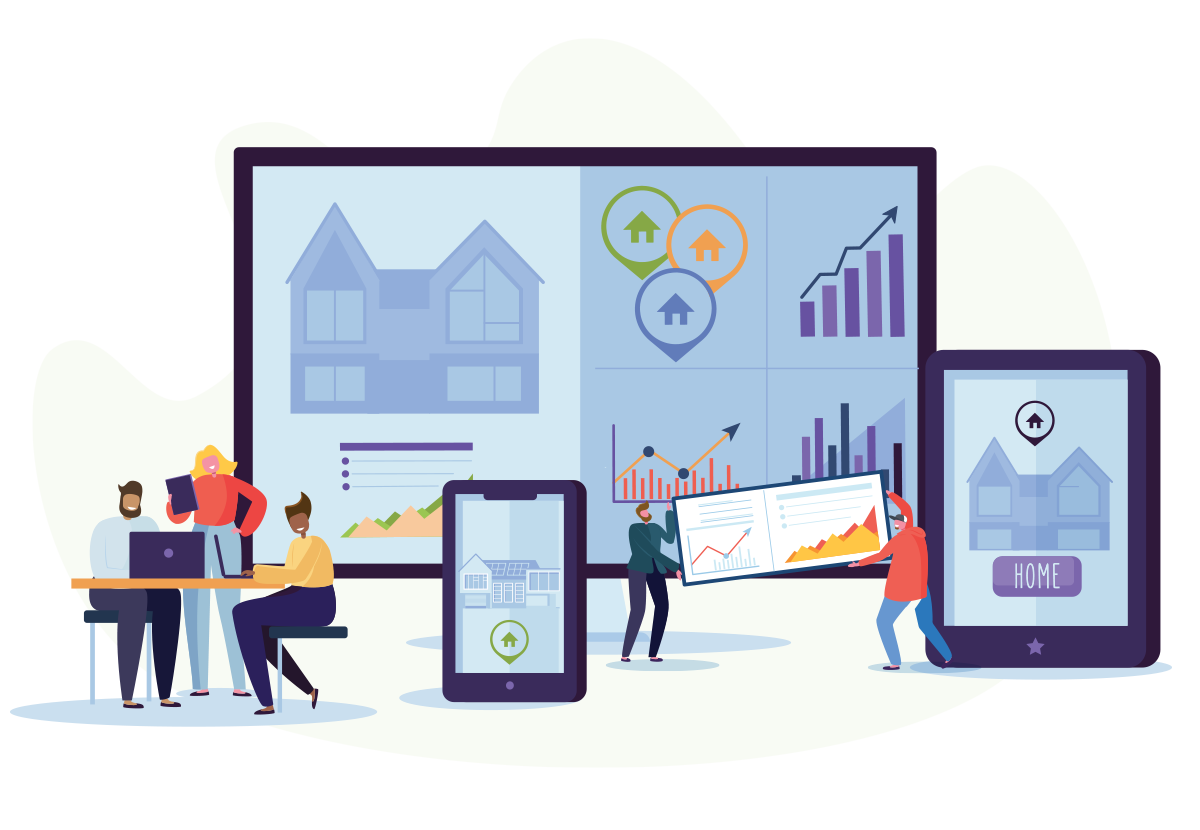 Modern, clean & simplified consumer experience
Search Widgets
Our modernized Search Widgets allows you to add a consumer-driven search to your website with an updated, clean and simplified design that will look at home on any page on your site.
Listing Summary Widgets
Brand new gallery style layout in our Listing Summary Widget to provides an attractive, photos-first layout that also displays more results at-a-glance.
Listing Detail Widgets
The new design in our Listing Detail Widget themes better with your site, elevates the information most important to buyers, and provides a gorgeous large-photo slider.
Contact one of our Product Consultants
They'll be happy to show you the latest and greatest updates.