Tell the truth. There are times when you're surfing the web, and you have serious website envy.
It might be a top-producing agent or team in your office or a big portal site with excellent features that you yearn to have in your web presence. Perhaps you thought you didn't have the budget or confidence to attack the same type of effort.
Believe it or not, you have access to just about any feature you've seen on big-ticket sites.
Maybe you want to target a specific neighborhood or a niche like golf courses or horses. Perhaps you want to have a feed of open houses within a particular area.
It could be that you want to give people access to search the entire MLS, but you think they should register and give you their contact information to do so.
What if you want to allow them to see just a few listings and then register to make themselves known?
Or maybe they should have unfettered, complete access.
How about those clients that want to know what the market is like in a specific area and would love to see some stats on it?
It could also be that you've tried to improve SEO but can't seem to get anywhere.
When it comes to SEO, a WordPress plugin can provide you with ways to make sure that the organic search for your website content is as optimized as it can be. By combining the power of SEO and targeted pages generated by your IDX plugin, you can demonstrate to your clients and prospects that you're up to speed with the latest in web marketing.
We've just touched on a few of the things that can be done with the combo of a WordPress website and an IDX plugin.  There are a ton of other WordPress Plugins that can make your site look like something you've spent 6 figures on, without anywhere near that kind of investment.
We have a free guide to some of the best WordPress plugins you can grab right here.
Need an affordable, accurate IDX solution for your WordPress Website?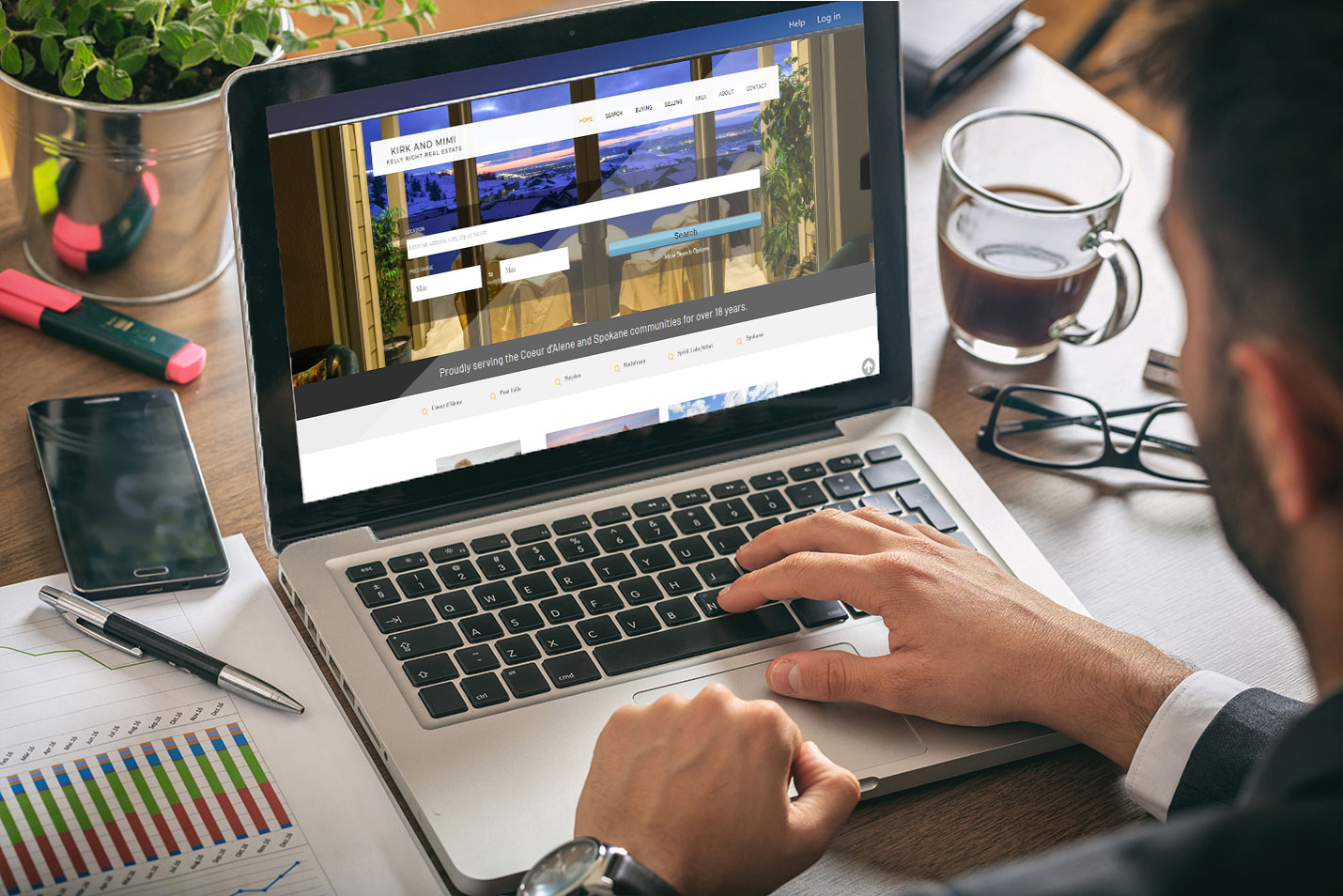 If you haven't seen the FBS Products IDX WordPress plugin in action, you should take a few minutes to have an IDX specialist give you a guided tour.
Just use the button below to get on the schedule!